We are planning a tour of the beaches of the Northwest section of Ecuador, can you suggest the best route from Quito and possibly the best towns to visit?
Suzan Haskins – Ecuador Correspondent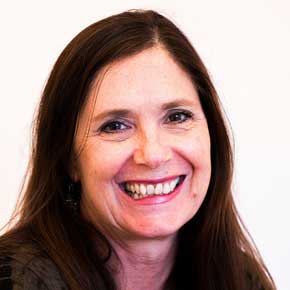 Hi Chuck, if it were me, and I were focused on the northwest coast, I'd look at communities close to the larger towns of Manta and Bahia de Caraquez. My favorite small town along that coast is Canoa. The best medical facilities and commercial centers/shopping will be found in Manta (on the coast) and Portoviejo (inland further north). There is no reason to go to Portoviejo beyond that, though–not a very attractive place. Manta has a domestic airport.
You might contact Pete Stromberg in Canoa — he is a young guy who has been there a while and is well connected in that area: [email protected] Same with Tom Saunders in Crucita. His website: http://www.ecuadorbeachfrontproperty.com/listings/
There are a good number of expats in Manta, Crucita, San Clemente, Bahia de Caraquez, San Clemente, and Canoa. Not a lot but enough that they can lend support to each other. To me, that's an important quality of an overseas destination. I'd also recommend you talk to lots of people and that you rent first for awhile before you buy. Coastal living can be challenging anywhere but especially in Ecuador where there are few services.

Get Your Free Ecuador Report Here:
Learn more about Ecuador and other countries in our daily postcard e-letter. Simply enter your email address below and we'll send you a FREE REPORT - Ecuador: Live Well on Your Social Security.
This special guide covers real estate, retirement and more in Ecuador and is yours free when you sign up for our postcards below.
Upcoming Conferences
Make 2023 Your Best Year Yet. Discover Panama with International Living

Panama has it all: beaches, mountains, a world-class capital city, top-notch, low-cost healthcare and the "World's Best Retirement Program" that makes the already low cost of living even more affordable.
Join us for International Living's Fast Track Panama Conference to see all that Panama offers. There's no better place to be and no better way to make 2023 your best year.
Most Popular Products