Three years and 45 pounds ago, I moved to Costa Rica with my wife. We left corporate America behind, searching for a healthier and happier life; we found it in the hills of the Central Valley.
As the name implies, living in the Central Valley means living in an area surrounded by mountains. The valley includes many popular expat locations such as San Ramon, Atenas, and Grecia. The region also incorporates the country's largest cities: the capital San José, Alejuela, and Cartago. Nearly three quarters of the country's population live in the Central Valley. This doesn't surprise me. There are many draws to the area, including the good weather, views, pace of life, terrain, and easy access to amenities. It is the perfect place for a healthy lifestyle.
In fact, improving your health in the Central Valley is just a natural extension of living here. To begin with, the temperate climate is unbeatable. With a consistent year 'round temperature range of 60 F – 80 F, the mild climate encourages people to get outside and enjoy the weather. The area has waterfalls to venture to, national parks to explore, and volcanoes to visit. Even during the rainy season, most outdoor activities are still enjoyable as the bulk of most days are dry and sunny.
Idyllic weather was high on our priority list when we were choosing where in Costa Rica we would live. We ended up settling high above the town of Grecia, about eight miles from the town's center. Sitting at an elevation of 4,700 feet, our home provides cooler temperatures than in town…and million dollar views.
When we moved, I had determined that I wanted to get healthy. The life we lived in the U.S. was an unhealthy one. It was filled with long workdays, stress, and poor eating choices. Life in Costa Rica was a chance to improve my health and I saw the hills around my new home as my own personal gym. I started hiking almost immediately after moving here. At first it was just a mile at a time—a difficult, breath-sucking mile in the thin air. But as the days turned into months, I built stamina, increased mileage and lost weight.
As I would walk along farm roads and through coffee fields my efforts were rewarded with beautiful views of the surrounding mountain range, and exotic animal sightings. Now, three years later, I am a much lighter man and hike six to eight miles each day. I still marvel at the beauty surrounding me and am grateful we chose to locate here.
In addition to the weather encouraging outdoor pursuits and the natural treadmill, the Central Valley has the freshest produce in the country, adding to the healthy lifestyle. The valley is dotted with farms and the bulk of the country's produce is harvested here.
Each weekend most towns host a feria (farmers market), selling recently picked fruits and vegetables, all locally grown. We love buying directly from the farmer. Not only are we eating healthier, but we are supporting the local community. Buying direct, this way, is also much cheaper than buying at the grocery store. For example, we buy pineapples for 75 cents a piece, or we can get a kilo of tomatoes for under $2. If you miss the weekend market, there is also a central market in most towns that is open every day. The central market has the same variety as the feria—it's just not as fresh or inexpensive.
We love living in the Central Valley—all the exercise and healthy, fresh food adds up to weight loss and health gain.

Get Your Free Costa Rica Report Here:
Learn more about Costa Rica and other countries in our daily postcard e-letter. Simply enter your email address below and we'll send you a FREE REPORT – Costa Rica: The Land of Pura Vida
This special guide covers real estate, retirement and more in Costa Rica and is yours free when you sign up for our IL postcards below.
Related Articles
Best Places to Live in Costa Rica: Five Top Expat Havens
Upcoming Conferences
The Only 2023 Fast Track Costa Rica Conference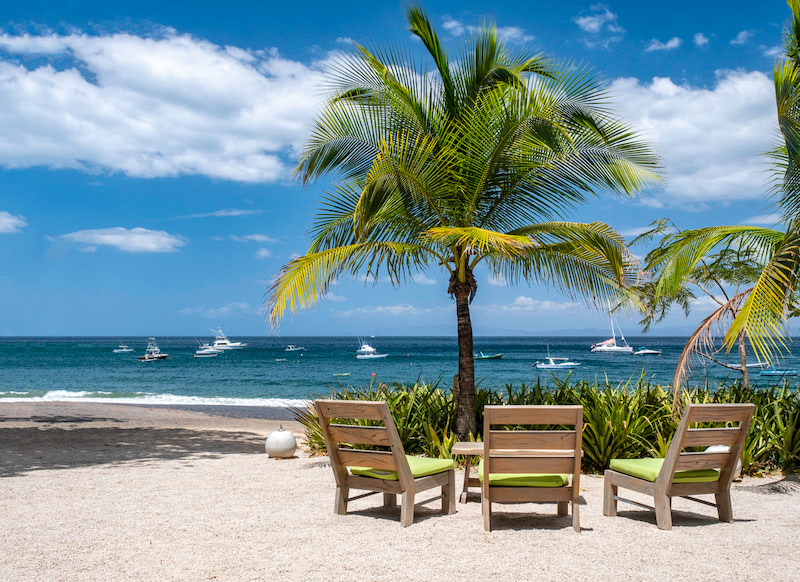 If your dream retirement involves stunning beaches… lush green mountains… a perfect year-round climate… first-rate healthcare… incredible value for money (a couple can live well on $2,109 a month—including rent!)...
Join our Costa Rica experts and expats in June and discover true Pura Vida.
REGISTER NOW, SEATS LIMITED: EARLY BIRD DISCOUNT HERE
---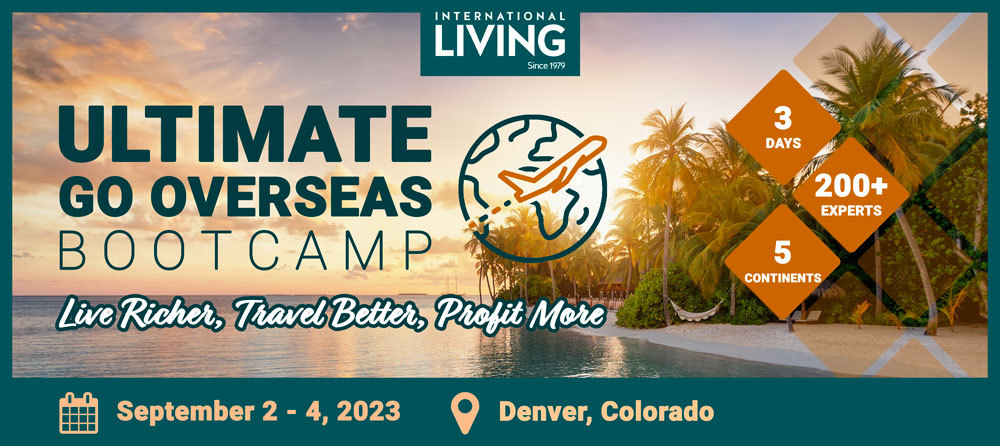 Most Popular Products