Our RETA-only Serenity deal at Playa Caracol opens soon…
Members can lock down a fully furnished and spacious two-bedroom condo a short stroll from the beach from only $144,200.
If our last two deals at Playa Caracol are anything to go by, I expect this deal could sell out within hours…
This may also be our last chance to cash in on what I call "the Great Bailout."
That's a tax incentive handed to developers by the Panamanian government to boost tourism.
By getting a slice of the bailout pie, we can lock in a $68,000 saving on a condo at Serenity.
This unique tax program will not be on the table indefinitely…that's why I bought in Playa Caracol last November in one of our other spectacular RETA-only deals.
Since then, I've grown even more bullish about our opportunity in Playa Caracol.
Here's why…
Our RETA-only price is insanely low. Thanks to the $68,000 "bailout" saving, you can lock down a fully furnished and spacious two-bedroom condo a short stroll from the beach from only $144,200.
That gets you a high-end, luxury condo with a beach club, sport courts, and a brand-new boutique beach town on the doorstep…just an hour from a world-class city…
So unique is this proposition that I can't even find fair and accurate comparisons.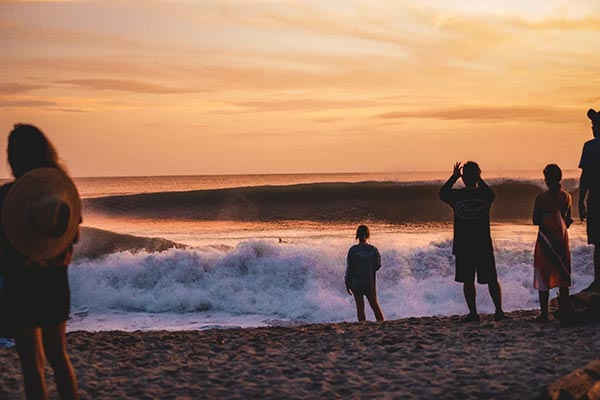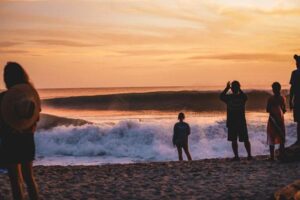 It's totally turn-key: With $17,000 worth of furniture and fixings included, your condo comes ready for rental…or for you to spend time there. Factor this in and the RETA price is more like from $127,200…
Hassle-free income: These luxury condos are specifically designed as high-end rentals. Like I say, they come turnkey down to the very last spoon. High-amenity beach living on the doorstep of Panama City hits many markets. And thanks to a five-year rental program you don't have to visit, to figure out furniture…nor promote your property on Airbnb…a team of experienced professionals will manage and market your property for you, meaning you don't have to lift a finger to generate rental income…
Big potential yields: I figure on strong rental income once the machine starts to hum. Your markets are mixture of busy business folk, middle-class locals, and a growing number of vacationers. Rent at 40% occupancy for $160 per night and you could gross $23,360 per year (after costs you net about $8,220, or a sizeable 5.7% yield). Rent at 60% occupancy for $170 per night and you could gross $37,230 per year (after costs you net about $17,810, or a whopper 12.3% yield).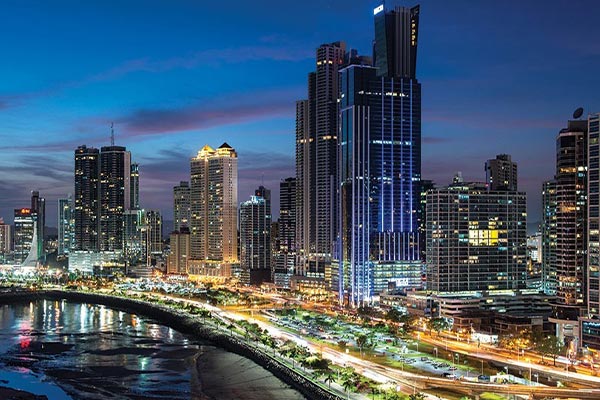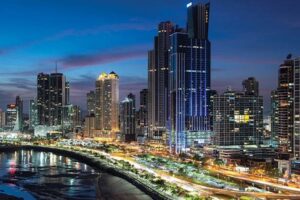 Huge gains: I predict that within five years of delivery, the condo you can buy from $144,200 could sell for $263,000.
That's over $118,000 in profit from capital appreciation alone, and that's my most conservative estimation…
If previous RETA deals at Playa Caracol are any indicator, your profits could be even bigger.
For example, in 2017 I told RETA members about The Palms project at Playa Caracol… RETA members could buy ocean-view, two-bedroom condos from only $199,000. Then in 2019, I saw a condo similar to what I recommended listed at $299,000.
The ideal base: I love spending time at the beach…living a short stroll from the sand and the sea. When it' delivered my condo will be perfect for spending time…a place to relax, recover from scouting trips, meet friends and family.
Just as with our latest deal—Serenity at Playa Caracol, which opens at 1 p.m. ET—my condo will come fully furnished and just a few minutes stroll from the amazing beach…I'm looking forward to taking up surfing, practicing my swing in the golf simulator, enjoying movies under the stars with a sea breeze…
I can picture myself, spending a few hours on my laptop in my luxury condo…or one of the cafés in the Pueblito, which will be the heart of the action, a "mini-downtown." Then a stroll on the beach before maybe heading into Panama City for dinner with friends…
Many RETA members have already locked in their own piece of Playa Caracol…and their own slice of the "bailout" pie.
Already this year, I gave members two chances to buy at Playa Caracol, first in Haven and then in Pueblito.
Each sold out within hours…
And, with limited inventory, I expect we'll see the same high demand with our deal later today.
RETA members, stay tuned to your Alerts…
Your Daily Dream Home
Peniche, Leiria, Portugal
€79,500 ($97,149)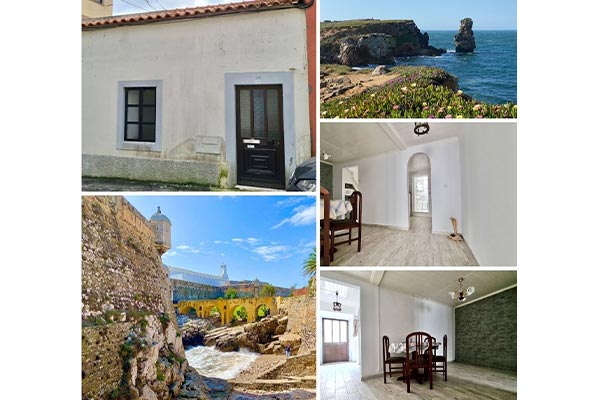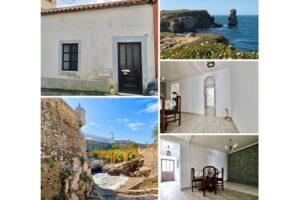 In the center of the beach town of Peniche, on Portugal's Silver Coast, is this three-bed, one-bath, partially remodelled house. There's also a partially fitted kitchen with ceramic floor tiles, the bedrooms have original varnished wooden floors and ceilings, and a small patio outside. The beach is just five minutes away and if you need some big-city action, Lisbon is a less than 90-minute drive from here. This would make for a perfect summer getaway…or rent it when you're not using it.
Remember, we don't make money from any listing shared here in the Your Daily Dream Home section. We have no dog in the fight. We're just sharing cool properties we've found.
I haven't visited this property or done due diligence on it. If you're interested in the listing, you should hire an attorney and do your own due diligence.
Get Your Free Real Estate Report Now
Sign up for our free daily Postcard e-letter and get a valuable free report on the The 5 Best Places to Buy Real Estate In 2023.
Related Articles
7 Top Tips for Remodeling Your Home Overseas
This One Thing Adds Huge Value to Any Condo