I was about 10 years old when my parents first brought me to Kinsale for our annual summer holiday. I remember the mounting excitement as we drew near to our destination, and the moment when I caught sight of the endless greeny-blue sea.
It is a memory that has stayed with me all my life, and when I visit Kinsale, which is at least once a year, I feel that same rush of emotions at the very point that I did way back in my youth.
We had stayed in a B&B. A small pink-fronted house off Main Street where we were served Barry's tea, brown boiled eggs, and freshly baked soda bread for breakfast. Then, I wandered off for the day to explore the town and its waterside, returning only at meal times. Today, I stay in one of the many excellent hotels in the town. I never tire of coming back, nor do I run out of places to visit and explore.
Are you interested in retiring abroad? Yes | Not Sure Yet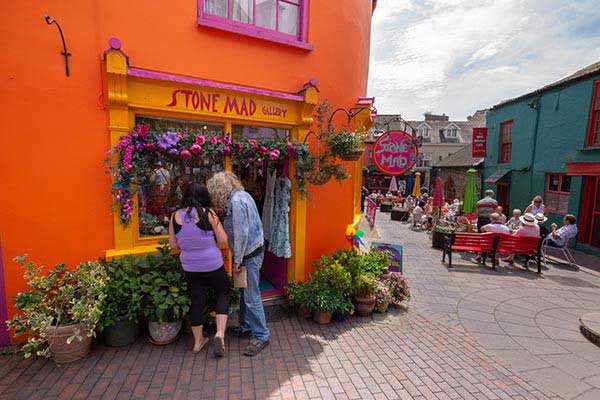 This jewel of a town is located on the sunny south coast of Ireland in a region known as the Irish Riviera, and it has an attractive mix of rainbow-colored houses, many curious shops, and period architecture. It is an unspoiled and welcoming community where you can meet someone once, and they will always remember your name. It is a small town, with just over 5,000 inhabitants who call Kinsale 'home', and it has a big, warm heart.
Recognized as one of the prettiest towns in Ireland, the township has evolved in a naturally beautiful setting. It sits on the bend of a sheltered inlet on the River Bandon, just before it flows into the Celtic Sea. It is famous for its superb restaurants and traditional pubs, many with live music, and the scenic sheltered harbor and yachting marina where water adventures begin. It truly offers something for everyone, families, native Irish, and overseas tourists alike. This is one of Ireland's top tourist destinations.
In true Irish style, this is where the Wild Atlantic Way—Irelands 1,500-mile coastal road—both begins and ends.
Kinsale is twinned with Newport, Rhode Island in the U.S, Portofino in Italy, which has a strikingly similar waterfront, Antibes on the Côte d'Azur in the South of France, and Mumbles in South Wales. Kinsale is said to be 'worth a visit just for the food alone.' This claim is quite true as the town has many superb restaurants, and some of the best seafood eateries in the country.
It has an ancient history with evidence of a 6th-century monastic settlement. But true growth came to Kinsale with the Vikings when they established a trading post and fishing port here in the 10th century. Later the Anglo-Normans arrived turning it into a medieval walled town. In 1601, the famous siege and battle of Kinsale took place just outside the town which, ultimately, led to the English conquest of Ireland.
It was from Kinsale's historic port that Royal Naval officer, Alexander Selkirk, set sail in 1703 before his abandonment on a deserted South Pacific island where he spent four years. He was the inspiration for Daniel Defoe's Robinson Crusoe and the novel is immortalized in a superb tropical-style restaurant above the town named after Crusoe's companion, Man Friday. This superb establishment offers not only outstanding and varied gourmet foods, but stunning views from its terrace.
There is so much more to see and do in Kinsale, and these are just some of the places you should also visit, but please check first to make sure that COVID-19 restrictions are not still in place.
1. Charles Fort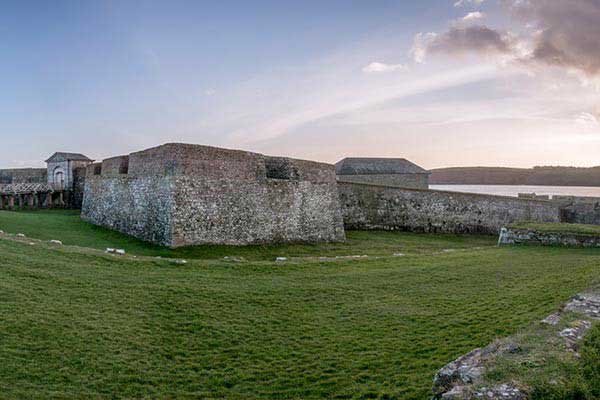 One of the best examples of a 17th-century star-shaped fort. Three of its five huge bastions face inland, whilst the remaining two stand guard overlooking the estuary. The barracks and other buildings were built within its stout walls. It is open all year round, and regular guided tours are available. A 'must see' on any itinerary.
Where: Summercove, Kinsale, Co. Cork Tel: 021 477 2234
See here for more information visit
2. James Fort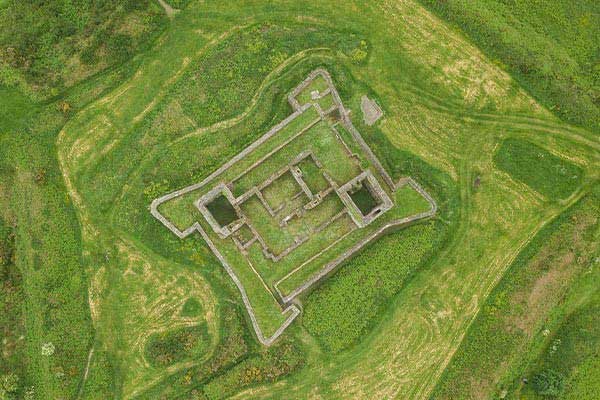 A key part of Kinsale's defensive system, the fort was built in 1601 on a grassy headland looking directly across the harbor towards Charles Fort. It provided protection for the forces when defending the town against attacks from the sea. Entry is free entry all year round.
Where: Castlepark peninsula beside Dock Beach, Kinsale Tel: 021 477 2234
See here for more information visit
3. Kinsale Mead Company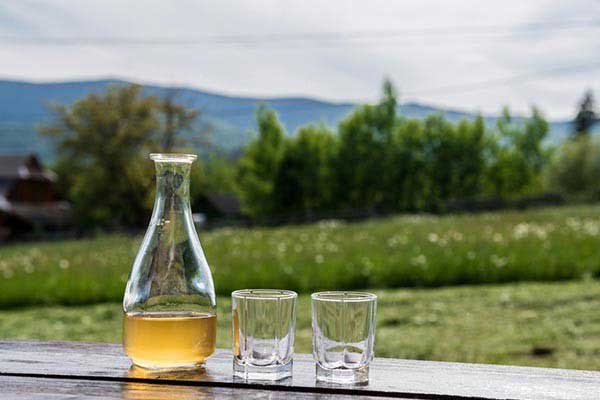 Founded in 2016 by Kate and Denis Dempsey, the Kinsale Mead Company is well worth a visit.  The owners' mission is "to rediscover the ancient art of mead making and to create a world-class range of light and refreshing drinks." And it here that you will make that discovery. Each batch of beverages is lovingly hand-crafted with care, passion, and the best ingredients available.
This family-run business is close to both the harbor and town center. You may learn how mead is made, its history, and about the honey bees that provide the raw material. Finish your tour by sampling some of these delicious award-winning products.
Where: Unit 5, Barrack Lane, Kinsale Tel: 021 477 3538
See here for more information
4. St. Multose Church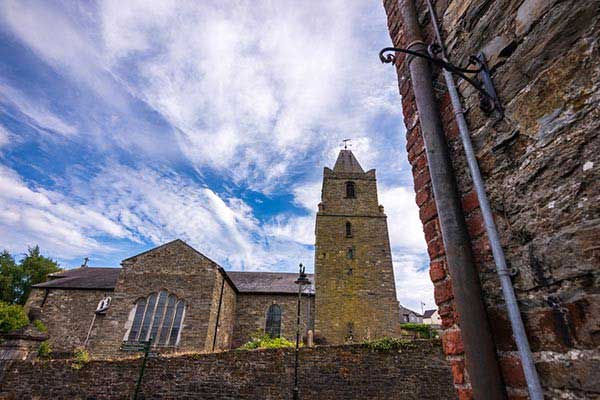 Founded in 1190, this landmark building is thought to be one of the oldest standing churches in the country and retains many of its original features including a Norman belltower. It continues in use today as a place of worship. Inside are, among other curios, the flags of William of Orange and the Highland Light Infantry who fought under Wellington at the Battle of Waterloo. In the graveyard, you will see the burial plots of three of the Lusitania victims.
Where: The Rectory, 3 Abbey Court, Kinsale Tel: 021 4772220
See here for more information
5. Desmond Castle and Wine Museum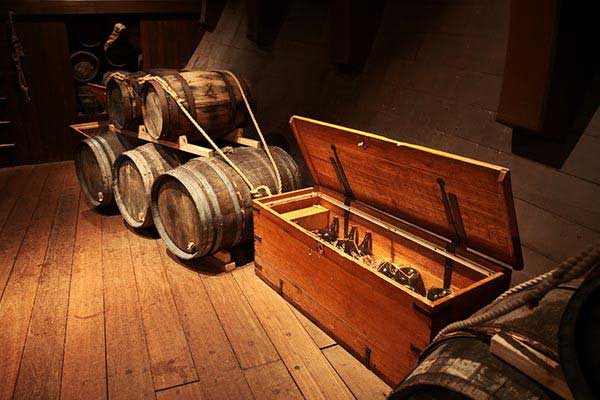 Built as a fortified home in the town by the Earl of Desmond in about 1500, it has, at various times, posed as a customs house, a prison for American privateers during the American war of Independence, an ordnance store, and a workhouse for the starving poor of the Great Famine. It was used as an arsenal during the Spanish occupation of the town by Don Juan Aguilla in 1601.
The castle has housed the International Museum of Wine since 1997 and an exhibition describes the story of Ireland's Winegeese – the soldiers who fled Ireland for France after the Treaty of Limerick was signed in 1691.
Where: Cork Street, Sleveen, Kinsale Tel: 0214 774855
See here for more information visit
6. Garden of Remembrance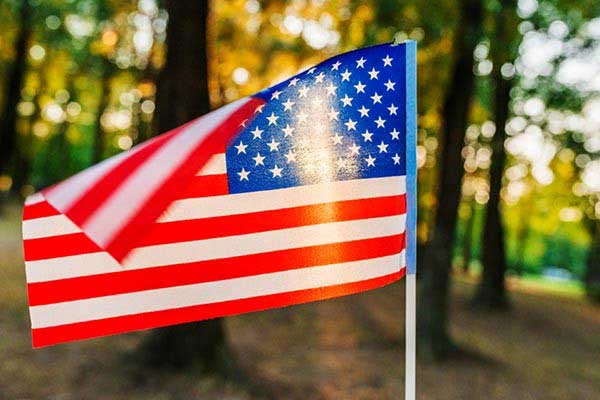 A recent addition to the town, this 'monument' was established by Kathleen Murphy of Kinsale, a nurse who worked for over 30 years in New York. She donated a memorial to the people of Ireland on her land at Ringfinnan to commemorate the 343 firemen who died during the 9/11 attacks. A tree was planted to commemorate each of the dead and their chaplain, Father Michael Judge.
Where: Acres, Kinsale
Tel:  086 864 7028
See here for more information
7. Lusitania Museum & Signal Tower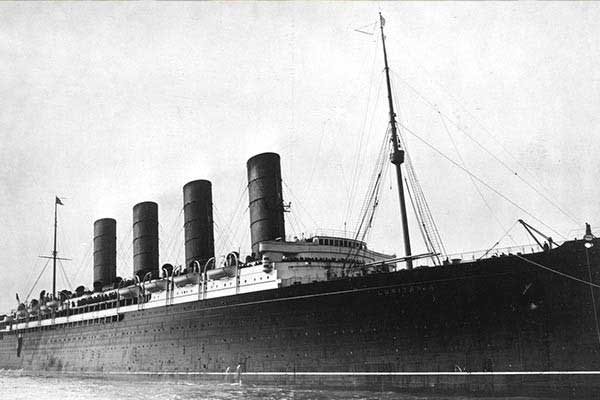 Located on the ground floor inside the signal tower is a museum dedicated to the RMS Lusitania, the ship torpedoed in 1915 during WWI by a German U-Boat (submarine) resulting in a great loss of life.
Built during the Napoleonic wars in response to the threat of a French invasion, the tower now has a 360° panoramic roof platform for amazon views.
Where:  Lusitania Museum & Old Head Signal Tower Project, Ballymackean, Old Head P17 T683 Tel:  (021) 419 1285
See here for more information
8. Irish Veterans Museum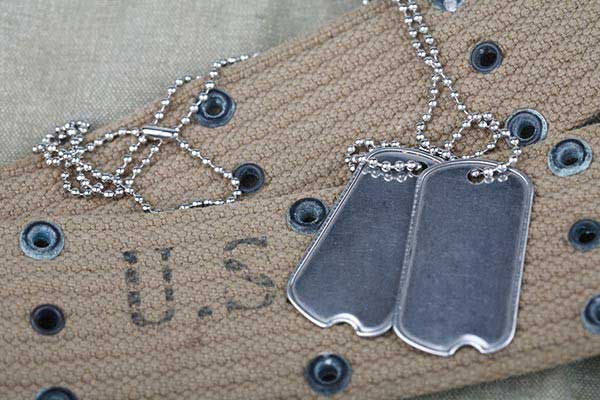 A small museum that honors Irish-born American veterans. It is located in a small room with posters, presentations, and exhibits. All the wars in which the combatants fought are represented here. Also includes memorabilia from the 9/11 terror attacks. The de facto curator, Declan Hughes, offers a deep and insightful commentary on the Irish heroes who fought for the U.S.
Where: The Glen, Sleveen, Kinsale, Co. Cork, P17 YX24 Tel: 021 477 2234
See here for more further information
9. The Harbor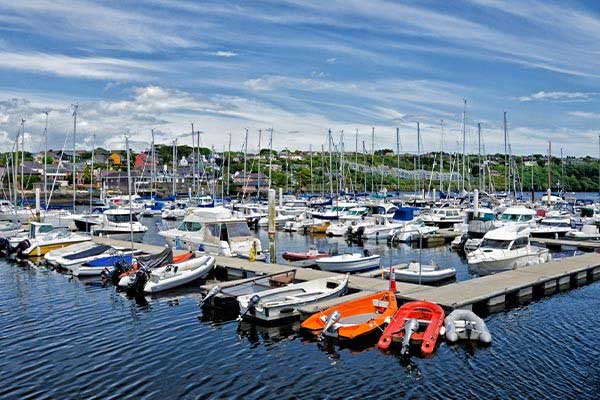 Kinsale harbor is a traditional commercial port that offers a protected, and scenic, anchorage. Moorings and slips are available at a small fee should you decide to launch your own watercraft. There are three full-service marinas here and an active fishing fleet. Much of the 'days catch' is sold to restaurants and pubs in the town. The waterfront setting is nothing short of spectacular and the harbor is often speckled with gently bobbing yachts, motorboats, and rowing boats. Here you will find watersports to suit all tastes; fishing and deep-sea angling; boat hire; scuba diving, kayaking, and, not far away, climbing and abseiling.
Where: Customs Quay, Kinsale port, Kinsale Tel: 021 4772503
See here for more information
Related Articles
Guide to Retirement in Ireland
A Full Breakdown of What it Cost to Live in Ireland
Upcoming Conferences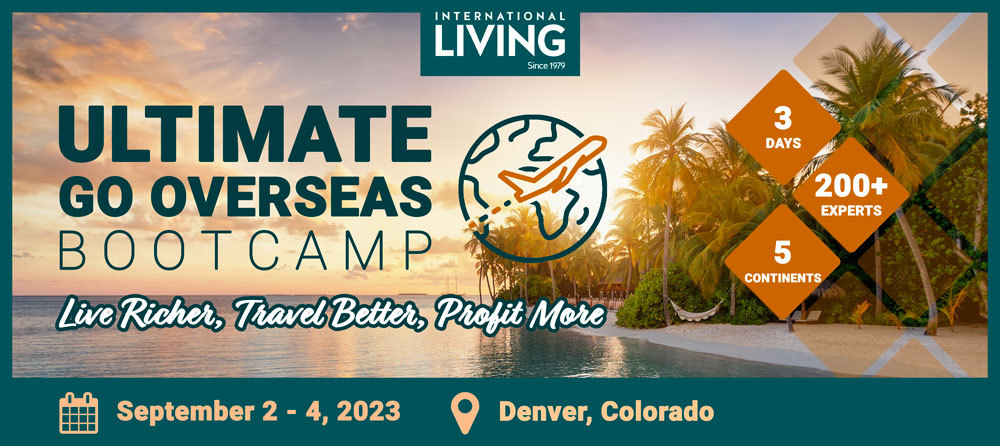 Most Popular Products
Popular Articles You May Also Like