"We had been coming to the Mexican island of Isla Mujeres for a few years, mostly during the cold winter months and we loved it," says Rob Goff, 59. "It was just right for us. It was getting harder to go back home."
Rob says he remembers shoveling snow, once again, and thinking 'enough is enough'. "I was 55 and, fortunately, we were in a position to retire early. I didn't want to shovel snow, not even one more time." Rob and Julie had had enough of the cold, the snow, and their ongoing business pressures. When they realized they could enjoy island life full-time, they quickly took action.
They packed up, sold out, and traded the cold weather and stressful lives for an island life of warm, turquoise water, tropical weather, zero stress, and the freshest seafood imaginable.
"We took advantage of the opportunity. It wasn't a tough decision," Rob says. "I felt like I was always on, and the weight of the stress was taking a toll," says Julie, who was a professional fundraiser. "We were definitely ready for a more relaxing chapter in our lives."
Rob sold his successful office equipment company, and Julie left her fundraising position. They sold their home and divested themselves of all unnecessary items, readying to make their island dream come true.
"We made the decision without much hesitation," said Julie.
Isla Mujeres is a tiny but effective seductress. This exotic paradise is only about four miles long and about a half-mile wide. Nearby reefs make diving, snorkeling, and fishing easily accessible and though it's a rocky island, there are several nice, sandy beaches.
A small hospital serves the island, with a number of major hospitals a short ferry ride away.
The Goffs used the funds from the sale of their home and business to build their new island home. It covers about 2,000 square feet, and they spent about $700,000 in total.
"We have a lovely pool and a great deck where we often sit with a bottle of wine. In fact, it's not unusual for a neighbor to show up with their dog, and a bottle of wine in hand," says Julie.
They both love the beach and Julie enjoys spending time in her artist's studio. Rob can often be found in the water with his scuba buddies. "We both feel completely liberated and relaxed," says Julie. "We are very social here, it's quite easy to be happy."
Get Your Free Mexico Report Here:
Learn more about Mexico and other countries in our daily postcard e-letter. Simply enter your email address below and we'll send you a free special report - Why Millions of Americans Are Moving to Mexico.
This special guide covers real estate, retirement and more in Mexico and is yours free when you sign up for our postcards below.
Related Content
Finding A Purposeful Retirement Along The Mexican Caribbean
A Happy, Healthy Plant-Based Life In Ajijic, Mexico
A Mexican Adventure From $1,500 A Month
Upcoming Conferences
The Only 2023 Fast Track Costa Rica Conference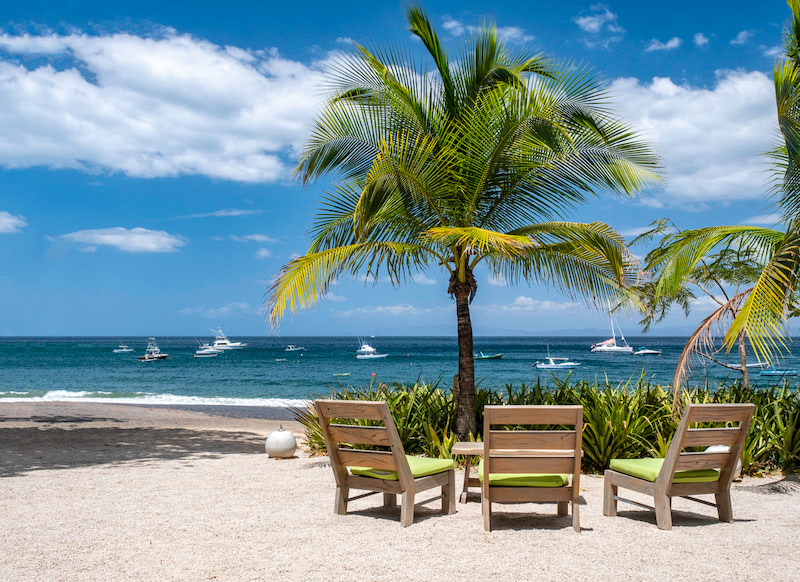 If your dream retirement involves stunning beaches… lush green mountains… a perfect year-round climate… first-rate healthcare… incredible value for money (a couple can live well on $2,109 a month—including rent!)...
Join our Costa Rica experts and expats in June and discover true Pura Vida.
REGISTER NOW, SEATS LIMITED: EARLY BIRD DISCOUNT HERE
---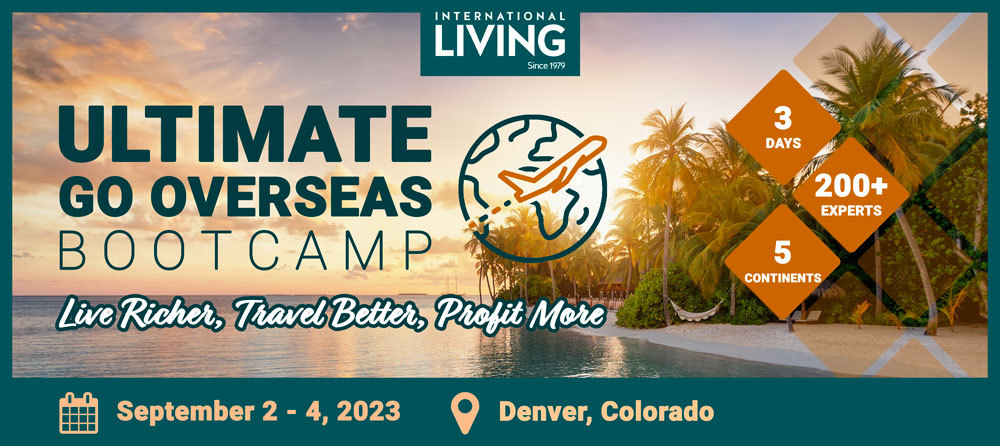 Most Popular Products