Driving in any foreign country can be a bit daunting, even in a place like Belize where you drive on the right side like in the U.S., and the signs are in English. Belize has a nationwide highway but this highway is more like a two-lane country road in the U.S.
Overall, Belize is a gorgeous place to drive. My favorite route is the Hummingbird Highway, where it looks like a totally undeveloped Hawaii.
While there are not a lot of crimes such as car-jackings in Belize, one thing you want to be wary of is the other drivers—there is no actual driving school in Belize and people will often speed or pass in dangerous ways. It is helpful to use your best defensive driving skills, but there are very few cars on the road at any given time, so this is manageable.
Here are a few other tips to help you prepare to drive around the country, this really is one of the best ways to see the country at your own pace….
1. There are very few traffic cops in the country—the speed is managed by speed humps. These are marked by signs but this is why it is not recommended to drive at night if you don't have to—these humps can be jarring if you miss the signs!
2. Watch out for buses—they are normally going pretty quickly and are a common sight on the roads. Give them leeway and be careful when passing.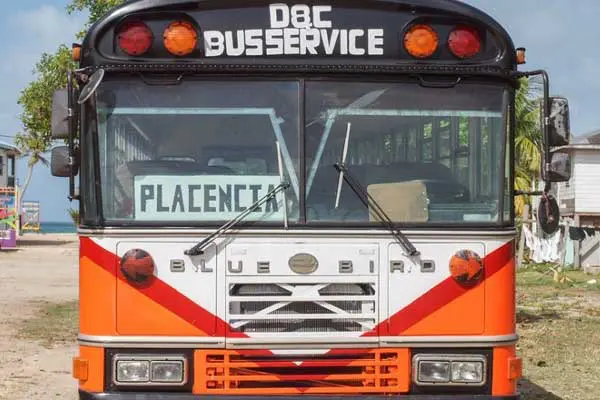 3. You are going to see hitchhikers, this is normal in Belize, you do not have feel compelled to stop but be aware that you will see more than a few thumbs out to ask.
At some speed humps, you will see people selling small food items like fruit or drinks—I have bought them many times—since there are no drive-throughs and few food places you'll encounter, this can be a fun and refreshing quick way to get something a little exotic.
4. Make sure you check out your rental car before you take off—one time I rented a car with bad shocks and the drive was quite memorably uncomfortable!
5. Don't always trust the GPS on your phone—for example, you would never want to take the Coastal Highway, which is a rustic and remote dirt road in the south, and a lot of good maps will take you that way. A quick ask at the rental desk will give you simple directions for the best route.
6. Get data on your phone for the drive. Some rental companies will have WiFi you can rent—this is well worth it as some stretches are pretty remote and this is invaluable in case of an emergency.
7. There aren't that many cars here so there aren't that many gas stations. It is recommended that when you do see a gas station, stop and get gas if you are under a half tank, and also use their bathroom. Don't be surprised if it costs a Belize dollar to do so and it will be pretty rustic—but it beats the bushes!
Free Webinar: Belize, The Last Affordable Caribbean Paradise
This Special FREE Online Event, The Caribbean's Last Affordable Paradise will show you where you can...
  ➢ Recapture the carefree, contented days of time gone by...spend your time playing in the sea, fishing, swimming, sunning...
  ➢ Rent a luxuriously furnished two-bedroom condo just steps from the beach for just $1,200 a month. Or buy one—furnished—for as little as $139,000.
  ➢ Live all in...rent, utilities, groceries, fun and entertainment included...on as little as $1,700 a month—less than $20,000 a year—and vastly reduce your overall tax burden.
All in a friendly and welcoming English-speaking haven just 2 hours from Miami.
Your Hosts...Two of the Most Qualified Caribbean Experts are ready to share all their insights and first-hand knowledge about this often overlooked, low-cost paradise.
Sign up for our daily postcard e-letter and you'll get FREE and INSTANT access.
Related Articles
Is Belize A Safe Place To Live?
Five Places to Live in Belize; Two to Avoid
Upcoming Conferences
The Only 2023 Fast Track Costa Rica Conference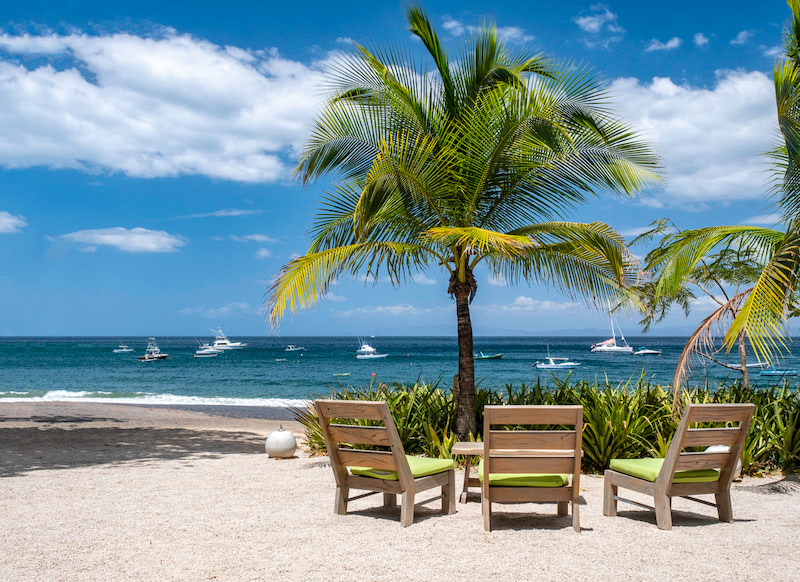 If your dream retirement involves stunning beaches… lush green mountains… a perfect year-round climate… first-rate healthcare… incredible value for money (a couple can live well on $2,109 a month—including rent!)...
Join our Costa Rica experts and expats in June and discover true Pura Vida.
REGISTER NOW, SEATS LIMITED: EARLY BIRD DISCOUNT HERE
---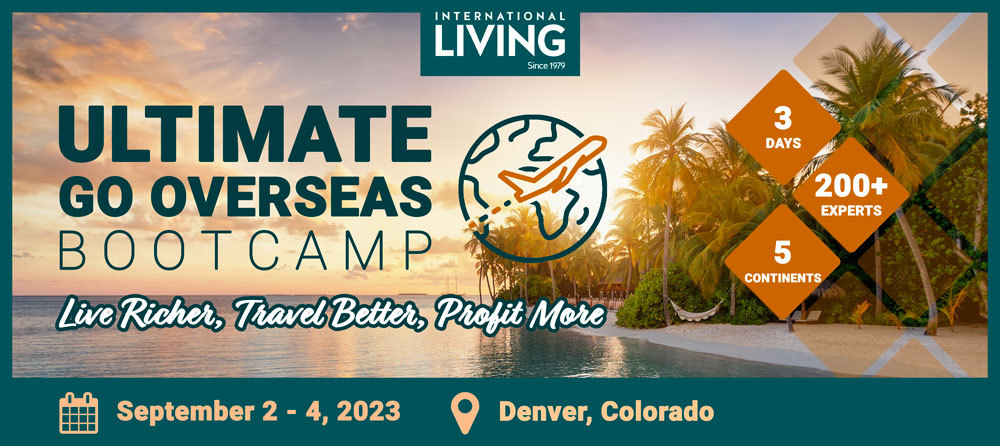 Most Popular Products
Popular Articles You May Also Like