I'm a firm believer in not putting all of your eggs in one basket.
That's why, even though I have my "core countries" that I know are fertile ground for killer real estate deals, I always have my eyes and ears open for opportunity in other parts of the world.
Often, there is no good real estate to be had in a country…right up until there is. So it pays to cast a wide net, but be selective about what you haul in.
With that in mind, here are some examples of interesting finds my team brought to me from some very different parts of the world.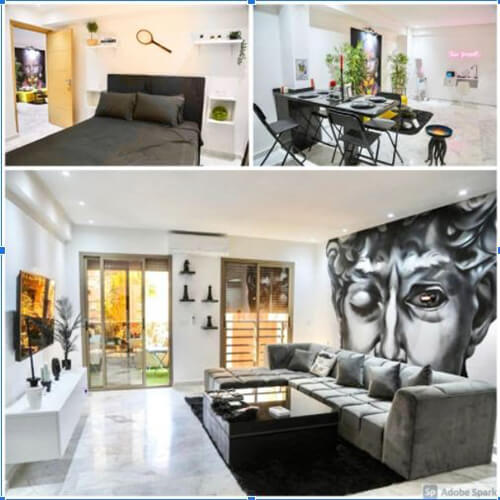 This is a 1-bed, 1-bath apartment in a highly sought after neighborhood in Marrakesh. There's an open-plan kitchen/living/dining area with a breakfast bar that seats four. There's also a small patio area off the living room.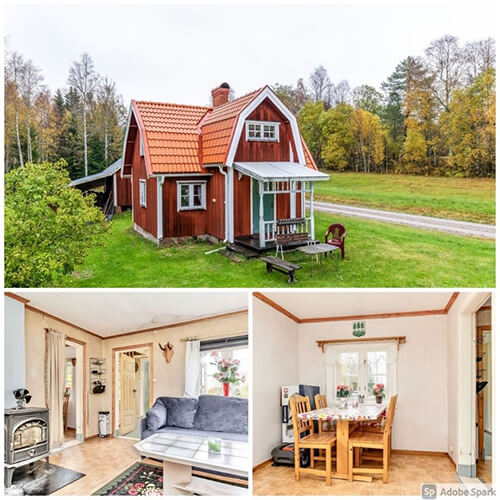 About 3.5 hours west of Stockholm, in the central Swedish region of Ludvika, is this 1-bed, 1-bath cottage. It's close to the town of Riffallet in a quiet location. It also has a kitchen and dining area, a living room with a wood burning stove, and the bedroom is upstairs in the converted attic. Outside, there's a hen house and a small sauna. It needs some modernisation and redecorating but for less than $35,000, it's got lots of potential.
⁠⁠⁠⁠⁠⁠⁠⁠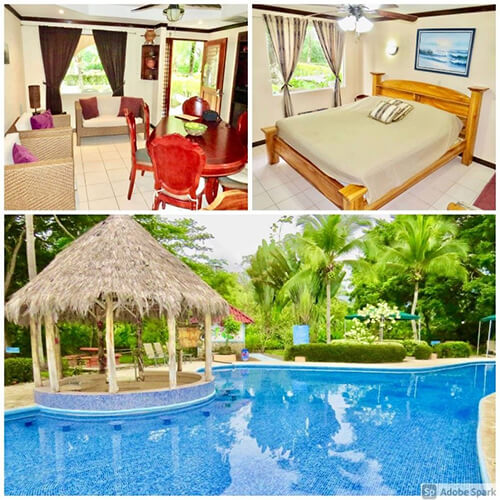 Just 15 minutes to the beach, near the town of Quepos, is this 2-bed, 2-bath condo. It also features a small kitchen and an open-plan living/dining area. There's also a patio area that overlooks the pool. Located in a resort community, it comes fully furnished (though you might want to update some of the furniture!). ⁠⁠⁠⁠⁠⁠⁠⁠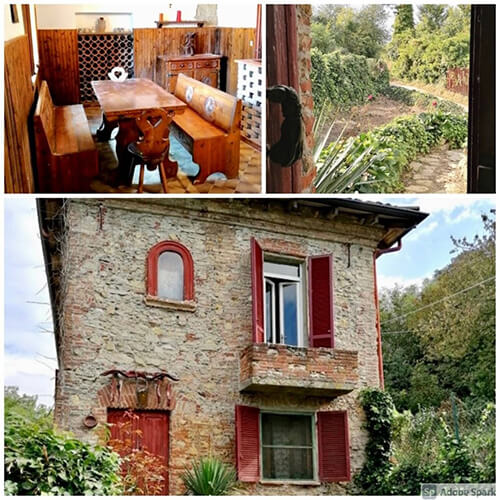 In the northern Italian province of Piedmont, in the village of Moncalvo is this partially restored farmhouse. It comprises a kitchen, living room, 3 bedrooms, and 1 bathroom in just over 16,000 square feet of living space. It's also got a cellar and a garden that overlooks the village. ⁠⁠⁠⁠⁠⁠⁠⁠ ⁠⁠⁠⁠⁠⁠⁠⁠
P.S. If you're interested in any of these listings you should hire an attorney and do your own due diligence. I haven't visited these properties in person or done any due diligence on them.
Get Your Free Real Estate Report Now
Sign up for our free daily Postcard e-letter and get a valuable free report on the The 5 Best Places to Buy Real Estate In 2023.
Related Articles
The World's Best Places to Retire