The bustling beach town of Puerto Vallarta is stunningly beautiful…
Verdant, jungle-covered mountains cascade dramatically to mile upon mile of golden-sand beaches and an expansive bay home to leaping humpback whales and frolicking dolphins…
It's an attractive, walkable town with world-class shopping, dining, and entertainment…
As I told you last week, back in March, I put boots on the ground there on Mexico's Pacific Coast.
I was there to view the land for a new condo project in the heart of the city. The views were stunning, the plans impressive, and the developer has a track record that showed they could deliver a something special for members of my Real Estate Trend Alert group.
But I'm not the only member of my team who has explored Puerto Vallarta recently. I sent my scout Jason Holland to spend some time there.
Over the weekend I recorded an epic video debrief with Jason about his scouting trip.
In our video we talk about:
The overlooked but up and coming area of Puerto Vallarta with screaming real estate deals (get as much as half off what you'd pay in Zona Romantica)…
Why this half-mile walk in Puerto Vallarta could mean an extra six figures in your pocket…
How a 15-minute conversation about coffee could lead to a killer rental income opportunity…
The Mexican Hipster Investment Indicator: How tattoos and craft beer can help you find profitable real estate…
The many converging markets triggering a buy signal in Puerto Vallarta right now…
Where to find $50k beach town bargains in the quaint towns surrounding Puerto Vallarta…
Plus, much more!
Watch the video, right here, now: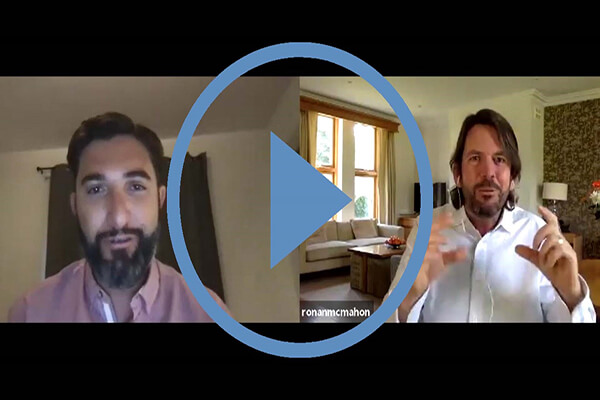 I'm lining up a brand-new deal in Puerto Vallarta for members of my Real Estate Trend Alert (RETA) group. It's the first Puerto Vallarta deal in RETA's 13-year history and it's a real homerun…
We're buying in Centro, where we can still get in on the ground floor ahead of a wave of gentrification. And, thanks to RETA's group buying power, I was able to negotiate big discounts—$64,750 on two-bedroom luxury condos.
Luxury condos with ocean views, a roof-top terrace with an infinity pool, and a whopping members-only discount…
I predict these condos could see capital appreciation of $131,000 three years after delivery. Combine that with 9.2% gross rental yield and this deal is killer.
This is a historic deal for my RETA members, the first deal we've ever had in Puerto Vallarta.
And its deals like this one that you don't want to miss out on…and by becoming a Real Estate Trend Alert member today, you'll ensure that you never miss out on the many profitable opportunities I bring to this group. It's the best-value membership we have.
This is single best way to ensure that you never miss a RETA opportunity anywhere in the world…but one that I'm not going to offer for long. You can join up right now here.
Get Your Free Real Estate Report Now
Sign up for our free daily Postcard e-letter and get a valuable free report on the The 5 Best Places to Buy Real Estate In 2023.
Related Articles
Our First Ever Deal in Puerto Vallarta
One Million Americans in Mexico Can't All Be Wrong