In June of 2012, my husband Frank and I, three dogs in tow, boarded a plane in New York City bound for Panama, Central America where we had decided to retire. I chose the welcoming little Panamanian mountain town of Boquete as my new home, and it really has changed my life.
Having done extensive research, I knew my cost of living would be substantially cheaper here but I did not expect to save $15,000 per year just taking off from JFK. Granted, I lived in Connecticut, an expensive state on the "Gold Coast" of the U.S., but even factoring in the higher living costs there, the results were staggering.
Thanks to the always-enjoyable weather here in Boquete, I don't need heating—so I said goodbye to heating costs of $400 per month (more if extra oil was needed, which would have been the case this past winter) as well as $300 for air conditioning in the hot months of July, August, and maybe September. My electric bill now runs between $16 and $25 per month. I rent in Boquete, paying $750 a month for a two-bedroom, two-bathroom house with a large fenced yard for the pups, instead of the $1,250 per month mortgage plus $6,000 in annual real estate taxes I had to pay in Connecticut. I have divested myself of much of my unnecessary possessions in order to live a simpler life, so I also said goodbye to the $350 per month I was paying on insurance.
I also save a ton of money on the simple, everyday costs of life, like groceries.
Instead of paying $4 for a hard and tasteless pineapple at a U.S. supermarket, in Boquete I enjoy candy sweet pineapples for $1, papayas for 75 cents, and mangoes for about the same. Passion fruit can be gathered from the ground where it falls when ripe, the two banana trees I planted as saplings are now 20 feet tall, and I harvest enough to gift my entire neighborhood, withholding enough for myself to make banana smoothies and banana bread. As a gin and tonic drinker, I planted lime trees, which provide me with fresh limes regularly.
Virtually any twig, clipping, branch stuck into the soil here will eventually take root. Visiting birds deposit tomato seeds in my decorative plantings and I have enjoyed cherry tomatoes from their unconscious help. Papaya seeds left behind by the birds frequenting my feeders have taken root and I will soon add papaya trees to my "orchard."
While I purchase other produce from local markets, I also frequent the convenient supermarkets for assorted necessities. If I am unable to find an item, I receive gracious assistance, including being escorted to the proper shelf.
I visit a local gym twice a week, paying just $3 per visit. While not the fanciest of facilities, it offers the basics of free weights, treadmill, elliptical, stepper, bikes, and assorted weight machines.
Entertainment is just as inexpensive. Current movies are shown at a friend's house on Wednesdays; the only expense being the delicious treats we bring. On Sundays, classic and foreign films grace the screen at the Community Playhouse and a minimal donation is requested. Mahjong, Mexican train, and bridge are played different days of the week at a variety of locales at no cost—again, just bring the refreshments.
Arguably, living costs are rising worldwide. Since 2012, I have seen some increases here in food prices as well. But Boquete still remains one of the safest, most charming, and affordable retirement communities you could hope to find.
Get Your Free Panama Report Here:
Learn more about Panama and other countries in our daily postcard e-letter. Simply enter your email address below and we'll send you a FREE REPORT — Panama: Easy, First-World Living and the World's Best Retiree Program.
This special guide covers insider advice on real estate, retirement and more in Panama. It's yours free when you sign up for our IL postcards below.
Related Articles
The Best Places to Vacation in Panama
An Overview of Traditions and Culture in Panama
By Moving to Panama You Can Move to Paradise
Upcoming Conferences
The Only 2023 Fast Track Costa Rica Conference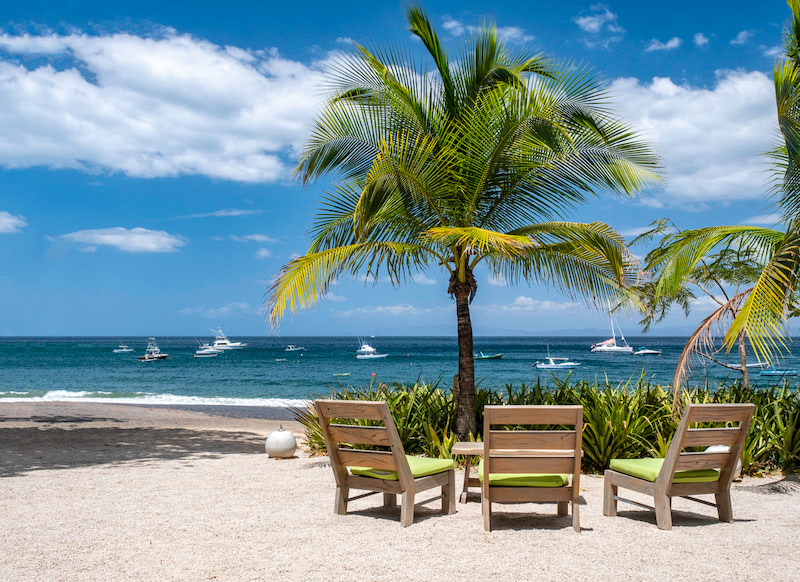 If your dream retirement involves stunning beaches… lush green mountains… a perfect year-round climate… first-rate healthcare… incredible value for money (a couple can live well on $2,109 a month—including rent!)...
Join our Costa Rica experts and expats in June and discover true Pura Vida.
REGISTER NOW, SEATS LIMITED: EARLY BIRD DISCOUNT HERE
---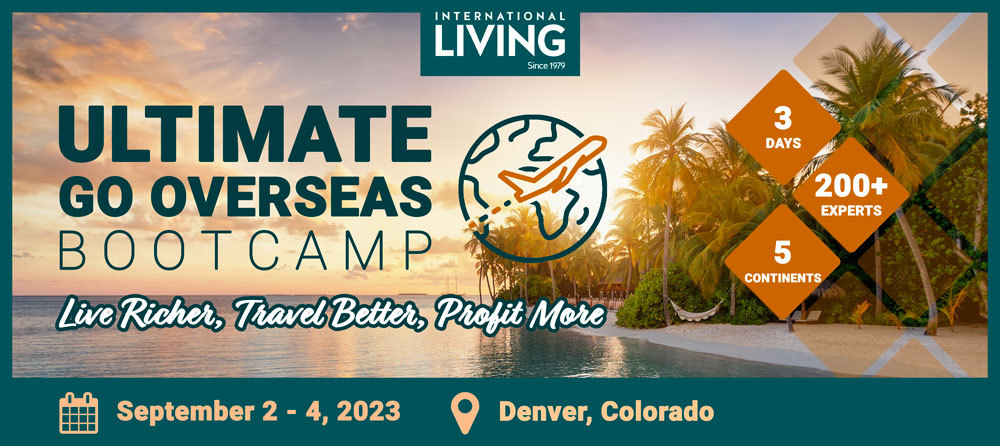 Most Popular Products