Exhilarating, comfortable, and affordable are just some of the ways expats describe their life in Asia. For those looking to relocate in Asia, Thailand, Malaysia and Cambodia are among the best places to live. The low cost of living, excellent health care and stunning scenery are some of the reasons why many expats choose to start a new life in Asia.
Thailand lies at the heart of Southeast Asia, with Cambodia to its east, and Malaysia to the south. From the tropical climate and the tempting cuisine to the welcoming culture and the pulsing nightlife, there's something for everyone in Thailand.
From Malaysia, all of Asia is on your doorstep—beautiful deserted islands, fascinating cities, and glorious mountainous rainforests. The country also has a unique blend of cultures, a stable political system and world-class health care.
Cambodia, like Malaysia and Thailand, offers a low cost of living and a tropical climate. The expat community in Cambodia is growing and it's not hard to see why. Cambodia has a lot to offer potential expats. Mysterious temples may ignite your imagination, or perhaps fried cricket will interest your taste buds? For those looking for adventure, Cambodia won't disappoint.
If exotic as an everyday offering is what you're searching for, a life in Asia may be for you.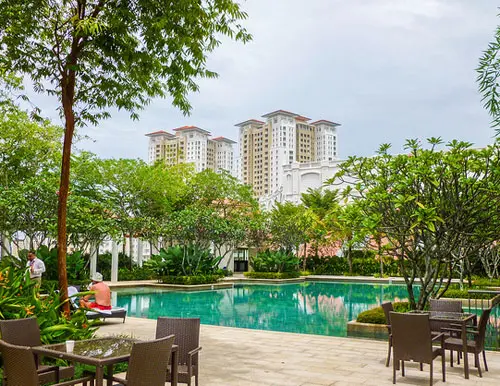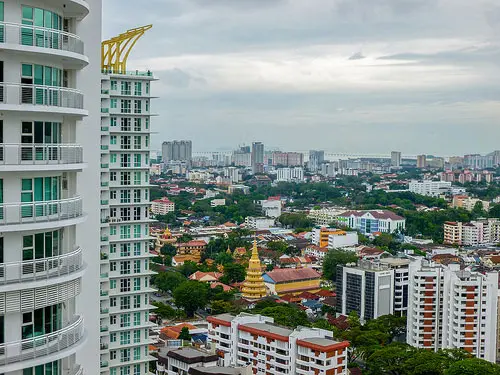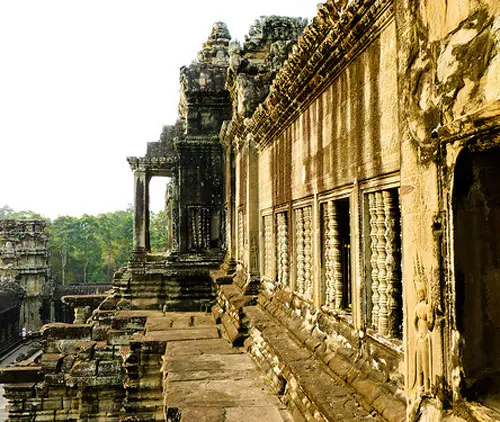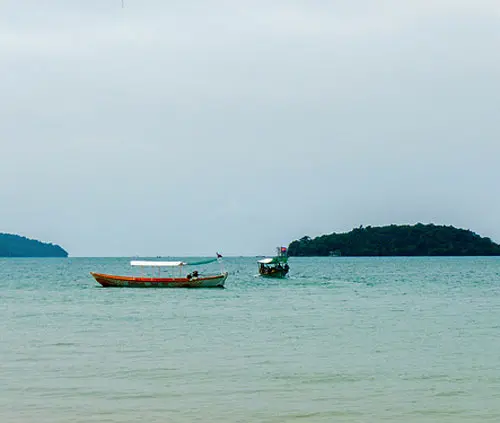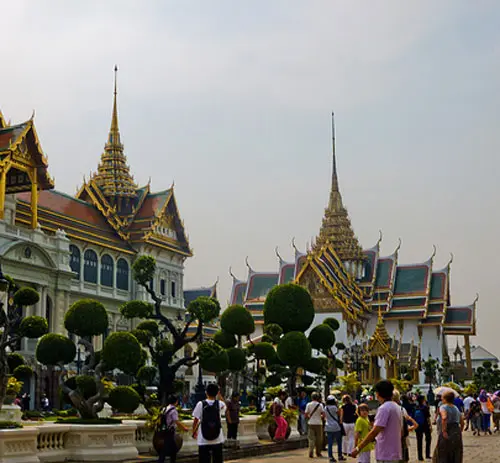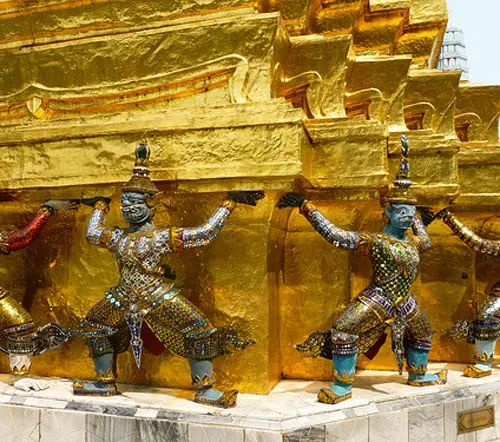 Living in Cambodia is more than affordable. The country tied for first place in the Cost of Living category in International Living's Annual Global Retirement Index 2014.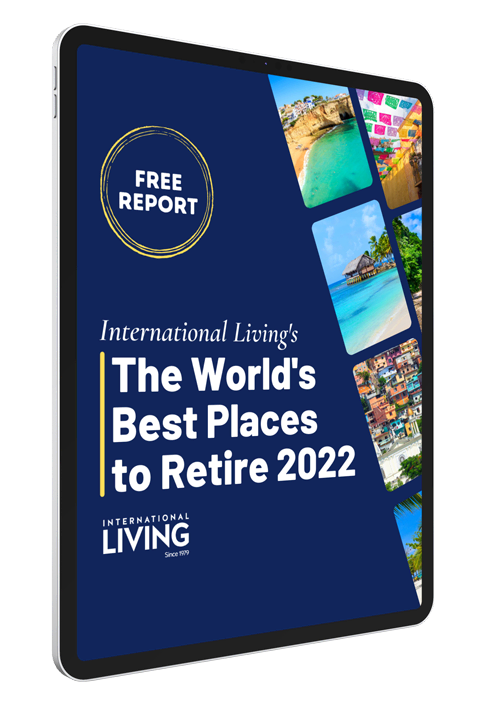 Get Your Free Report on the World's Best Places to Retire:
Learn more about the best places in the world to retire in our daily postcard e-letter.
Simply enter your email address below to sign up for our free daily postcards and we'll also send you a FREE report on The World's Top 10 Retirement Havens, plus access to over 10 more free reports. Our gift to you, on our favorite destinations.
Related Content
Life is Good in the Land of Smiles
Upcoming Conferences
Live Better, Spend Less, Retire Sooner
IL's Retire Overseas Bootcamp
October 21-23, 2022 in Atlanta, GA

In safe, warm, welcoming communities abroad, as little as $1,700 a month can bankroll a good life... this fall, our experts will show you where—and how.
Details Here IL's Retire Overseas Bootcamp
---
"Online Income Engine" Masterclass October 15
An Online "Participate from Anywhere" Event
We'd like to show you how you can upgrade your life and live richer using an Online Income Engine.
Best of all, you needn't leave your home to see how you could make this happen.