For a number of years while teaching and living in Silicon Valley, California I was a subscriber to International Living and looked forward to the day when my wife and I too could join the legion of adventurers who had moved overseas.
Five and a half years ago, my Peruvian wife, Lily, and I decided to take "early retirement" to move back to her home country in order to be closer to her family. As soon as we retired from our respective school districts, (I from teaching and she from budget analysis), we sold our cars, our furniture, and most of my extensive library, and shipped only the bare essentials to our new home in Lima, Peru. We had traveled to Lima every year for 14 years for the holidays prior to our big move in order to visit family and friends, so I felt I had a pretty good idea of what we were getting into.
There are several neighborhoods which most expats are drawn to in Lima, the most sought-after are Miraflores, San Isidro, and the decidedly bohemian Barranco, which is my favorite. If you choose to rent in Miraflores or San Isidro, you will pay between $1,000 and $1,500 a month for a one-bedroom apartment of perhaps 700 square feet, or $2,000 to $2,500 a month for a two-bedroom about 1,200 square feet.
We moved into my wife's childhood home after doing some remodeling and expansion. This is a rather typical inter-generational extended family home in which my mother-in-law lives upstairs in a self-contained unit, and my youngest brother-in-law in another unit adjacent to her upstairs. We decided to build higher walls around the perimeter of our back yard to block the sight of our neighbors' rooftops, and double the size of the master bedroom in our downstairs flat, which cost around $12,000.
Our typical water bill is $30 to $40 per month. For three separate living units in our home, we pay between $120 and $160 a month for electricity. Internet, a land line phone, and cable (including BBC America, CNN, and Fox) costs about $100 per month. A good cellphone plan with Entel (which I use) costs about $30 each month, including limitless local calling and free calls to the U.S., Canada, and Chile (it's a Chilean company).
While we may not live in the chic areas mentioned above, we do live in a safe neighborhood and it has easy access to the Costa Verde highway, which runs south to Miraflores and beyond. Our total monthly budget, including groceries for four people, and weekly fiestas for 12 (extended family barbecues), with frequent restaurant dates for two, is roughly $2,600 a month. If we were renting or paying a mortgage we would need to add another $1,000 or so to that monthly budget. That may sound high, but we live well and are still able to save money (for travel) compared to our life back in Los Gatos, California.
If you were to ask me what my favorite things are about Peru, I'd say it would be the warmth and support of my wife's extended family, the food (as Lima is the culinary capital of South America), our travels to discover new places like Huaraz (which my son calls a "mini-Cusco"), but perhaps most of all, the incredible beaches up north, from Punta Sal to Mancora and Los Organos. During the low season, which is June through August, you can visit these beaches at very reasonable prices and share them with just a few others, as it is "winter" here—but even in winter the weather is pleasant, with most days being sunny and warm. Were it not for my wife's family all living in Lima, we would live at one of these beaches without a doubt. If someone asked me whether it was worth the move, I'd answer with an emphatic "yes!"
Related Articles
Vast coastal deserts, white-sand beaches, frozen Andean peaks, deep and mysterious jungles… Retire in Peru
Where is Peru? And Other Fun Facts You May Not Know…
Peru: One of the least expensive countries to live in South America
Upcoming Conferences
The Only 2023 Fast Track Costa Rica Conference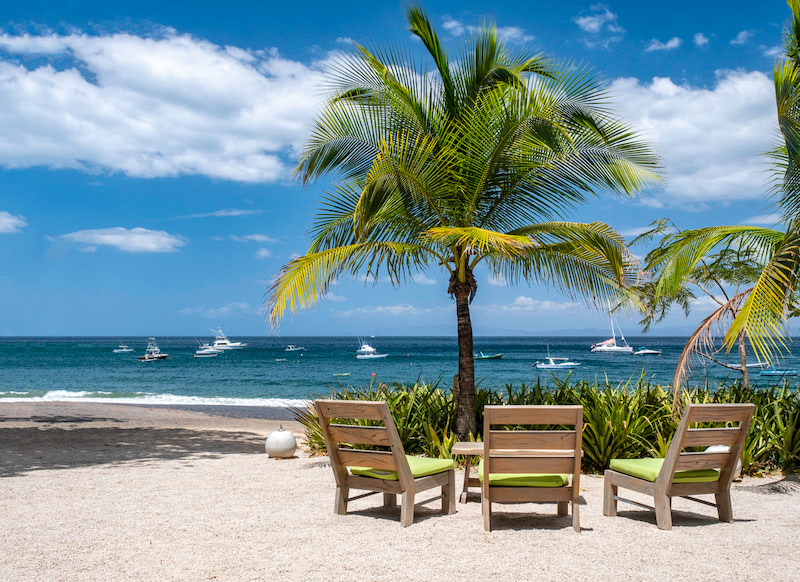 If your dream retirement involves stunning beaches… lush green mountains… a perfect year-round climate… first-rate healthcare… incredible value for money (a couple can live well on $2,109 a month—including rent!)...
Join our Costa Rica experts and expats in June and discover true Pura Vida.
REGISTER NOW, SEATS LIMITED: EARLY BIRD DISCOUNT HERE
---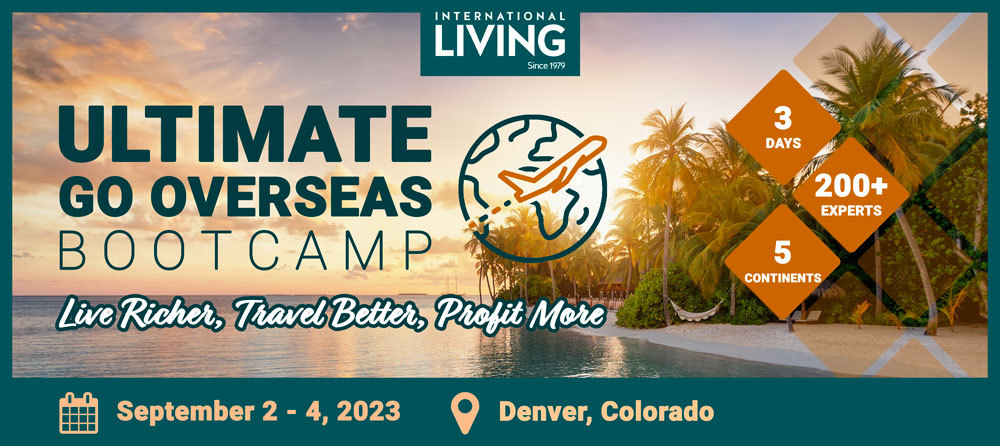 Most Popular Products