The romance of owning a home in Europe is undeniable. The thoughts of waking up in the morning and stepping out your door to the scents of baking pastries and the sounds of bicycle bells as your European neighbors fly past on their way to cafés or art studios…
Of course, not all of European living is so postcard-perfect, but it's not hard to see why a lot of us think it is.
After all, Europe has some of the most iconic geography and cultures in the world.
From the white islands of Greece dotting the clear blue Mediterranean Sea…to the rolling hills of Southern Spain…to the simple grandeur of the French countryside. It's more than possible to find a slice of European life that's at least postcard-adjacent.
Not only that, but there are some truly incredible deals to be found on properties you won't see in any other parts of the world.
Check out what my research team found in three of Europe's most romantic locations.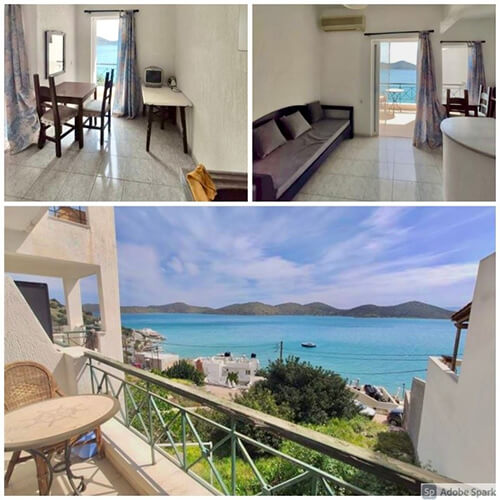 Just a short walk from the beach, and with views of Elounda Bay, is this 1-bed, 1-bath apartment in the village of Mavrikiano, on the island of Crete. Located on the second floor of the building, this apartment has an open-plan kitchen/living room with access to a balcony with the sea views.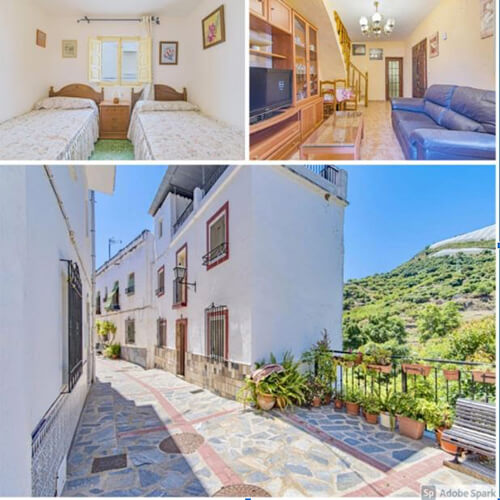 A short walk from the center of the village of Jete is this 2-bed, 2-bath village home. It has a fitted kitchen, a living room with a small dining space, and outside you have a large covered roof terrace with views over the village and the surrounding valley. You're just a 30-minute drive from the popular beach resort of Nerja. ⁠⁠⁠⁠⁠⁠⁠⁠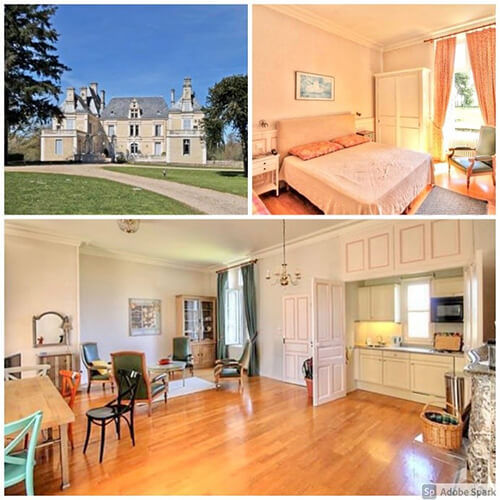 Ever wanted to live in a French chateau? Now you can…and it'll cost you less than $100k. Just 30 minutes from the city of Potiers in a chateau, is this 1-bed, 1-bath apartment. It features a bright open-plan living/dining room and a separate fitted kitchen concealed behind double doors. There are common areas in the chateau that you'll have access to. The chateau itself is on 20 acres of land and has a large swimming pool, 2 tennis courts, and is adjacent to a 27-hole golf course. ⁠⁠⁠⁠⁠⁠⁠⁠
Get Your Free Real Estate Report Now
Sign up for our free daily Postcard e-letter and get a valuable free report on the The 5 Best Places to Buy Real Estate In 2023.
Related Articles
European Island Escapes From $117,356
One of Europe's Best Spa Towns: Karlovy Vary