Sucre, in the foothills of the Andes Mountains in southern Bolivia has gone by many names throughout its storied history: La Plata (in reference to nearby silver mines), Chuquisaca (the Spanish version of its indigenous name), and Ciudad Blanca (you'll see why it earned that moniker in just a moment).
But no matter what you call it, this medium-sized city of 300,000 people founded in the 16th century offers many reasons to visit or live here full-time. For one, the surroundings are beautiful. Its UNESCO World Heritage centro is full of centuries-old architecture. It's simply a joy to walk around.
The UNESCO designation means that the historic character must be preserved; no major changes, renovations, reconstructions, or modern architecture allowed. You'll see lovingly restored churches; pleasant, well-kept parks and plazas; grand municipal buildings; and private homes…some repurposed into shops, restaurants, cafes, and more. Most structures are painted white. The view from La Recoleta plaza, at the top of the hill overlooking the town, provides a sea of terracotta roofs spreading out across the valley. If you're there very early in the morning, you'll hear the monks at a nearby monastery chanting and singing.
But Sucre is by no means stuck in the past.
High-speed internet is widely available and cell phone coverage is good, too. Sucre also has its share of tourists, as it's a jumping off point for tours to the Uyuni salt flats and for trekking into the highlands, and has somewhat of an international feel. You'll find Italian and German food, sushi, and more among local eateries. Simple restaurant meals of Bolivian cuisine can be had for $2 per person, $6 for something mid-range, and just $15 for an upscale meal with wine at one of the best restaurants in town. Local cafes—of which there are many—offer coffee drinks that rival any creation whipped up by a barista in a major metropolitan area…and at just $1 for a macchiato, cappuccino, or latte. Add delectable pastries, cakes, and other treats and you have a perfect mid-afternoon break time snack.
There is also a focus on arts and culture, with several museums celebrating the town's heritage, local artists, religious traditions, even its history as a center for precious metals mining which continues to this day. There are regular concerts of jazz, classical, and more. And the indigenous people of Incan descent, who speak Quechua, are very much part of the town's rich and diverse tapestry.
Sucre sits at an elevation of 9,200 feet and features a pleasant climate of high 60s F, low 70s F during the day, dipping to the 40s F and 50s F at night. There can be cooler daytime temperatures after rains come through.
One of the biggest benefits of living in Sucre—and Bolivia itself for that matter—is the extremely low cost of living. A retired couple could live well here, with rent for around $200 a month, healthcare for around $50 and up per month, and food for $100 per month, and all other costs, for about $1,000 per month. You can buy fresh produce including; cheese, bread, meat, and more at local markets for about $20 to $30 a week. A dozen eggs costs $1.50, you can buy a pound of chicken breast for $1.50, and a pound of tomatoes for 50 cents. Many residents, including expats, shop in the traditional mercados. The one on the north side of town—the Mercado Campesino—is a sprawling outdoor market that has extended well beyond its original borders into the surrounding neighborhoods for many square blocks. You can find anything there, from power tools to papayas, from shoes to cell phones.
But there are also a few modern supermarkets, which do offer some imported items from the U.S. and Europe (you will pay U.S. prices or higher for anything from out of the country). One thing you won't have to shell out for is wine. To the south of Sucre, in the region of Tarija, you have Bolivia's wine country, which offers well-regarded reds, whites, and even sparkling wines at prices starting at $4 for a good table wine.
You'll also find low housing costs in Sucre, whether you rent or buy. Rentals, even in the desirable colonial centro, start at $200 for a two-bedroom home. You can find new construction apartments outside the historic district, two bedrooms, for $50,000 and up. Homes in the colonial centro can be found at $150,000 and up.
One thing to keep in mind with real estate in Sucre, whether renting or buying, is that there are limited listings through real estate agents. The best way to find a property, say local expats, is to network in person…even walk neighborhoods you are interested in…as well as through Spanish language online classifieds and Facebook.
One of the drawbacks to living in Sucre is that medical care is relatively basic. There are hospitals and clinics, even specialists but local expats maintain that, while there is good care, most will head to a larger city to take care of more complex health issues.
Sucre has a small group of expats. So when living here you'll find that things aren't as "set up" as other more popular destinations in Latin America. But if you want to be more of a pioneer and immerse yourself in the local culture, community, and language (you will definitely need to learn some Spanish)…it could be ideal. For the very low cost of living alone, Sucre is worth a closer look.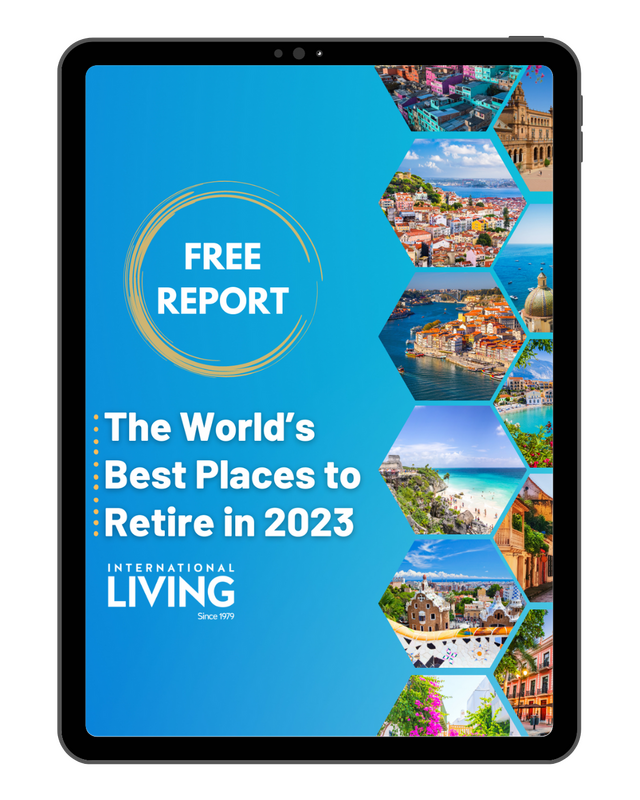 Get Your Free Report on the World's Best Places to Retire:
Learn more about the best places in the world to retire in our daily postcard e-letter.
Simply enter your email address below to sign up for our free daily postcards and we'll also send you a FREE report on The World's Top 10 Retirement Havens, plus access to over 10 more free reports. Our gift to you, on our favorite destinations.
Related Articles
The Cheapest Places in the World to Live
Everything You Need to Know About the Cost of Living in Bolivia And More
6 Great Places to Retire Where it's Easy to Fit In
Upcoming Conferences
The Only 2023 Fast Track Costa Rica Conference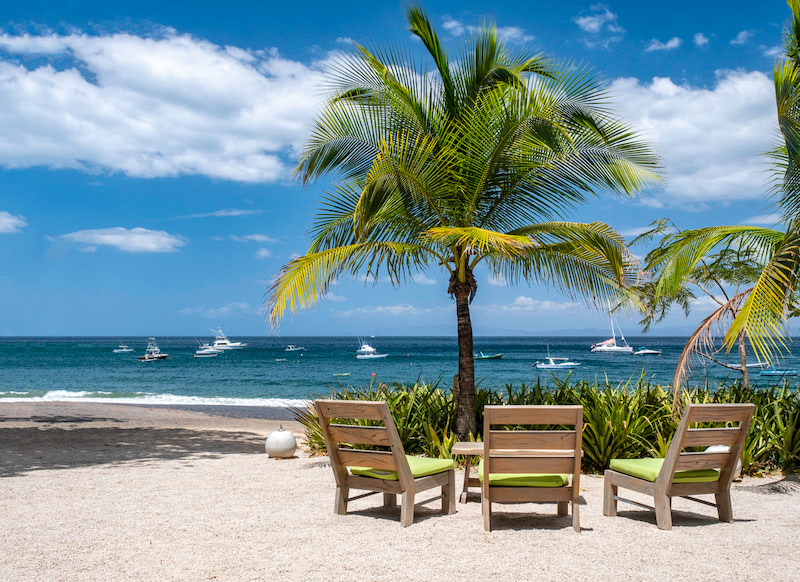 If your dream retirement involves stunning beaches… lush green mountains… a perfect year-round climate… first-rate healthcare… incredible value for money (a couple can live well on $2,109 a month—including rent!)...
Join our Costa Rica experts and expats in June and discover true Pura Vida.
REGISTER NOW, SEATS LIMITED: EARLY BIRD DISCOUNT HERE
---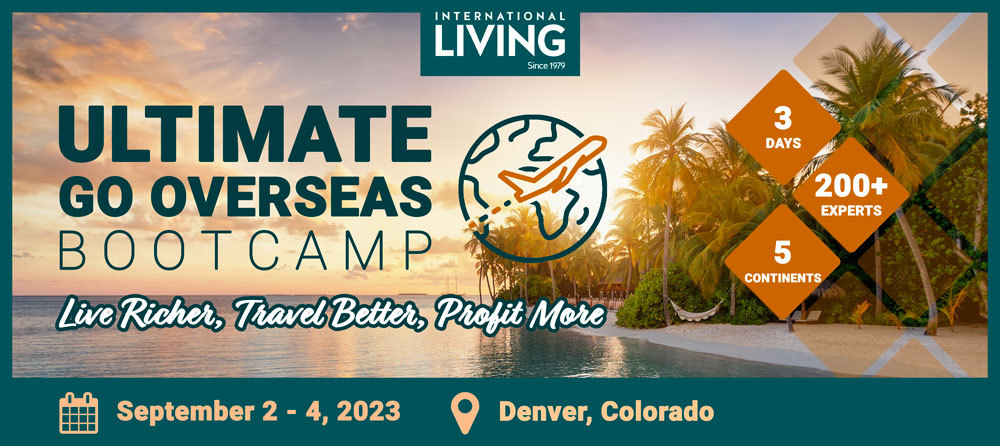 Most Popular Products