If you've watched the news lately, you know that the real estate market in the U.S. has gone crazy. It's the same around the world…
Folks are throwing cash at anything with four walls and a running water just to secure a property in a skyrocketing market.
But not members of Real Estate Trend Alert...
Because where others are acting out of uncertainty…we're playing the opportunity.
And thanks to this hugely popular limited-time offer, more folks than ever are joining.
The pandemic and the global reaction to it is turbo-charging the trends that fuel our profits. Remote work and changes in how people vacation means millions more people are heading to the core internationalized places we're so well connected in…places where we can buy ahead of growth thanks to our insider connections and our incredible group buying power.
And with the deals I have in the works for RETA in the next several months, we'll be able to capitalize on those trends by parlaying our group buying power into even bigger discounts…on incredible properties…in places where demand is surging.
Places where we can benefit from capital appreciation, rental income, or both…
And we have a lot to look forward to, as I explain in this video: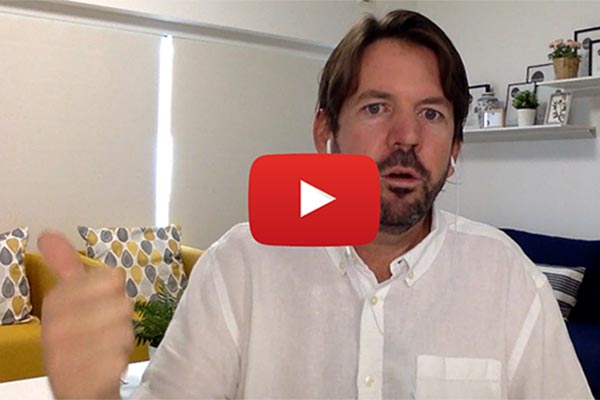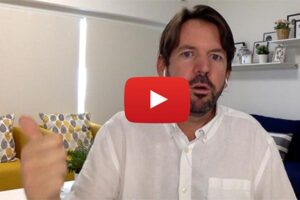 As real estate investors, we have a very rare and special moment…
With travel restricted in many places buyers have been thin on the ground. Amid the uncertainty anxious developers are even more willing to meet our RETA requirements.
We're leveraging all this into killer deals…
In 2021, we've already seen bigger discounts, and opportunities for bigger returns. And the deals we have coming down the track, this is shaping up to be RETA's strongest year yet.
Just next week I'm bringing members discounts in the range of $50,000 to $60,000 on luxury condos in the hottest area of Playa del Carmen on the Riviera Maya. This is from one of the region's strongest and biggest developers who has already completed projects with the same concept—and has seen the highest occupancy rates in town.
On the northern coast of the Yucatan, on Mexico's Caribbean, we're narrowing in on a deal in a community that has long been a haven for wealthy Mexicans and sun-seeking expats. Our deal will be in a one-of-a-kind, landmark project: full-service marina, water-view luxury condos, a private beach, restaurants, and shops…and just 20 minutes from a stunning colonial city.
In Europe, I'm working on a new deal in Spain on the Costa del Sol where we are working with a developer that has taken over distressed property just now emerging from the 2009 crisis to secure units at 50% discounts. These opportunities are becoming scarce…this might be the last one.
I've got new deals in the pipeline on the Algarve in Portugal, one of Europe's premier vacation destinations. The first opportunity is an area totally new to RETA, on the edge of a historic town and close the beach—and will be available at a very low entry point. Even better, foreign buyers can get mortgages in Portugal, starting from rates of just 0.5%.
We'll have the opportunity to lock down ocean-view lots at discounts of $40,000 to $50,000 in Costa Rica's idyllic Southern Zone. These properties are backed by the soaring Talamanca Mountains and surrounded by pristine, wildlife-filled rainforest. In a region where developable land is scarce, properties like these have the potential to appreciate rapidly.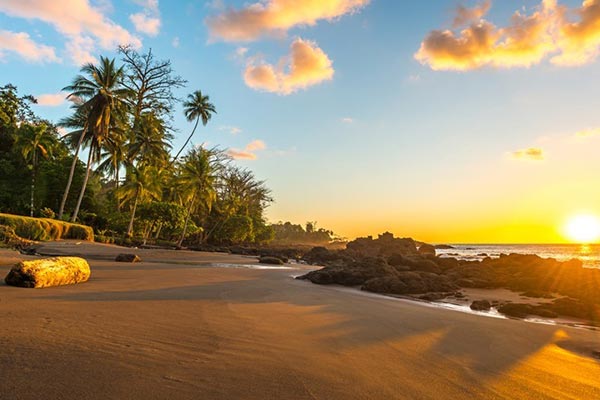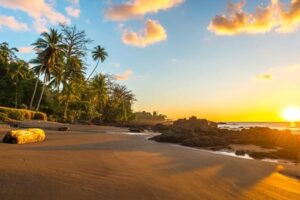 Finally, we'll have what I think will be our best Tulum deal yet. Not just luxury condos starting under $200,000, but planned amenities like a rooftop infinity pool—with views across a national park to the Caribbean…free membership to my favorite beach club…co-working space… Whether you want the Tulum lifestyle for yourself or supercharged rental income, there's no community like it in town at any price point, let alone under $200,000.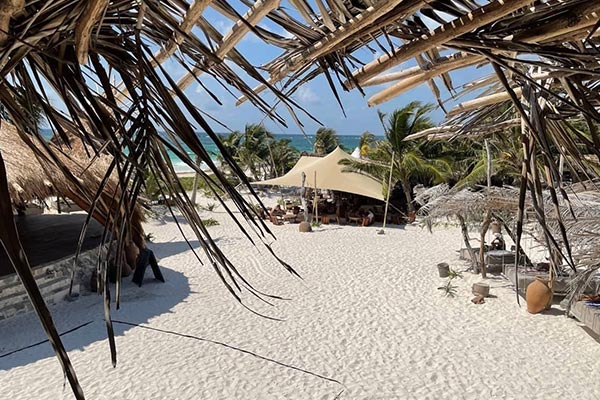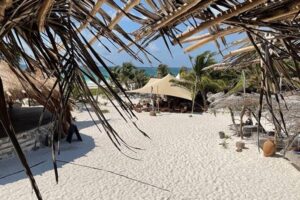 On top of all this, my team and I will be putting boots on the ground throughout Europe in search of bargain real estate, bringing you the best of Portugal, France, Italy, Greece, and Ireland…
I'm also excited to see what we dig up in Mexico and a little-known Caribbean haven that's benefited greatly from a Path of Progress in recent years.
As a reader of Your Overseas Dream Home, you've caught glimpses of the incredible deals RETA members have had. You'll read about the savings, the discounts, and the gains.
Now is the moment to lock in your membership and never miss out on a deal again.
Whether you're already a RETA member or not, this is an opportunity to guarantee your insider status for life, at the best value I've ever offered.
However, it's only on the table for another 24 hours.
Your Daily Dream Home
Bolognano, Italy
€93,000 ($113,364)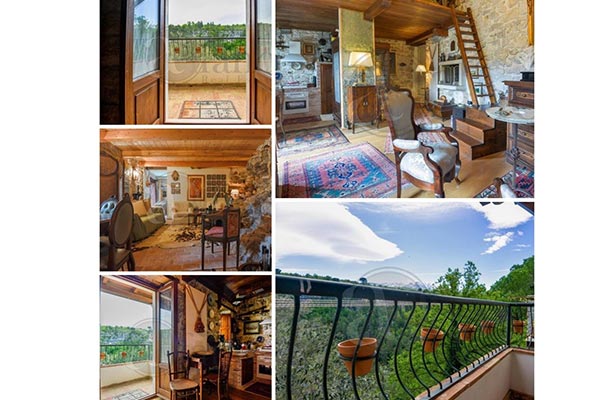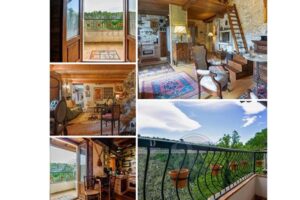 This renovated stone house in the picturesque village of Bolgnano, is located in a quiet square with incredible panoramic views over the valley of the Orta Regional Nature Reserve and well as Monte Amaro, the second-highest of the entire Apennine range.
In Bolognano, you're surrounded by mountain hiking trails. The valley of the Orta river is full of Neolithic caves to explore. Rome is just an hour's drive away. And you're also just a 30 from the popular beaches at Pescara.
Remember, we don't make money from any listing shared here in the Your Daily Dream Home section. We have no dog in the fight. We're just sharing cool properties we've found.
I haven't visited this property or done due diligence on it. If you're interested in the listing, you should hire an attorney and do your own due diligence.
Get Your Free Real Estate Report Now
Sign up for our free daily Postcard e-letter and get a valuable free report on the The 5 Best Places to Buy Real Estate In 2023.
Related Articles
VIDEO: Millions in Savings in 2021
A Home in Wine Country from $96K