The Piedmont region in Northwest Italy (Piedmonte in Italian) may be off the beaten track but after living there for a year, I found my bucket list of things to do, had gotten longer and longer by the day. Here are some of my favorites.
Visit the "Necklace of Jewels"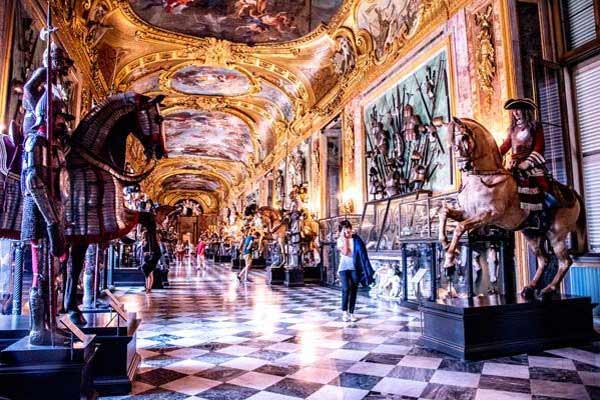 ©Kacie Crisp/iStock
This is the aptly named collection of ornate palaces built by the Savoy family which ruled this region of Italy (then called Sardinia) from the 11th century until 1944.
They feature magnificently decorated ceilings; intricate carved, gilded, and painted furniture that's centuries old; and so much gold trim that you might wonder if there was any gold left for any other palaces in the world.
These palaces encircle Turin, with some located on the outskirts of the city. The Palazzo Reale, the Royal Palace, is located right in the middle of the city and is also lavishly adorned with gold. A unique feature of this palace is the Royal Armory, in addition to all kinds of guns and weapons, it features displays of stuffed horses complete with their armor, displayed in a grand hall.
My favorite of the outlying palaces is Stupinigi, formerly a hunting lodge. The stag decorating the rooftop and the paintings of hunting scenes are the only thing rustic about this building which features Chinese gold silk wall paper in one room, magnificent ceilings throughout, and furniture of the period in almost every room.
Visit the World's First and Best Egyptian Museum Outside of Egypt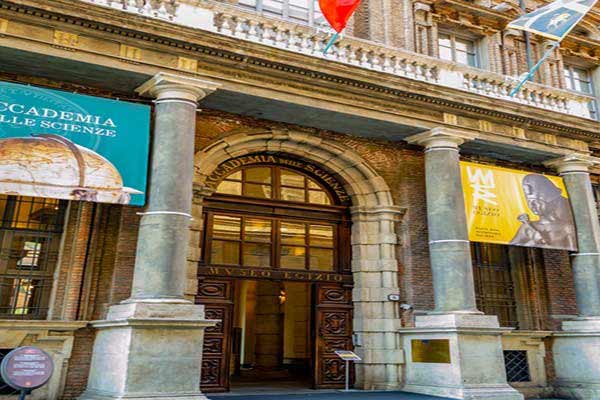 The Museu Egizio in downtown Turin gave me an appreciation for the pure artistry of this culture that had escaped me before. You can get into the history, including the history of the many Italian excavations. Or you can just look at artworks that are as stunning in their own right as they must have been when they were created dynasties ago. The price of admission is around $17 and includes an audio tour. I did the abbreviated hour-long tour, and it took me nearly two hours to complete it—I kept getting sidetracked.
Stroll the Arches of Turin like Royalty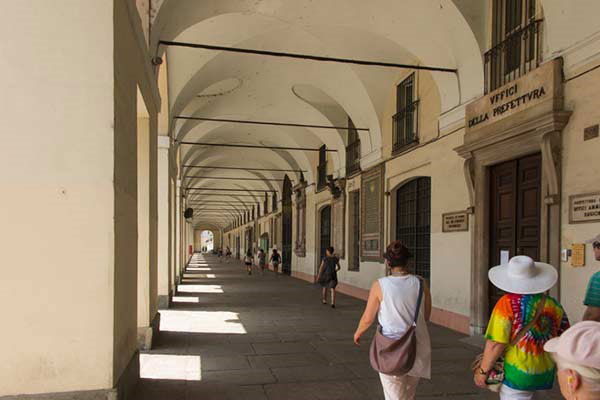 Turin has been called the most French of the Italian cities, and this extends to the grands boulevards that stretch between the Palazzo Reale and the cathedral that watches over the city from across the Po River.
These boulevards offer plenty of outdoor cafes for people to indulge in some espresso appreciation. The marble lined arches were built so that royalty could stroll them without getting wet. Boutiques of various sizes, as well as designer labels such as Louis Vuitton, Gucci, and Hermes, can be found here.
Sample Slow Food at its Source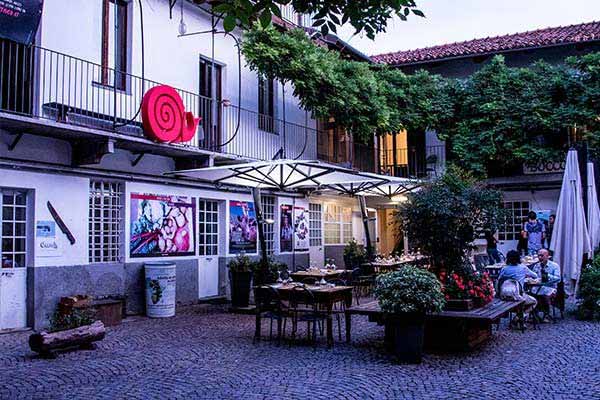 ©Kacie Crisp/iStock
The "slow food" movement started in Piedmont, and its flagship restaurant Osteria del Boccondivino is headquartered in the of town of Bra, about an hour south of Turin.
After 30 years, slow food means different things to different people. Some define it as an opposition to MacDonald's arriving in Italy, while other define it as a movement to preserve the regional specialties and variations of which Italy is so proud.
The restaurant is quite affordable, in keeping with their stated mission of keeping well prepared food available to all. You can eat outside at the courtyard in warm weather. It's open for both lunch and dinner, with reservations recommended. A couple can enjoy a three-course meal here for under $90.
An entirely different take on slow food is offered by the Michelin-starred restaurant in the stunningly placed hilltop castle of Grinzane Cavour. Marc Lanteri, the chef there, interprets slow food as making the most of local traditions, and he does. A tasting menu with wine pairings can run some $164—but everything about the experience, within the castle and the view, is unforgettable.
Learn the Cultural History of the Last Century in Italy Through the National Museum of the Automobile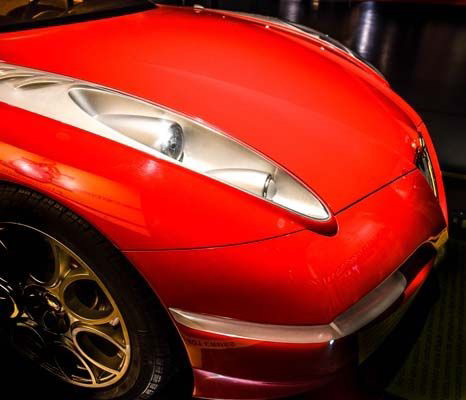 ©Kacie Crisp/iStock
Even if, like me, your interest in cars doesn't extend much beyond its getting you from point A to point B, this museum will painlessly give you a grasp of Italian history in the 20th century through the cars that populated it. Snazzy high tech displays, classic movies from each period and the cars in them, and even advertisements as culture make this perhaps the world's best demonstration of the automobile as art. Drool over those Alfas and Ferraris.
Visit a Truffle Festival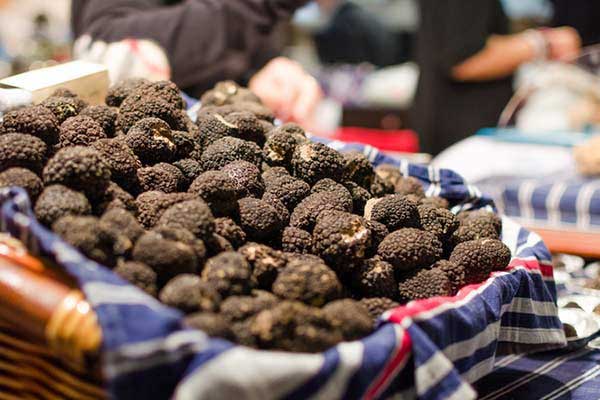 October and November are truffle season in Pidemont, and the ways to celebrate them have as many variations as Italians have opinions. Alba hosts a truffle festival in which the aroma of truffles, black and white, drifts through the ancient streets. Street musicians, demonstrations of arcane traditional games in the plaza, street food, and a merry-go-round add to the attractions.
Sample Barbera and Barolo Wines at their Origin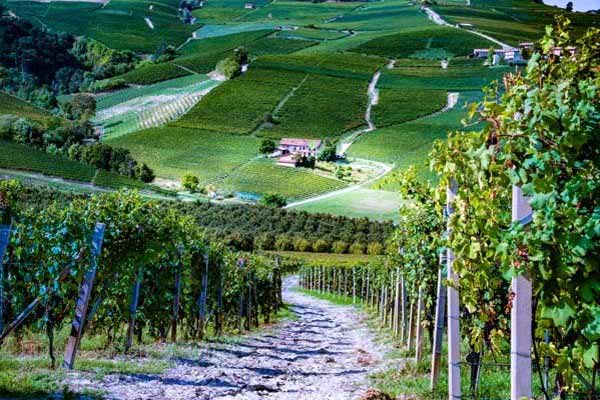 ©Kacie Crisp/iStock
The vineyards over the undulating hills are beautiful at any season, but visiting them in the fall when the leaves change is especially photogenic. Barolo is not only a wine, but a town as well, with opportunities to sample the local specialties at every turn. You may find there's a reason that you won't find many French wines in this part of Italy.
Visit Ropollo Castle and Lake Viverone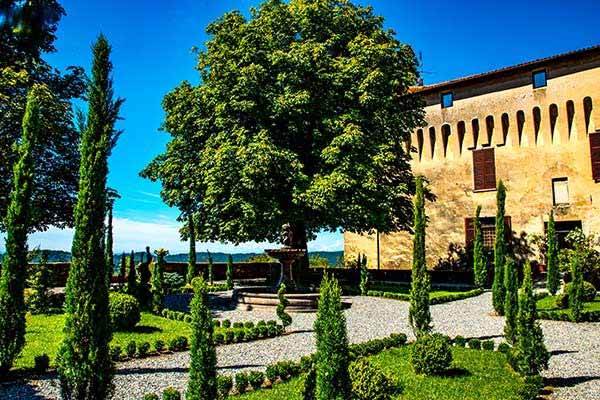 ©Kacie Crisp/iStock
You don't have to go to France to follow in the footsteps of Napoleon, the restored 18th Century style Ropollo Castle has the actual bed in which he slept, as well as a host of original artworks, other period treasures, and a real skeleton found in the basement. It's near Lake Viverone, which has shore side restaurants aplenty as well as places you can sunbathe, swim, or sail, weather and your inclination permitting.
Check out Northern Italy's Largest Flea Market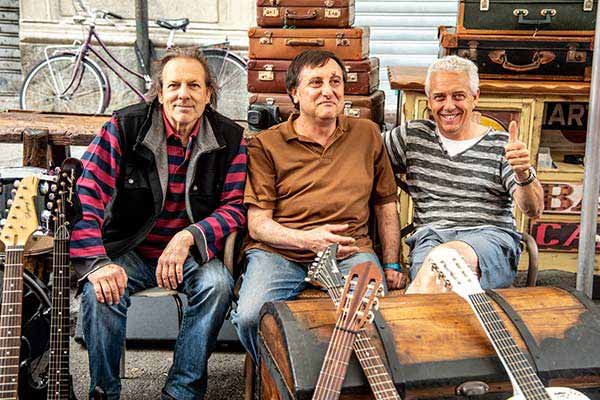 ©Kacie Crisp/iStock
The Balon is a gritty district of Turin, known for pickpockets and antique shops which offer everything from pure junk to stunning furniture, lamps, and artwork. Vendors line the streets every Saturday, but the Grand Balon takes place the second Sunday of every month, when dealers come from all over Italy. You can furnish an apartment, or load up on distinctive treasures as souvenirs. Of course the people watching and interaction with the vendors, whether you buy or not, is part of the fun.
Visit the Resurrected Castello di Casalborgone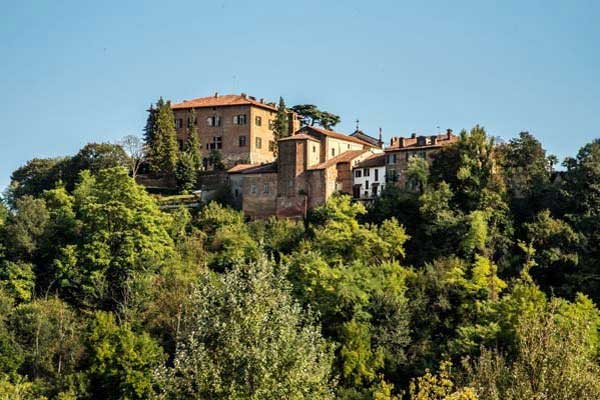 ©Kacie Crisp/iStock
After 40 years of total neglect, the showpiece of the town of Casalborgone's centro storico (historical center) is once again alive. It's open for events such as conferences and weddings only until March 2020, at which time it will be open for visitors to stay in its 12 elegant guest rooms and dine in its restaurant.  Antiques dealer Gary Douglas aimed to recreate the elegance of yesteryear as he restored the castle with authentic antiques found all over the world, and this includes real silver flatware, crystal goblets, and elegant porcelain in the restaurant.
Related Articles
Move to Italy and Enjoy La Dolce Vita (the Sweet Life)
An Insider's Guide: Best Things to Do in Tuscany