Suburban Santa Ana is nestled in the hills west of Costa Rica's capital, San Jose. It is conveniently located on the tollway next to the popular upscale suburb of Escazú. Two decades ago Santa Ana was just a small dot on the map in the Central Valley's mountainous landscape. But now it has grown into a popular suburb where small town traditions meet modern amenities.
Although Santa Ana is not considered a tourist destination per se, those living and visiting the area will find plenty of things to do and see. Known as the Valle del Sol (valley of the sun) this year-round temperate-weather town features a professional 18-hole golf course (and three other courses nearby), a bustling downtown area, shopping, restaurants, and mid-range to upscale developments nestled in the mountains.
Here are some of my favorite things to do in Santa Ana….
Walk the Conservation Center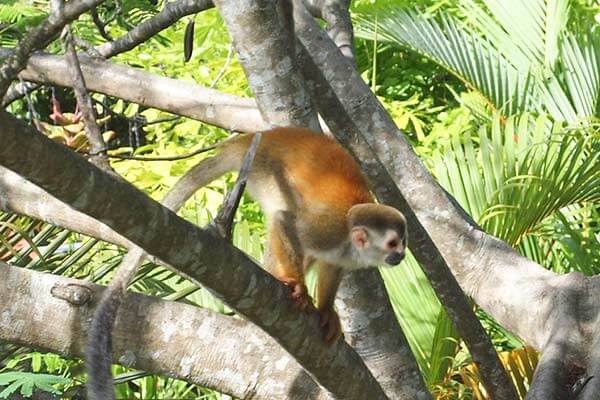 This large conservation property is considered an oasis in the urban area. Located right in downtown Santa Ana, this hidden gem is vastly unknown—even to the local population. It features a small zoo with jaguars, monkeys and a resident crocodile, exotic birds, easy walking trails, a lovely cactus garden, old farm machinery, and a children's playground. It is a great place to spend the afternoon with the entire family and enjoy a picnic on the grounds.
Stock up at the Feria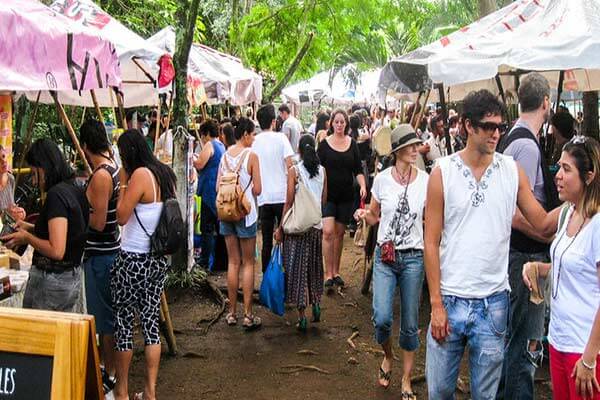 Every Sunday morning Santa Ana hosts their Feria del Agricultor (farmers market), chock full of locally-grown produce, fresh snacks, and the opportunity to visit with the local merchants and growers while getting a glimpse of traditional Costa Rican life. Expats and locals alike put this weekly event on their calendar because it is not just about buying groceries, it is also part of the social scene.
Dine at the Container Platz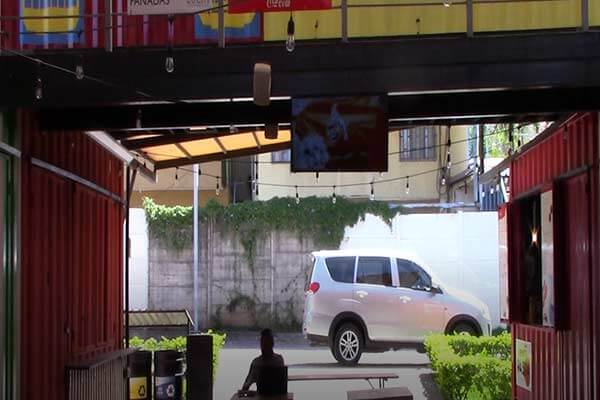 The Container Platz is a unique downtown open-air food court consisting of over a dozen restaurants and bars spanning two levels. But this isn't your typical "food court". All of the establishments within the complex are made of recycled shipping containers painted in colorful designs. Located just on the east edge of downtown Santa Ana, the Platz offers affordable fare, cold cervezas, and great people watching.
Learn About Traditional Pottery Styles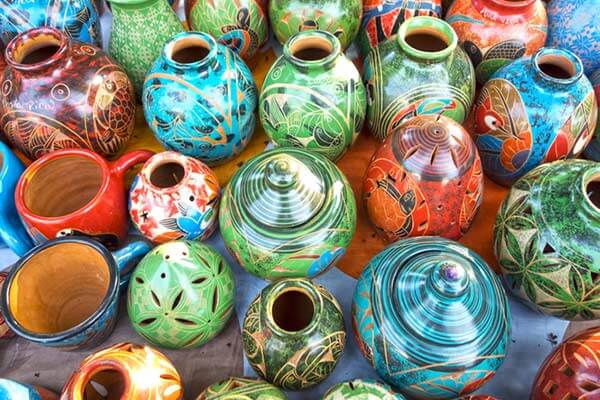 In and around Santa Ana you will find over 100 traditional family-owned Costa Rican pottery shops and galleries. Costa Ricans are known for their ceramic pottery making skills—an art which has been passed down the generations back to the pre-Colombian era. At the galleries and workshops, you can watch the artisans at work churning out vases, bowls, and other works of art on old fashioned kick wheels. Purchasing these handcrafted pieces of art not only helps local merchants, but are perfect for redecorating your home.
Shop Like a Boss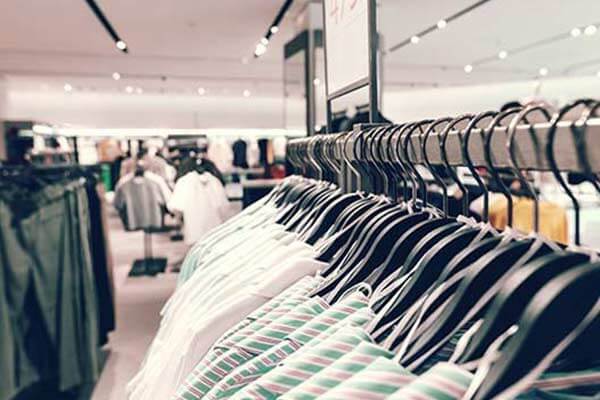 Well-heeled Costa Ricans and expats have found the Santa Ana-Escazú corridor to be the best shopping in the country. The Santa Ana Town Center indoor/outdoor shopping mall offers a number of gastronomic delights for dining choices, as well as upscale shopping. Check out Mall Santa Ana or get your "Hollywood" on at nearby Multiplaza in Escazú with stores featuring high-end jewelers, home furnishings, haute couture, and more.
Golf Like a Pro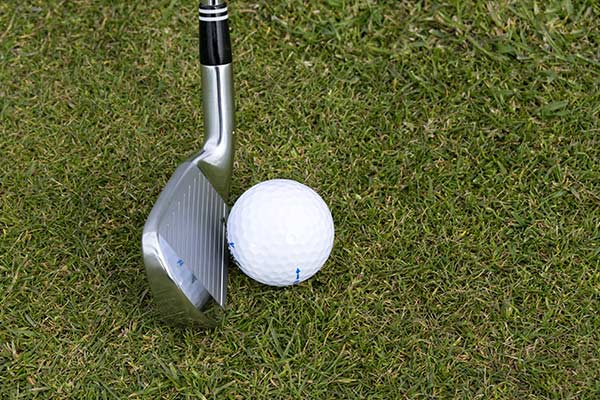 Valle del Sol golf course is located in the exclusive residential community of Parque Valle del Sol and is open the public. Designed by North American Tracy May, this 18-hole championship course is certified by the Audubon International Society as a wildlife sanctuary. They offer lessons, golf club rentals, and conduct numerous tournaments throughout the year.
Find Solace Inside the Santa Ana Church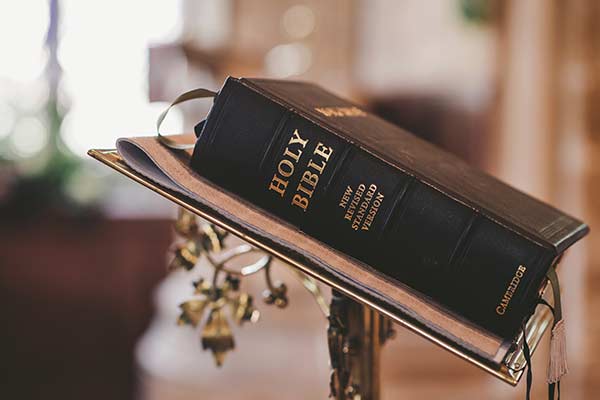 The historic catholic church in downtown Santa Ana was completed in 1880. Themonochromatic stones used for construction were quarried in nearby Piedades de Santa Ana. According to historians the mortar—called calicanto—was made of sand, egg whites, and lime. They had a chicken farm onsite to lay the eggs and make the mix. The church is neoclassic in design and features three regular naves, a high alter, and two axillary wings with a simple façade.
Get Your Free Costa Rica Report Here:
Learn more about Costa Rica and other countries in our daily postcard e-letter. Simply enter your email address below and we'll send you a FREE REPORT – Costa Rica: The Land of Pura Vida
This special guide covers real estate, retirement and more in Costa Rica and is yours free when you sign up for our IL postcards below.
Related Articles
In Photos: The Top 5 Beaches in Costa Rica
There Are Many Reasons to Move to Costa Rica
Things to do in Atenas, Costa Rica