I've just had a Zoom call with Alfredo Aleman, the developer behind our RETA opportunity at Playa Caracol on Panama's Pacific Riviera…
This is where members recently locked down luxury two-bed condos mere steps from Panama's premier beach, starting from just $144,200.
It's a price that's absolutely unheard of for a high-end beach community like Caracol…
As Alfredo explained on our call, there's nothing like this master-planned community anywhere in Panama. Plans call for three beach clubs, a town center with a range of restaurants, bars, grocery and convenient stores, retail stores, a tour agency, surf club, events hall, and more…
You can check out the stunning renders, along with the entire layout of his plans in the video below.
There are now nearly 400 units delivered in Caracol. As I wrote yesterday, some of your fellow readers have already visited and been blown away by the progress. (You can read their reports here.)
We've had a breathless run of deals at Caracol. For each one, I've called it one of the best opportunities I've brought to RETA members in our 13-year history…
But now I'm giving you this fair warning: The window of opportunity is closing, fast.
RETA members—including me—have gotten massive savings and own fully furnished, turnkey condos thanks to what I call the "Great Bailout." The Panamanian government is effectively footing the bill for a vast chunk of the construction at Playa Caracol. They want more tourists to come to Panama. They want places for them to stay. And nowhere is better than this unique beach-front community.
I figured out how to get a vast chunk of the savings from this government initiative passed on to us…our RETA group.
The pricing we're getting is simply impossible without the bailout.
But there is very limited bailout inventory left…
In fact, our next launch will likely be the very last launch to including a bailout discount.
That's why it's so important to be ready for the deal…
And why I suggest you tune in to my Zoom conversation with Alfredo.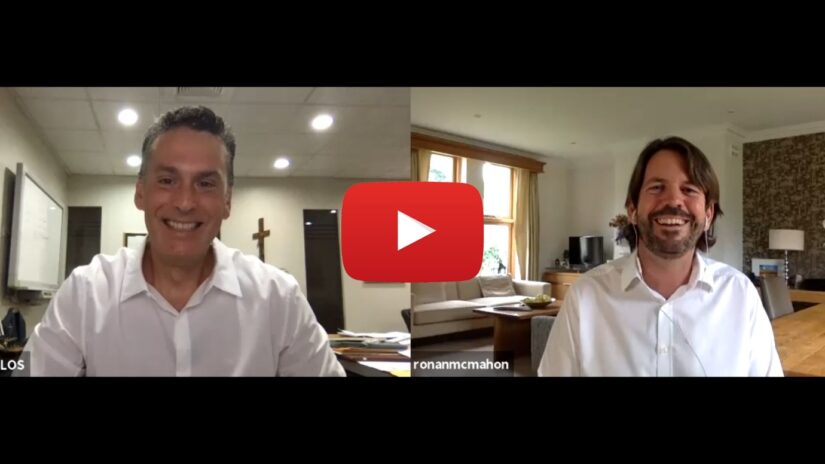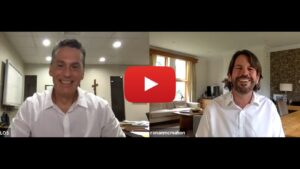 Your Comments and Questions
Selene says: I have decided I want to purchase a home in Italy. I have pinpointed a specific home and have questions. Idealista.com has not responded to my online questions (in Italian or English). It has been several weeks, and they continue to send me more listings but continue to not answer my questions about the one that interests me.
Could it be a fake listing, or perhaps the owner has changed his/her mind, or another offer has already been accepted? It is still posted online as if it is for sale. I do not have a local agent there, so it is difficult to tell what is happening.
I have no plans to buy without traveling to see the actual home, of course, but in the meantime, what can I do to get accurate information so I can determine if I want to pursue this any further? Thanks in advance for help or advice you can give.
Ronan says: Hi Selene. Think of Idealista as a bit like an MLS. It is a classified listings service that has captured the full market. However, it has little oversight when it comes to the listings that get posted.
The response box next to the listing is usually for the selling agent, not Idealista, and they are notoriously bad to respond. It is possible that the listing has sold but it was left online as a lead generator—or it could be a fake listing serving the same purpose. In any case, your best bet is to find a phone number for the agent and call them. You'll then find out quickly if the listing is available.
Get Your Free Real Estate Report Now
Sign up for our free daily Postcard e-letter and get a valuable free report on the The 5 Best Places to Buy Real Estate In 2023.
Related Articles
The 15 Best Places to Invest in Real Estate