Boquete, in the highlands of Panama, offers a pleasant climate, affordable cost of living, a welcoming community, outdoor adventures, and delicious local produce. But these are just some of the things that make Boquete a great place to live.
What potential Boquetinos may not be aware of is that there is also a myriad of volunteer opportunities in the town to occupy their time. Boquete has an established and active retirement community who volunteer with taking care of animals, providing food to the needy to assisting the disabled.
Here are just a sample of some of the worthwhile volunteering opportunities Boquete has to offer.
Dog Camp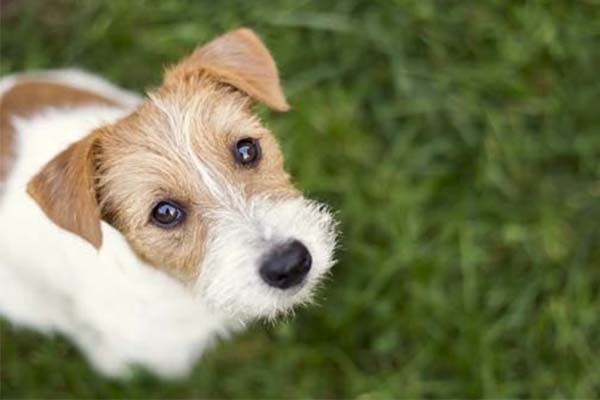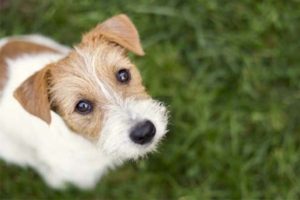 In 2014, Magaly Bustamante and Javier Madge moved to Boquete from Lima, Peru. The couple proceeded to spend their own money to rescue street dogs, paying for vet visits and medications in order to find them new homes.
Soon after arriving in Boquete, they found a large property in Alto Boquete with a small casita for them to live in and with plenty of land for the dogs to roam around in. At any one time, there can be more than 40 pups receiving their loving care. Rescuing dogs is a labor of love for them; often necessitating nighttime forays to rescue sick or injured animals.
Donations, fundraisers, day camp, and training provide the couple with the necessary income for this project, which involves the necessary vet visits before an animal can be rehomed. Fortunately, food is donated by the generous and grateful community. To date, the couple have rescued over 800 dogs.
Basura Busters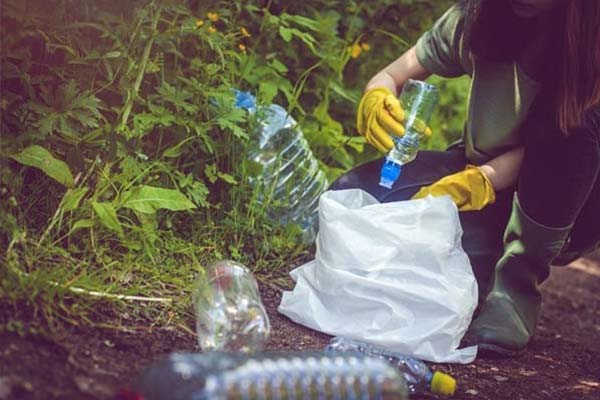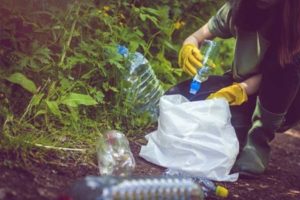 On her daily run, expat Molly Trainer became increasingly distressed over the amount of littering she witnessed and vowed to correct the problem. With the help and encouragement of her husband Mike, they formed Basura Busters or "garbage removers".
Equipped with garbage bags donated by local restaurants and heavy duty gloves, their group of 8 to 10 volunteers meet every Sunday in Bajo Boquete and get to work. Their efforts have enabled Boquete to be titled the cleanest town in Panama.
More importantly, their efforts have helped to change the attitudes of locals to become more responsible for how they dispose of their trash. There has been an improvement in the amount of people who now make sure to put their trash in the street receptacles or meet them on their route with bags of collected debris. In over one year of operation, they estimate that over 14,000 gallons of trash have been collected.
Buenos Vecinos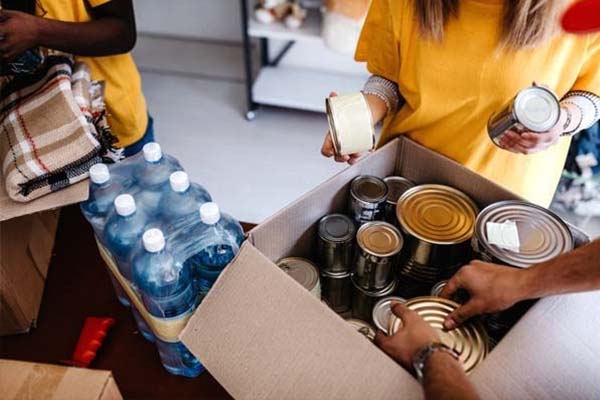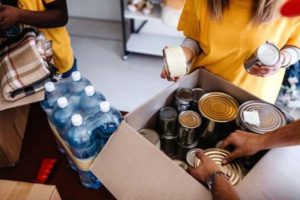 The Ngobe Bugle are an indigenous group of Indians living in Boquete. Unfortunately they often live in a state of poverty. Young girls bear children at as young as 14 years of age, resulting in them having babies who must receive special care and food for many months to bring them up to their required weight.
In 2004, a small group of women joined forces to help support them by delivering healthy and nutritious food. This intimate, 25-member group was christened Neighbor to Neighbor—or Buenos Vecinos.
Today, non-perishable food is delivered once per month to around 100 families most in need in the community; the elderly, single moms, and the disabled Most homes have no refrigerators, electricity, or running water, so non-perishables are essential. Each package includes cooking oil, pasta, salt, flour, dried beans, canned fish, rice, and fortified milk.
All clients are vetted, so that if a family member secures work and makes more than $300 per month, they are no longer eligible. This frees up resources for the most in need of assistance.
In 2009, expat Louise Orr joined the group and helped them to expand their horizons. There are many success stories resulting from the efforts of the group. With the food and encouragement of Buenos Vecinos, a young mother got on her feet and had her son's cleft palate repaired. Hearing of the excellent work of the organization, International Coffee Farms Corp, a multi-armed operation, have become their first corporate sponsor.
Boquete Knitters and Quilters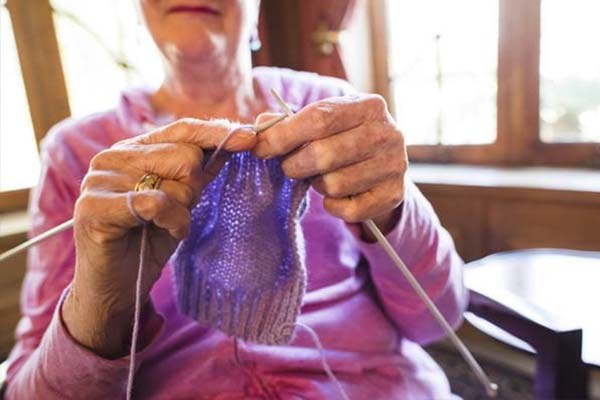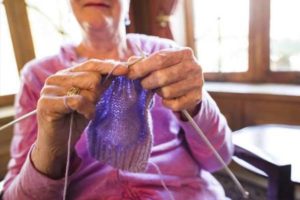 Upon seeing a Ngobe woman bring her newborn baby to the clinic for a wellness checkup wrapped in newspaper, expat Brandy Gregory knew she had to help. And so Knitters and Quilters was born.
Starting almost 11 years ago with around nine volunteers, the women met in the back patio of a local hotel. Brandy sourced all of the yarn from the U.S. as the local product did not work well for their projects. They now gather every Friday from 1 p.m. to 3 p.m. at the Handicap Foundation and knit hats, blankets, sweaters, and booties for babies. Those not choosing to knit make lovely baby quilts.
Once per month, the knitted wares are distributed to mothers at the Health Department in downtown Boquete as well as at a clinic in Palmira. As babies lose most of their body heat through their heads, hats are distributed to the Pediatric Oncology Department at the Obaldia Hospital as well as the newborn nursery at the Maternal and Infants Hospital in David.
Mothers, whose malnourished babies are being treated at Nutre Hogar, a clinic that provides nutritional supplementation, are promised knitted clothing as an incentive to return to the facility for follow-up care. In emergencies, such as flooding, the group brings supplies to the Red Cross.
At Christmas, the Knitters coordinate with Buenos Vecinos, who provide tasty holiday goodies, to make sure the children also have something warm and cuddly.
With all of these organizations so welcoming to new volunteers, there is simply no reason to ever be bored in Boquete.

Get Your Free Panama Report Here:
Learn more about Panama and other countries in our daily postcard e-letter. Simply enter your email address below and we'll send you a FREE REPORT — Panama: Easy, First-World Living and the World's Best Retiree Program.
This special guide covers insider advice on real estate, retirement and more in Panama. It's yours free when you sign up for our IL postcards below.
Related Articles
Volunteering as an Expat: Making a Meaningful Contribution Overseas
Panama: The World's Best Retirement Haven 2019
Everything You Need to Know About Panama and More