I would like to visit Costa Rica in the next two months I have no idea what I'm doing I want to retire there with my wife of 44 years we would like to rent what is our first step to do?
Jason Holland – Roving Latin America Correspondent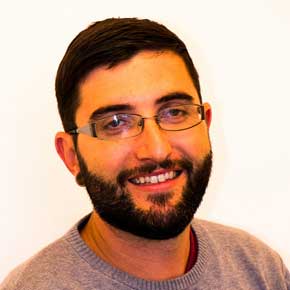 Hi Steve,
Your first step is to read and research as much about Costa Rica as you can before your trip. Find out all about the different regions to determine which ones appeal to you as far lifestyle, climate, and landscape. Although a small country, there are tremendous differences between regions and even towns. For example, a small Central Valley village in the mountains like Atenas is quite rural, small town feel with a temperate climate. But head to a beach resort town like Jaco on the Pacific coast and you'll find a bustling beach town with lots of hotels and tourists and lively restaurant and nightlife scene. Also make sure the area will meet your needs as far as cost of living and medical care.
Go here for plenty of free info: https://internationalliving.com/countries/costa-rica/
So prior to your visit figure out there or four places you want to see in person and plan your trip around that. Rent a car if you can as that will give you maximum flexibility. While on your scouting trip make contact with real estate agents in each area. Agents who sell property also rent homes and condos and they'll be be happy to show you available properties. You can also start looking at properties online by Googling " 'Name of town ' long term rents" and many sites will show up.
Above all, take your time. Check out the communities, talk to the locals and local expats, get a feel for the place before making any commitments.
Get Your Free Costa Rica Report Here:
Learn more about Costa Rica and other countries in our daily postcard e-letter. Simply enter your email address below and we'll send you a FREE REPORT – Costa Rica: The Land of Pura Vida
This special guide covers real estate, retirement and more in Costa Rica and is yours free when you sign up for our IL postcards below.
Related Articles