Nanette Witmer – IL Chiriqui Correspondent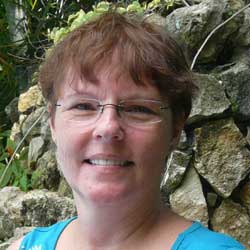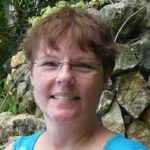 Spanish is the official native language of Panama. But what kind of Spanish do they speak? There are many types of Spanish, but Castilian Spanish is spoken in Panama due to Spain's influence in Panama.
There were, however, eight groups of indigenous Panamanians that spoke their own dialects of Spanish in Panama, long before the Spanish came. Today they make up about 12% of the total population.
Panama attracts expats from a diverse mix of cultural and ethnic backgrounds including China, Africa, Britain, America, Russia, Ireland, and France, which have all adopted Spanish as their second language.
Many of these ethnic groups have influenced the culture in the areas in which they have located and planted roots. The province of Chiriquí, for example, is home to most of the Chinese population in Panama.
The Castilian Spanish spoken in Panama is also different to the Castilian Spanish spoken in Costa Rica and Columbia. Panama Spanish typically drops off the endings to words making it sometimes difficult to understand and, in many instances, it's much less formal than typical Castilian Spanish. So, if you have learned Spanish in an online course, you will need to tweak it a bit once you are in Panama.
The influence of ethnic groups in different areas of Panama has led to different Spanish being spoken within the country. So you will experience differences in the language in Chiriquí and in Panama City.
English is taught in grade schools, private schools, and bilingual schools in Panama. However, recent findings show only 8% of the population can speak English. In Panama City, where there is a greater need in business for employees to be able to converse bilingually, there is a higher English-speaking population. In areas outside of Panama City you will notice less Panamanians speaking English. This means as an expat you may find it challenging to find an English-speaking person when you are dealing with things like banking, the government, doctors, and police.
How to Learn Spanish in Panama
Many expats decide to live in larger expat communities where English is spoken, but for those intending on living in Panama full-time, learning some Spanish is advised to be able to communicate comfortably.
There are many ways to learn Spanish depending on how you learn best, from visual, to audio, to a combination of both. There are a few basic ways to approach learning Spanish, from conversational Spanish and basic phrases, to learning grammar as you go, which is a more tedious but more thorough way of learning the language .
A good basic course can make you more confident when you arrive, and helps you to start interacting with the locals from the very start. You can also easily supplement your education by viewing movies with Spanish subtitles, or watching videos on YouTube. Many expats find watching soap operas in Spanish an accessible way to learn the language, the engaging plots will suck you in, and in no time, you will be amazed at how much Spanish you have learned.
You also have the option to take a local language course. Panama City, Boquete, and Bocas del Toro have several Spanish courses you can take. In most areas where there are a significant number of expats you will also find Spanish classes advertised on local forums.
Most language schools also provide immersion courses. With this method you are placed with people who cannot speak English, therefore you are forced to learn the language in order to communicate. This is an effective and fast way to learn the language.
The Takeaway
Each person learns differently so picking a few ways and testing them out is the key to find out which works best for you. Remember that Panamanians are more interested in the fact that you are trying to speak their language than if you do it perfectly. They are patient and understanding that you don't know it all, so, jump in and have fun learning the language.

Get Your Free Panama Report Here:
Learn more about Panama and other countries in our daily postcard e-letter. Simply enter your email address below and we'll send you a FREE REPORT — Panama: Easy, First-World Living and the World's Best Retiree Program.
This special guide covers insider advice on real estate, retirement and more in Panama. It's yours free when you sign up for our IL postcards below.
Related Articles
What Currency is Used in Panama?
7 Things to Do in Panama City That Will Surprise You
Upcoming Conferences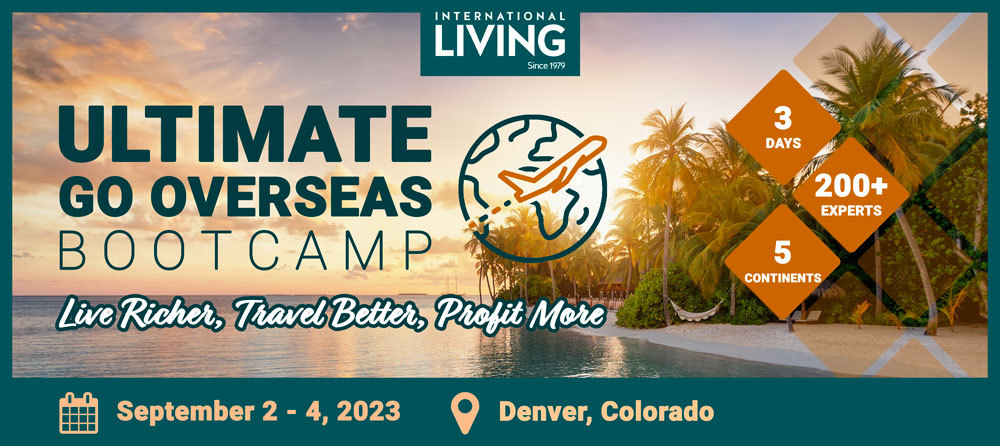 Most Popular Products