If moving overseas has been on your mind, finding proper housing is likely among your top concerns. Tales abound online about expats who were scammed in some way—overpaying for accommodation or ending up in a property they didn't like, or that didn't reflect the photos.
After 18 years of sourcing properties abroad for my international real estate and relocation clients, I know what to look for. If finding the right property in a foreign country is a concern for you, these tips will help.
1. Think Beyond Airbnb
There are countless websites you can use to find properties overseas, but vacation rental websites such as Airbnb, VRBO, and FlipKey are among the most expensive. They're okay for a holiday, but not to live long-term. Instead, search for websites that offer more long-term rather than short-term properties.
Local classifieds, expat rental sites, and multiple listing service (MLS) systems are excellent places to start. Some websites specialize in medium-term rentals for expats and digital nomads, such as Flatio.
If you're in the market for a short-term rental but want more variety than you'll find on Airbnb, contact local property managers or search online for "executive furnished rentals" in your destination.
Tip: Searching for rentals in the local language can also produce additional results.
2. Do Your Due Diligence
Before sending money for rent or a security deposit, ensure the property exists and appears as it does in the photos. Request a Zoom or WhatsApp video tour with the landlord or property rep and verify the location on Google Maps. For a second opinion, you can hire someone locally through a site like TaskRabbit to view a property for you.
If your property is furnished, request a copy of the inventory. Make sure you understand the terms of the rental agreement (especially if it's not in your native language) and have a local attorney review it before signing. Also note that contracts in English may not be enforceable in some countries.
3. Perform a Walk-Through Upon Arrival
The first 24 hours after you check into your rental are key. It's your opportunity to inspect the property, ensure it's in good condition, and that nothing is broken or missing from the inventory or photos.
Report anything unusual to your host or property rep in writing immediately, from dirty linens to missing or broken cups, plates, appliances, or decor. This will increase your chances of a smooth check-out when you leave and aid in recovering your security deposit in full.
These are a few things to keep in mind when searching for a rental property overseas. For more suggestions, see this video with 27 Tips to Find Housing Abroad.
Also, catch my upcoming talk about How to Find Rentals Overseas at International Living's Ultimate Go Overseas Bootcamp this September 2-4 in Denver, Colorado.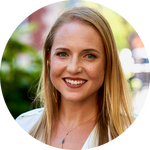 Editor's Note: For 20 years, Kristin Wilson has lived, worked, and traveled abroad in 60 countries. She's used her unique expertise and on-the-ground insights to help thousands settle into a new, better life overseas.
Now she's joined our IL team to provide personalized guidance that will help you find your own just-right place on the planet and get there with ease and confidence.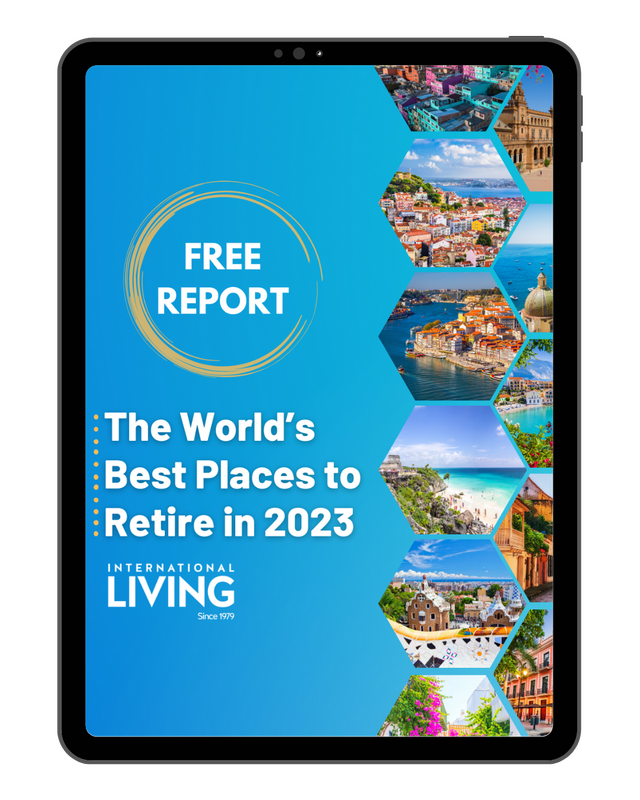 Get Your Free Report on the World's Best Places to Retire:
Learn more about the best places in the world to retire in our daily postcard e-letter.
Simply enter your email address below to sign up for our free daily postcards and we'll also send you a FREE report on The World's Top 10 Retirement Havens, plus access to over 10 more free reports. Our gift to you, on our favorite destinations.
Related Articles
Video: 12 Tips for Choosing a Destination
8 Steps to Take Before Moving Overseas
Video: 8 Moving Overseas Mistakes to Avoid
Popular Articles You May Also Like