Have you ever struggled with where to travel or live abroad? With so many amazing places to go in the world, how can you decide?
Choosing where to travel or move overseas is a big decision, but it doesn't have to be a stressful one.
In my book, Digital Nomads for Dummies, as well as with my relocation clients, I talk about two different types of factors you can use to select a city or country to visit next (especially if you've never been there before) – fixed and flexible.
Fixed factors are external, such as visa requirements, weather, safety, and time zones. But flexible factors are within your control, such as your lifestyle and bucket list goals, the type of community or culture you're looking for, and your work environment (if working remotely).
Some elements are a bit of both, such as cost of living. There's an average cost of living for every country, although you can control what you spend.
Geography is a primary factor in your cost of living. For example, Sydney, Australia is more expensive than Bali or Kuala Lumpur. However, by staying outside of tourist areas and eating meals at home, you can lower your expenses.
The time of year that you travel and how long you stay is also a consideration. If you book an Airbnb in Barcelona's Las Ramblas for a week during summer, it will cost more per day than if you rent an apartment in Valencia for a year.
Likewise, your flight will cost more if you book fixed dates during the high season versus flexible dates during the low season.
In the following video, I share with you how I decided to spend summer in the UK. As you watch, ask yourself the same questions and see which destinations you come up with at the end.
Also remember that there's ultimately no "right" or "wrong" place to travel. You'll grow and change through each experience, leading you from one adventure to the next.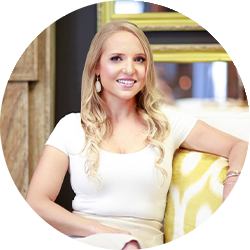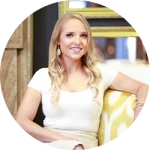 Editor's Note: For 20 years, Kristin Wilson has lived, worked, and traveled abroad in 60 countries. She's used her unique expertise and on-the-ground insights to help thousands settle into a new, better life overseas.
Now she's joined our IL team to provide personalized guidance that will help you find your own just-right place on the planet and get there with ease and confidence.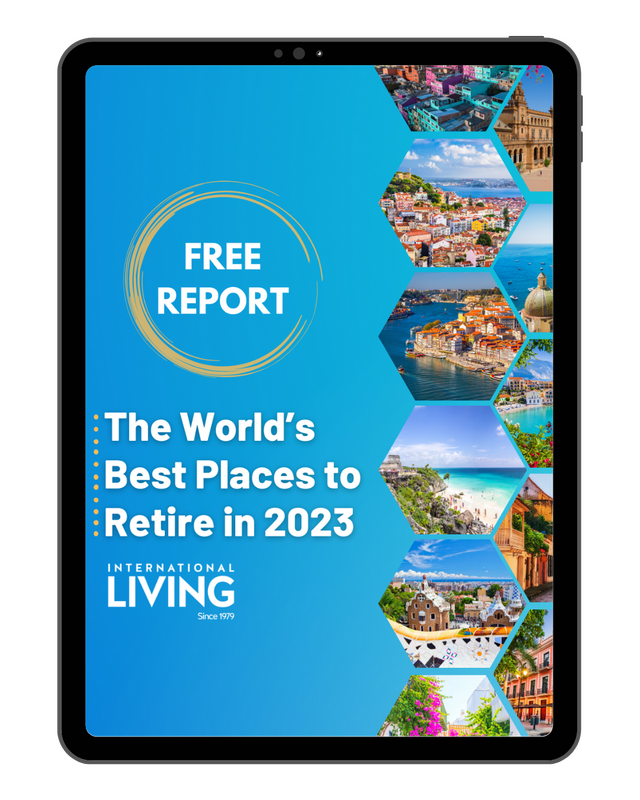 Get Your Free Report on the World's Best Places to Retire:
Learn more about the best places in the world to retire in our daily postcard e-letter.
Simply enter your email address below to sign up for our free daily postcards and we'll also send you a FREE report on The World's Top 10 Retirement Havens, plus access to over 10 more free reports. Our gift to you, on our favorite destinations.
Related Articles
The World's Best Places to Retire
5 Great Places to Retire Where it's Easy to Fit In
7 Tips For Coping With Culture Shock
Upcoming Conferences
The Only 2023 Fast Track Costa Rica Conference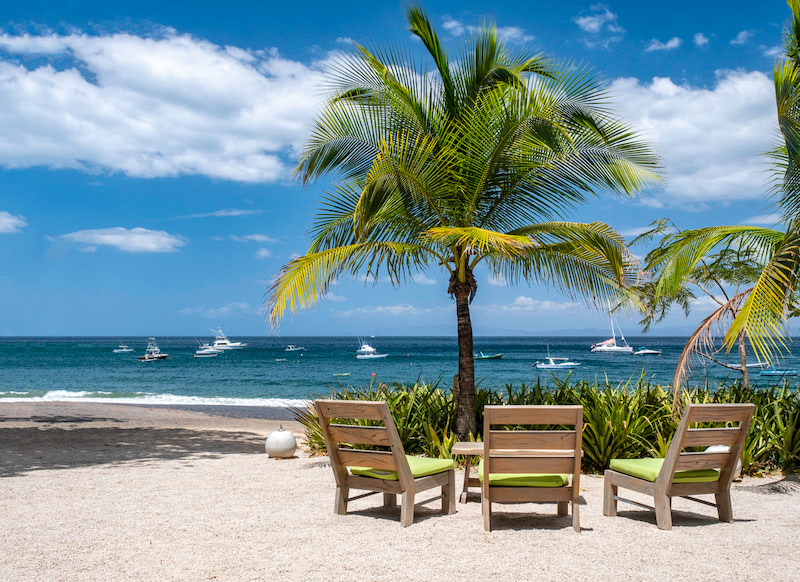 If your dream retirement involves stunning beaches… lush green mountains… a perfect year-round climate… first-rate healthcare… incredible value for money (a couple can live well on $2,109 a month—including rent!)...
Join our Costa Rica experts and expats in June and discover true Pura Vida.
REGISTER NOW, SEATS LIMITED: EARLY BIRD DISCOUNT HERE
---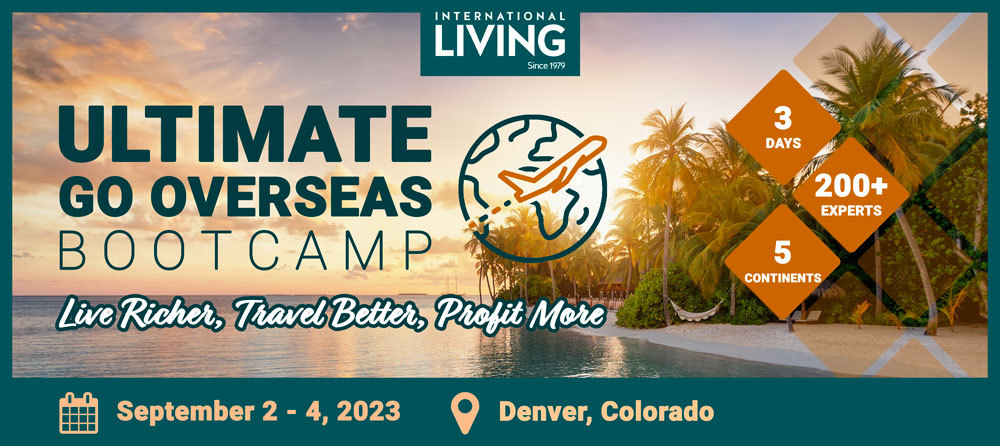 Most Popular Products
Popular Articles You May Also Like