"Some of the best things are found at the end of dirt roads." So says a sign just outside the Mexican town of Todos Santos, a place I often visit when I'm at my Cabo base.
Sure, it might be the billboard for one of Mexico's trendiest hotels, but it's also a motto I can truly believe in…
I've been traveling down dirt roads all over the world for 17 years in search of real estate opportunities.
There is of course a bit of glamor to overseas real estate investing and the traveling lifestyle. This week, for instance, I was in a luxury resort that overlooks the sparkling Atlantic on Portugal's Algarve.
Yet, that's only a part of my lifestyle.
Much of my time is spent on bumpy roads…
I'm talking roads made of mud, sand, and gravel…with crater-sized potholes…overgrowth…and no signage. Roads that are liable to do serious damage to the underside of my rental car.
Why do I happily accept that kind of punishment?
Because it's often worth the reward.
Stray from the beaten path, that's how you find something truly special…something overlooked and undervalued. A virgin beach…a rustic fishing village…a lagoon with brilliant blues and a mountain backdrop.
Get there ahead of the herd and eventually that bumpy road can get upgraded to a smooth, paved highway that opens up a world of opportunity…and profit.
I Accidently Made $10,000 This Summer
Speaking of profit…as I said, I'm back in Portugal this week. After scouting the Algarve and the walled university town of Evora in the Alentejo region, I'll be heading up north to spend some time in my condo on the Silver Coast.
The condo that has made me $10,000 in 10 weeks!
Like I told you earlier this week, I didn't buy that condo to make money from it. I bought it entirely for personal reasons…it's got golf, beaches, and historic towns and villages nearby with 70-cent coffees.
Right now, the condo has handed me more than a years' worth of mortgage payments while I was in Ireland the summer. (My mortgage is only €607 a month.) It's the perfect example of how, with the right condo, you can do well from rental income (even by accident).
I also shared with you my special report detailing the exact strategies I used to maximize my income from vacation rentals…from where to buy…what to look for…right down to the nitty-gritty of kitting out your rental. In case, you missed it, you'll find it here.
A Second Wave of Opportunity That Spells Big Profits
In 2004, I made the decision to go to Panama…it was the start of my international real estate investing career. But my parents thought I was nuts.
They couldn't understand why I'd want to fly all the way to a country where all they know about it was that it had a canal and some jungle. But I knew a lot more…
I knew that there was profit opportunity to be had from a wave of development in Panama City, the country's capital. And I was right. I made a good profit by getting in at that buying moment—$72,370 in a short time.
I got in at a on a brief window of opportunity, but I watched and waited for the next one in Panama. Now Panama is undergoing a new wave of opportunity…and it's even stronger than the one I profited from in 2004.
You'll find my full analysis of those opportunities in Panama here.
This week I also chatted with my senior researcher Margaret Summerfield about Panama.
Margaret lived in Panama City for 14 years. Like many of the expats in the city, she moved there because of its strategic location, and because she wanted to live in a cosmopolitan city with an international vibe and great weather.
We spoke about what makes the city so special, and we took a deep dive into the opportunities emerging in Panama right now.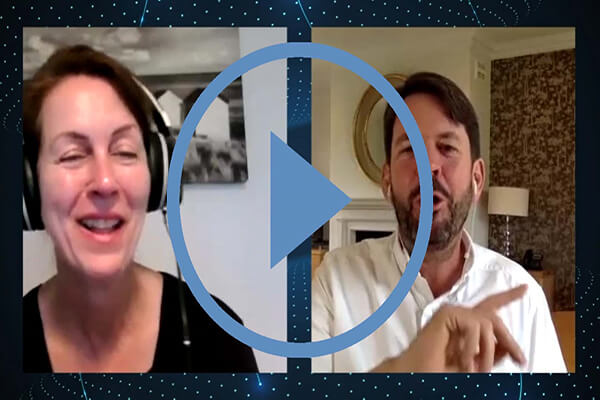 Members of my Real Estate Trend Alert group have already done well from this second wave of opportunity in Panama.
For example, in 2017, I was able to bring RETA members an opportunity to buy beachfront condos on the nicest white-sand beach within a short drive of Panama City at RETA-only pricing starting at $199,000. By late 2019, a similar-sized condo father back from the beach with only a side view listed for $299,000…that's $100,000 in paper gains in just two years.
We've had many more opportunities and amazing RETA members-only deals since then…and there's more to come.
If Panama is on your radar, and you're not yet a RETA member, now is the time to make sure you don't miss out on any of the opportunities there that I'll be bringing to members.
Boots on the Ground…and in the Sky
Like I said up top, for 17 years I've been traveling the world's bumpy, potholed roads in far flung destinations in search of the best opportunities. I generally spend half the year on the road.
My scouting trips have taken to me to strange places and put me in the company of some interesting people. But I remember all my adventures fondly. The good, bad, and scary, they have all led me to where I am today. You can read more about my journey as a real estate scout over the past two decades here.
The modes of transport I've used over the years have varied…from camels…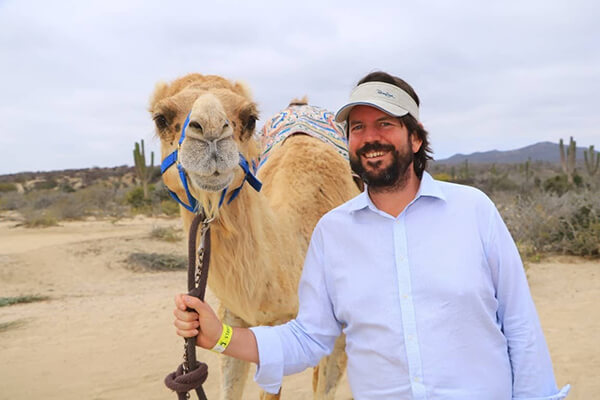 To steel birds in the sky…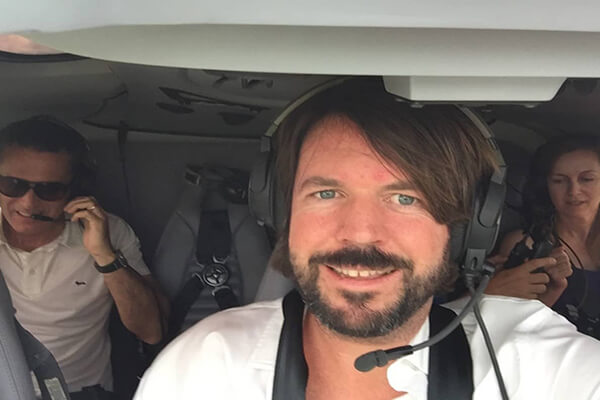 I've had every adventure since then and found some unbelievable real estate deals in the process…and the adventure continues.
Get Your Free Real Estate Report Now
Sign up for our free daily Postcard e-letter and get a valuable free report on the The 5 Best Places to Buy Real Estate In 2023.
Related Articles
Top 10 Things to Do in Portugal
Is Portugal a Safe Place to Live?