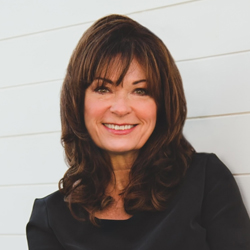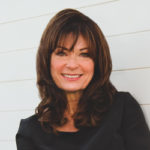 I've been living in various areas of Portugal for the last six years and find it incredibly safe. In fact, the Global Peace Index, which rates 163 countries for safety, ranks Portugal number three.
The U.S. State Department rates Portugal a Level One, meaning take normal safety precautions. Some of this is obvious: don't leave expensive items in view in your car, be mindful of your wallet/backpack/handbag on public transport, etc. In tourist areas in big cities, there will always be those looking to commit a crime of opportunity. Don't leave your belongings on the beach and go off to swim or have lunch for hours. (Yet I've done this and never had a problem.)
Although terrorist threats can never be ruled out, Portugal is low on that danger list. The same applies to natural disasters like hurricanes and earthquakes.
One danger here is extremely strong ocean tides. There's a reason Portugal has some of the finest and most dramatic surfing venues in the world. Each year people die by drowning because they ignored warning flags or swam in areas that have been marked unsafe.
I've lived around much of the United States and traveled in many parts of the world, and have never felt more secure than in Portugal. So breathe easy and consider visiting or relocating to this marvelous country."
Related Articles
Porto, Portugal: Retirement, Cost of Living and Lifestyle Information