When the autumn leaves fall and the winter air starts to nipping at your nose, it's only natural to start thinking of log fires, and dream of wandering one of Europe's many German-inspired Christmas markets. What many people don't realize is that even in Spain, in the land of jamon and tempranillo, you can find these amazing and festive markets, with the flare (and food) of España.
Are you interested in retiring abroad? Yes | Not Sure Yet
Situated just an hour from both Barcelona and Madrid by train, Zaragoza, Spain boasts a truly impressive Christmas display every year. Following the trend of near-weekly festivals and events in the main Plaza del Pilar, Zaragoza leaves no stone unturned for Christmas. Following several years of trimmed-down festivities due to COVID-19, Zaragoza has come back in full force with a Christmas festival at least twice as big as its 2021 counterpart. Although the chalet-styled vendor booths look German, they are all Spanish themed. You'll find flavors of Aragon (Zaragoza being the capital of the region), you'll see Papa Noel instead of Santa Claus or Nikolaus, and chorizo and longaniza replace the bratwurst you may find at the German fairs.
Lining the sky of Calle Alfonso, pedestrians are warmed by what must be hundreds of thousands of twinkling lights, leading the way to the Pilar Plaza. The cold air doesn't stop any of the locals, who pour out into the plaza by the hundreds every evening to stroll the Christmas market. Chestnuts crackle over an open flame, sold by the half dozen or dozen in little paper bags of joy. Hot, sugary churros are served in carnival fashion and accompanied by your choice of chocolate for dipping. Children scream in glee over the numerous turn-of-the-century rides and carousels, which bring nostalgia to parents. Think industrial revolution-era submarines, hot air balloons, bi-wing airplanes, and vintage motorbikes. They also have intricately carved wooden carousels and even a small Ferris wheel made from wood for your littlest elves. There's even a train and a long line at the "Casita de Papa Noel", where Santa Claus lives and can be met on weekends.
Artisans sell honey, jams, truffles, and sauces. Scarves, gloves, hats and knitwear are pawned from every other booth. At the center of the Plaza you'll find a Nativity Walk, where vino caliente (mulled wine) clutching passersby can spend a few moments reflecting on the reason for the season, as they wind through a free exhibit showing the story of the birth of Jesus through various staged scenes. A three-story toboggan ride gets the older kids' adrenaline pumping, and onlookers love to squeal as they watch them race down a snow-themed slide in tubes. The smell of cooked sausage and hot waffle treats entices you into eating areas sheltered by the famous Zaragoza wind called the "cierzo", offering a welcome respite from the chill outside.
Finally, at the far end of the plaza this year resides a full ice rink where the little ones can scoot around on plastic seals while their parents wrestle and wrangle the wobbly-legged toddlers attempting to skate for the first time. There really is something for everyone!
Being the primary location for the Christmas market, the Pilar Plaza Christmas market is the biggest, but not the only market in town. You can also find a sprawling exhibit of booths near the park in Plaza de los Sitios, and another just off the tram line at Plaza San Francisco. The whole city is teeming with Christmas cheer, which continues into the New Year for Three King's Day every January 6th. Zaragoza is host to a fanfare parade and children celebrate by putting their shoes out for the Kings to bring them toys and candies, bringing a close to the holiday season.
All images © Maria DiCicco
Get Your Free Spain Report Here:
Learn more about Spain and other countries in our free daily postcard e-letter. Simply enter your email address below and we'll also send you a FREE REPORT - Live the Good Life in Sunny, Affordable Spain.
This report covers real estate, retirement and more in Spain and is yours free when you sign up for our IL postcards below.
Related Articles
An Overview of Traditions and Culture in Spain
There Are Many Reasons for Moving to Spain
My 5 Favorite Seaside Towns in Spain
Upcoming Conferences
The Only 2023 Fast Track Costa Rica Conference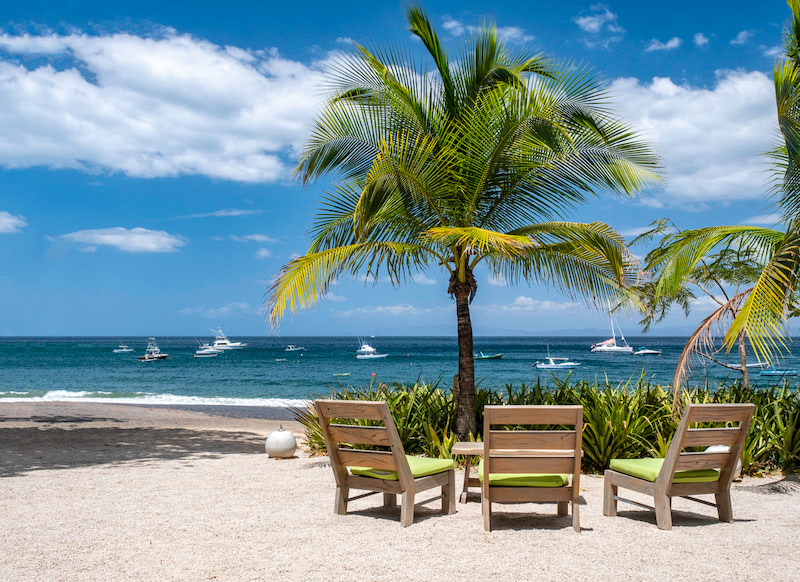 If your dream retirement involves stunning beaches… lush green mountains… a perfect year-round climate… first-rate healthcare… incredible value for money (a couple can live well on $2,109 a month—including rent!)...
Join our Costa Rica experts and expats in June and discover true Pura Vida.
REGISTER NOW, SEATS LIMITED: EARLY BIRD DISCOUNT HERE
---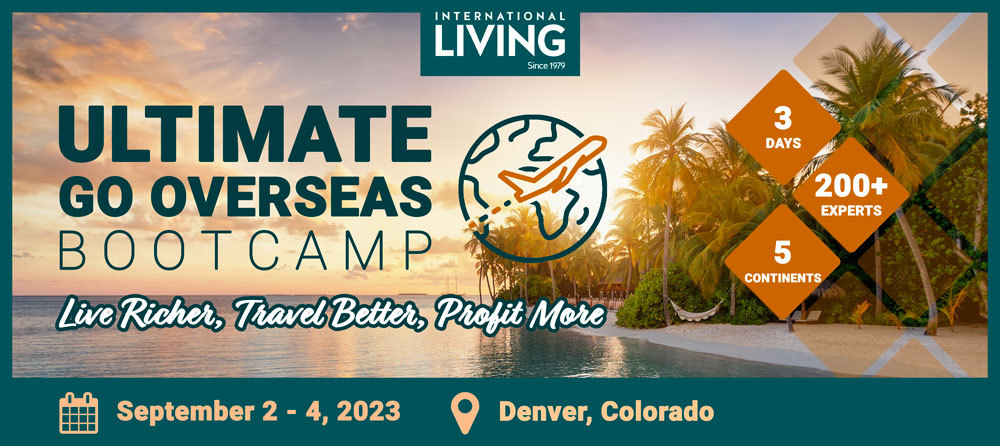 Most Popular Products
Popular Articles You May Also Like