After five years of traveling in over 30 countries, my husband, Michael, and I find it hard to pick any one spot as our favorite. We've stayed in so many lovely homes; each with their own unique characteristics and charms, but all with one thing in common…they didn't cost us a dime to stay in because we were housesitting. Here are five of the most memorable:
Idyllic Italy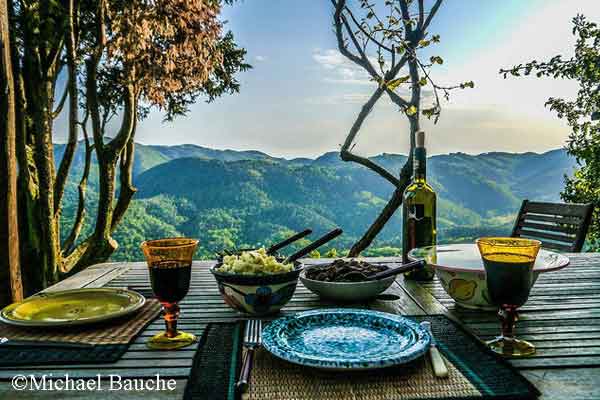 We fell in love with the ever-changing views from the renovated villa perched high in the hills near Lucca, Tuscany, Italy. We enjoyed five idyllic weeks here, eating alfresco meals under the vine-shaded arbour, and drinking in the changing light as dusk settled into the valleys below.
Tranquil France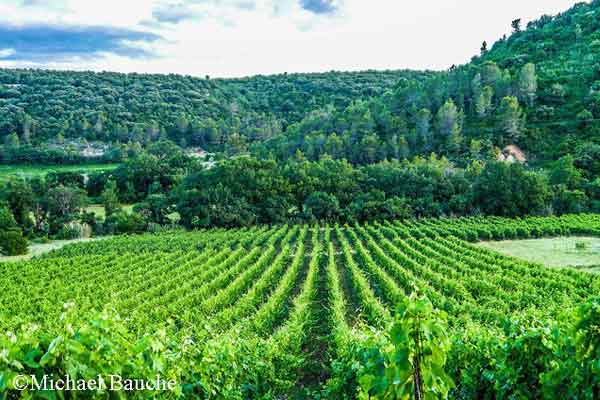 Another favorite was a wine-lover's dream; a domaine in France all to ourselves. The comfortable home was nestled amidst acres of vines bisected by paths, perfect for evening walks. It came complete with a sample bottle of each of the domaines' varietals and the keys to the wine warehouse.
Diverse London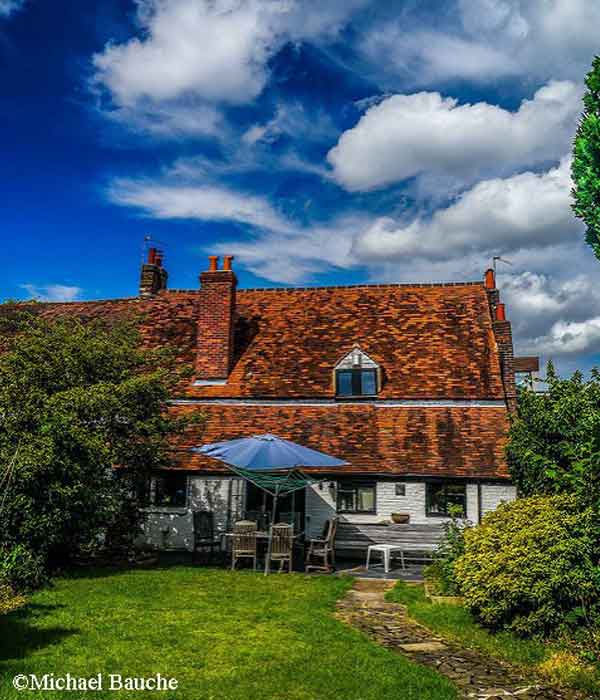 A highlight had to be the heritage home we stayed at in London during the 2012 Summer Olympics. The ceiling was so low in some places that we cracked our heads a few times on the hard as nails beams. We soon learnt to avoid them and enjoyed the character and history of this beautiful home.
We also enjoyed having all that London has to offer. Our door opened onto a busy street with pubs, bakeries, shops, and transport all in easy reach. The best part though was our hidden garden, when the hustle and bustle became too much we retreated to our little oasis. Here with bird song and the tinkling fountain to soothe us, we could unwind and wait to see if the fox family would come to sun themselves on the shed roof.
Tropical Belize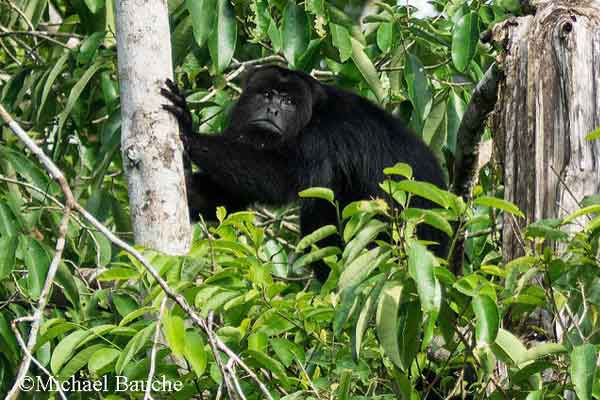 You might be thinking by now that we travel like this in Europe only, but that's not the case at all. In Belize we had a home deep in the jungle.
We were often visited by howler monkeys during the daytime. They would swing from tree to tree, close enough to our shady porch that we could identify the alpha male, the teenagers, and the moms with babies clinging tightly to their chests as they passed. Our evening visitors were mostly bats, attracted to the bananas we had put out, but if we were really lucky we would have a more elusive visitor. Sitting on a moonlit night watching an extraordinarily cute, big-eyed kinkajou munching away is one of life's special moments.

Related Articles
Living Internationally: How to Enjoy a Roving Retirement
Going Solo: How and Where to Enjoy Life Abroad as a Single