The Mediterranean Sea, a warm and sunny climate, a peaceful lifestyle waiting to be lived…where are we talking about?
The answer might surprise you…it's Malta.
Anchored almost in the center of the Mediterranean Sea, 60 miles from the Italian island of Sicily, Malta isn't a mainstream destination for North American tourists.
For discerning travelers with a love of culture, history, and excellent weather, that's good news. It's a treat to come across places that haven't had all the charm and identity crushed out of them by the hoards of visitors who have landed on their shores.
The big question is, what can this island offer you as a prospective resident? Well, how about a tranquil way of life and virtually non-existent crime? Year-round Mediterranean sunshine?The opportunity to benefit from a considerable reduction in your tax burden?
These are just some of the advantages to living in the Republic of Malta. What's more, you will not have to learn a foreign language. Everybody on the islands speaks English as a second language.
See the slideshow below to discover the best of Mediterranean Malta.
A classic "get-away-from-it-all" destination, Gozo enjoys a slower pace of life. The island's largest city, Victoria (population about 6,500), is laidback, with elderly locals whiling away the afternoon on shady park benches. Gozo's beach towns get busy during the high summer season but the island's interior, with its vineyards, farm houses, and rugged landscape, seem to belong to an earlier time.
Get Your Free Report on the World's Best Places to Retire:
Learn more about the best places in the world to retire in our daily postcard e-letter.
Simply enter your email address below to sign up for our free daily postcards and we'll also send you a FREE report on The World's Top 10 Retirement Havens, plus access to over 10 more free reports. Our gift to you, on our favorite destinations.
Related Articles
If you love culture, history, and excellent weather you'll love living in Malta
Upcoming Conferences

Maximize what you receive in retirement benefits, pay less tax, and position yourself to retire earlier.
REGISTER NOW. DISCOUNT ENDS SOON
---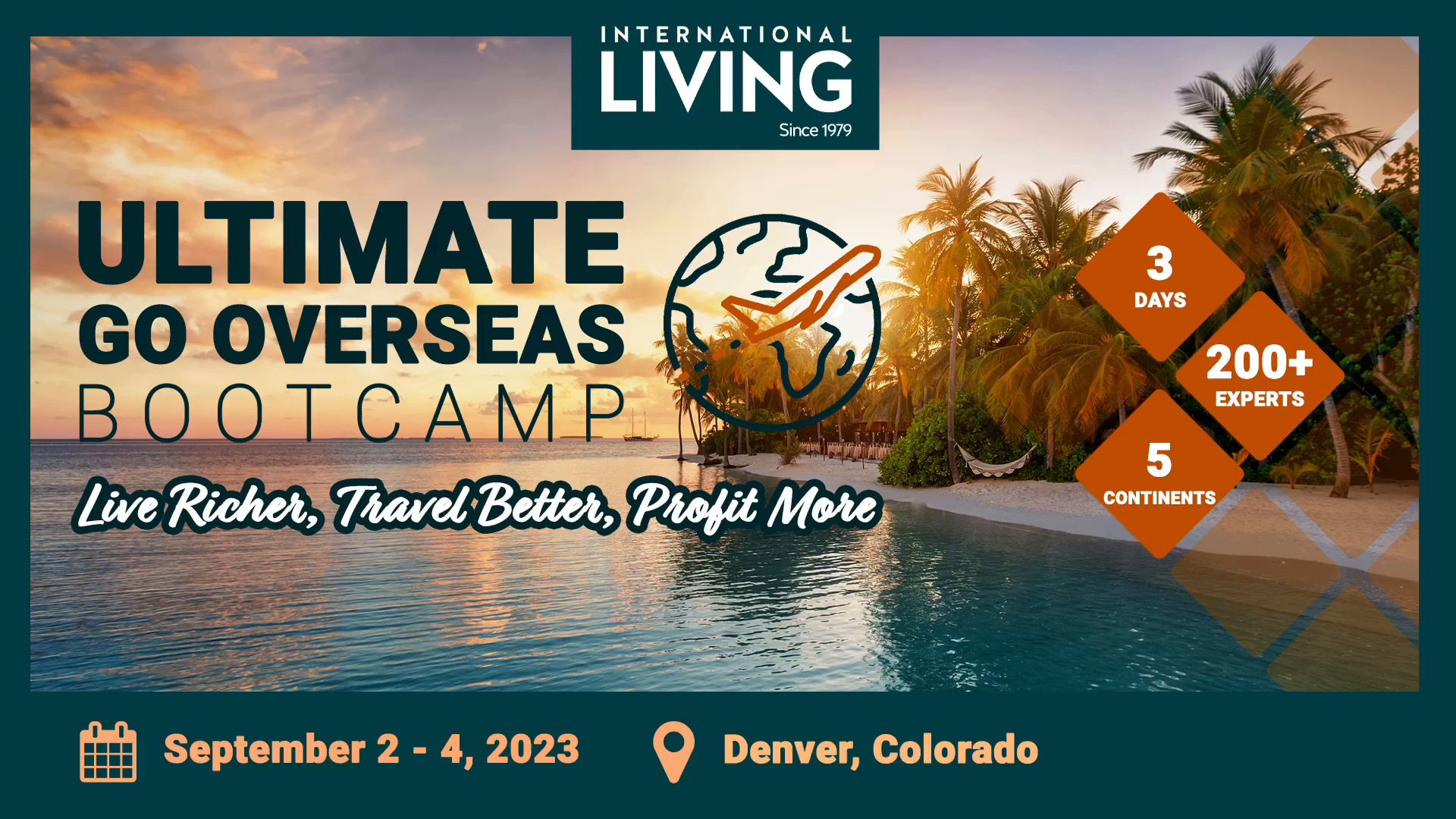 Most Popular Products