Everyone thinks it's really complicated to renovate a house abroad, but our experience has only been positive," says Maureen McDermott Carreira.
Originally from Philadelphia, Maureen moved to Portugal for love. Just over a decade ago she met her husband, João, a Portuguese software engineer, who was living and working in the U.S. One happy side-effect of the relationship was that Maureen got to discover a new country, and fall for it, too.
"I'd never been to Portugal before," she says, "but we started spending our vacations there to visit João's family. In 2015, everything lined up and we decided to switch things around. We'd use Portugal as our home base, while spending our vacations in the States." Just like that, they packed their lives up and moved across the Atlantic.
"After moving, I realized there are more cultural differences than I thought. I'm used to chatting to everyone, everywhere, about everything. The Portuguese, although they're super-friendly, are a bit more formal than Americans. It takes longer for them to share personal information," Maureen says. "At the other extreme, the SEF (Portuguese Immigration and Borders Service) seem to want to know everything about you, in triplicate! I find dealing with them quite challenging; I never seem to have the right paperwork." But nothing's a rush in Portugal, and eventually it all comes together.
It's not all bureaucratic hassle either. Maureen loves the Portuguese Multibanco system. "It's a really easy way of paying for everything online." She is also in awe of how well education and healthcare are arranged.
"When my mom, who visits us every year, needed stitches after a fall in Lisbon, we took her to a private hospital. She didn't have any insurance, but it only cost €40 ($45). My husband and I have private health insurance through João's company, which is also very affordable."
The couple have traveled all over Portugal, something Maureen recommends to anyone considering the move. "Definitely go exploring! Portugal has such nice areas that are still untouched, and when you're retired or working remotely, you can live anywhere."
Villagers come together, singing as they work.
Since João is originally from the Alentejo region, just south of Lisbon, they started to look for a second home there. In 2017, they bought a farm in Estremoz: "It's super rural!" After some years of traveling between Portugal's capital and the Alentejo, they're now full-time in the countryside, where the costs of living are low.
"Lisbon is already less expensive than the States, and the Alentejo is even less expensive," Maureen explains. "The only things that cost more here are gasoline and electrical home appliances."
Property prices are also lower in the Alentejo. Maureen and João bought their farm, with 17 acres of land, a principal house, guest cottage, and lots of outbuildings, for under $225,000. The property was in need of a total renovation though, which they've recently completed, using only natural materials such as local cork for insulation, and adding a natural swimming pool.
"When I first saw the renovation budget, I didn't believe my eyes. I thought it'd be more expensive, but our local builders were great."
As well as being rural, the Alentejo also remains very traditional. Every fall, workers pick grapes by hand, and stomp them with bare feet. During harvest, villagers come together, singing as they work. To help keep this heritage alive, João started a traditional Alentejano male singing group, performing songs that originated as a way for men to communicate when working in the fields or in the mines.
"In Lisbon, everyone speaks fluent English," says Maureen. "Here in the countryside, lots of people don't, so I get plenty of opportunities to improve my Portuguese." It's not the only skill she gets to practice: while Maureen still runs her coaching and consulting company on weekdays, her weekends are spent making wine and olive oil. "It was a big learning curve, but I'm constantly amazed at how much pleasure I get from a day of working hard on the land."
She's also amazed at the wine quality. "You honestly can't compare it to the States! In the U.S. I'd refuse a $5 bottle of wine as it'd be terrible. Here though, a €4 or €5 ($4.50 or $5.70) bottle of wine is excellent." It's also very local, as Estremoz is located right in the heart of the Alentejo's winemaking country. Maureen and João's farm is surrounded by vineyards, citrus, and orange groves.
"I love the fact that, when having lunch with friends, I look around the table and see that most of the produce is home-grown: the wine, yogurt, cheese, lamb, chicken, and of course the fruit and vegetables, it all comes from local farms," Maureen says. "It makes us feel much closer to the land."
Despite having lived in cities like London, Paris, and New York, Maureen now feels completely at home in the Alentejo, where she owns dogs, goats, sheep, chickens, peacocks, and Guinea fowl.
"Of course it's been an adjustment and I do miss some of the conveniences, like food delivery service and yoga classes," she says. "However, I've fallen in love with this old-fashioned way of life. There's something very soulful about living here."
Get Your Free Portugal Report Here:
Romance, culture and adventure awaits in Portugal. Learn more about Portugal and other European countries in our daily postcard e-letter. Simply enter your email address below and we'll send you a FREE REPORT - Explore the Old World in Laidback Portugal.
This special guide covers real estate, retirement and more in Portugal and is yours free when you sign up for our IL postcards below.
Related Articles
Real Estate & Property in Portugal
An Overview of Traditions and Culture in Portugal
Is Portugal a Safe Place to Live?
Upcoming Conferences
The Only 2023 Fast Track Costa Rica Conference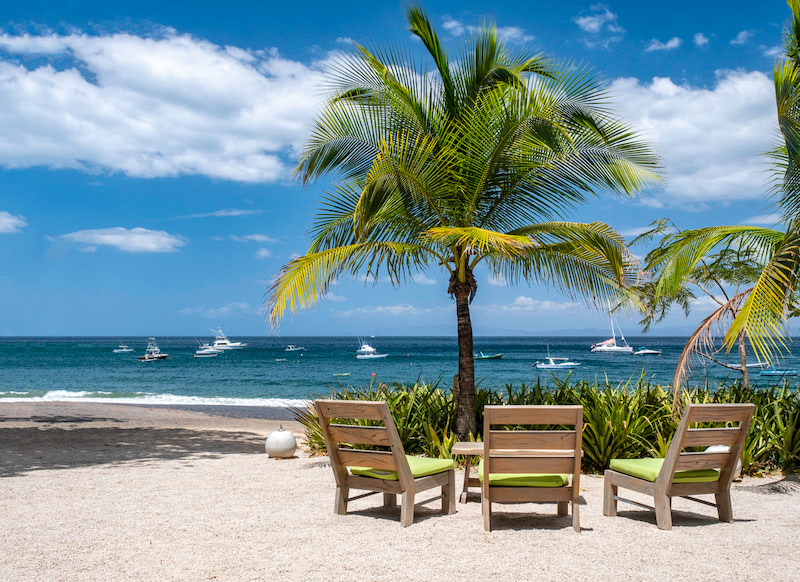 If your dream retirement involves stunning beaches… lush green mountains… a perfect year-round climate… first-rate healthcare… incredible value for money (a couple can live well on $2,109 a month—including rent!)...
Join our Costa Rica experts and expats in June and discover true Pura Vida.
REGISTER NOW, SEATS LIMITED: EARLY BIRD DISCOUNT HERE
---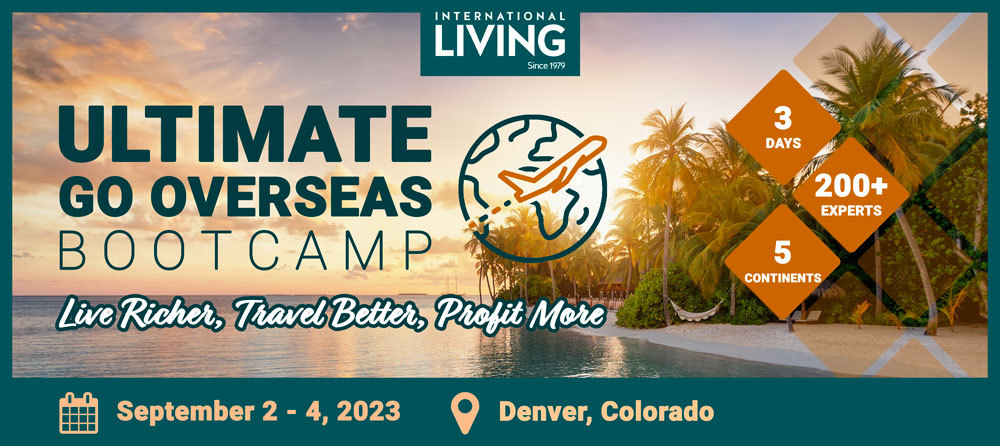 Most Popular Products
Popular Articles You May Also Like