White-sand beaches. Check.
Turquoise, see-to-the-bottom Caribbean waters. Check.
Warm weather and cooling sea breezes. Check.
A laidback island vibe. Check.
Little Roatán, one of Honduras' Bay Islands, ticks a lot of boxes. And it's made its mark as an affordable Caribbean island for travelers, as well as those looking to retire or start a new life abroad.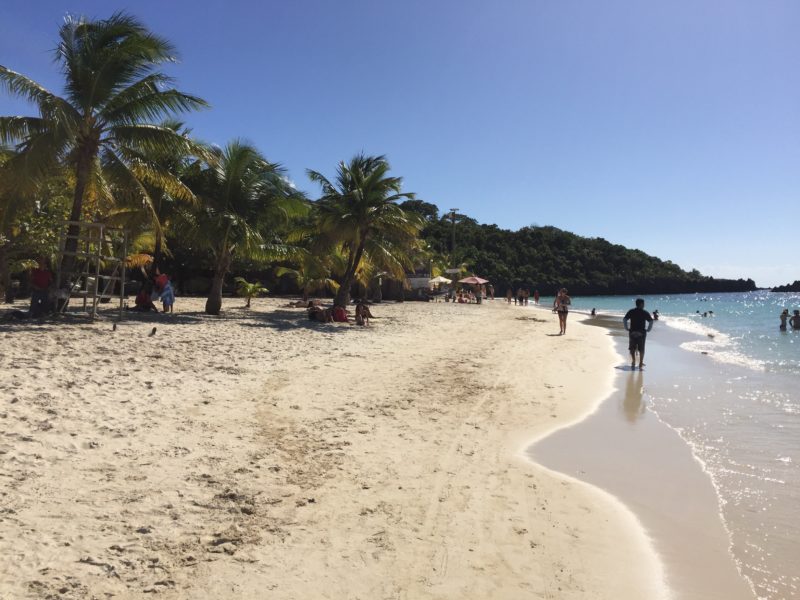 It's all about the island vibe and embracing what comes with it. Snorkelers and scuba divers are in heaven here, with parts of the second largest coral reef system in the world just offshore. Fishermen have their pick of snapper, mahi mahi, tuna, and more. Boaters can be out on the water 365 days a year, with plenty of cayes and little islands in the surrounding waters to explore.
And there's plenty of onshore fun, too, where you can enjoy the ocean view and a cold beer at one of the many beach bars.
Yet, even at its size, five miles wide and 48 miles long, there is still a lot of variety. Each section of this narrow island has a unique look and feel.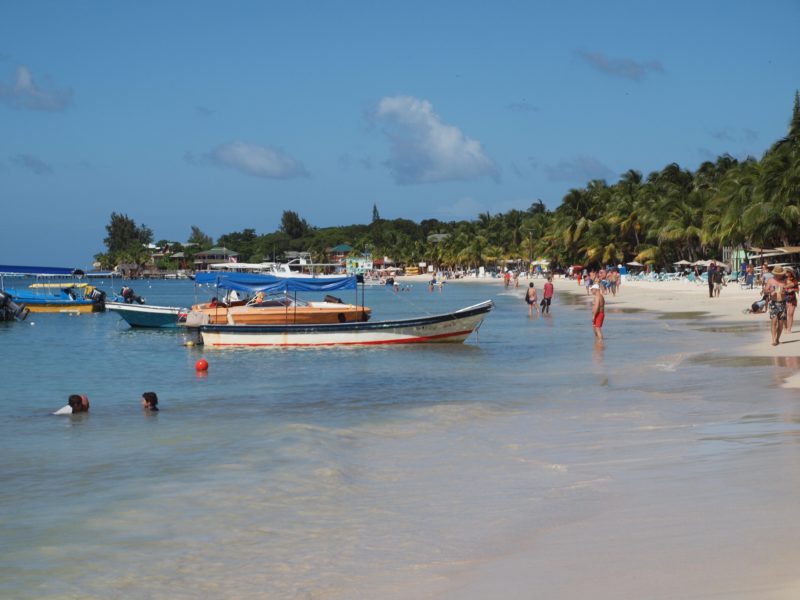 On the western tip, you have the most development. West Bay, perhaps the best-known beach on the island (you'll find many cruise ships docking here), features a long stretch of white sand lined with hotels, condos, beach bars, and resorts. It's an ideal place to spend a day at the beach. As far as living long term, you'll find some of the priciest real estate and high-end homes and condos here, including large homes set on a tall hill overlooking the water.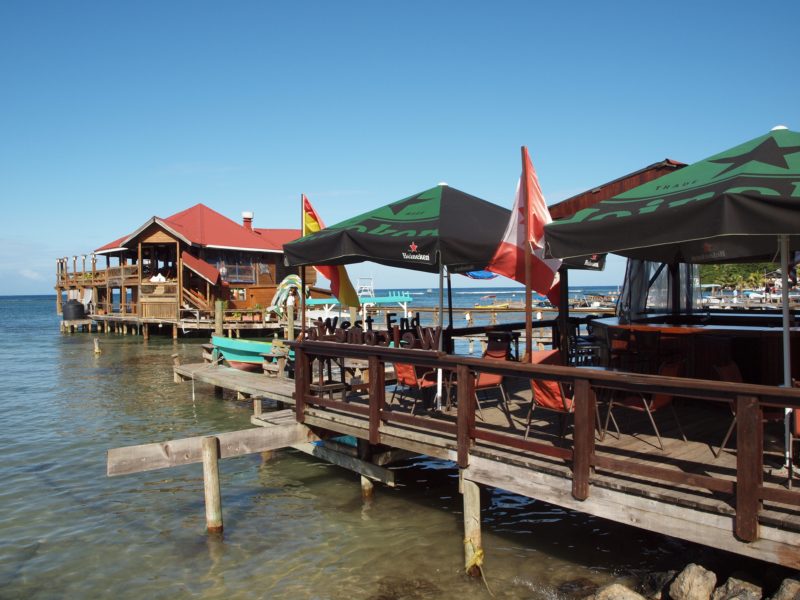 West End, just 10 minutes' ride by water taxi to the north, has a similar name but a very different feel. It's on the water but has more of a village atmosphere. The paved coast-hugging road through the community is narrow, with cafés, shops, restaurants, dive shops, and small hotels on one side and the sea on the other. Boats—water taxis, dive boats, and fishing boats—are tied up to the wooden docks that jut into the water or anchored just offshore. Some docks have restaurants and bars at the end too—the perfect spot for a drink. If you like to have a night out on the town, this is place to be.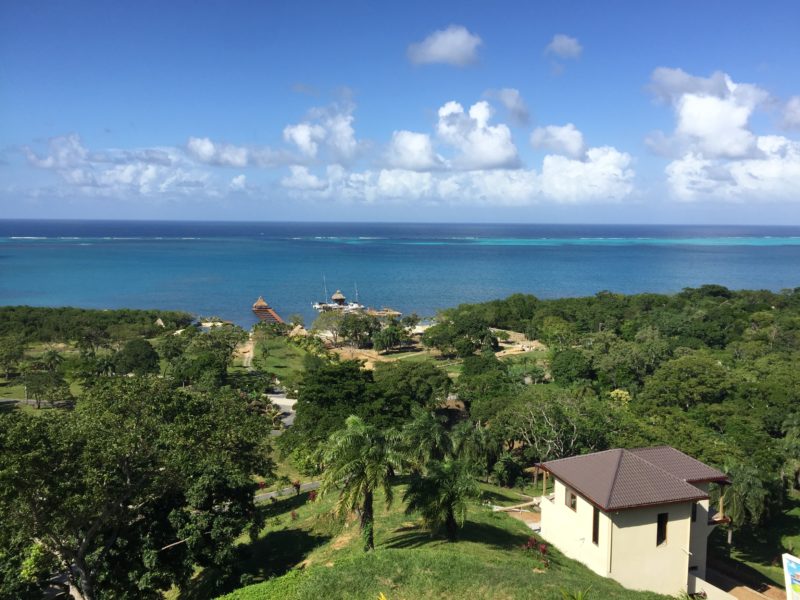 It's a different world the farther east you go. Aside from the towns of Coxen Hole and French Harbour, where you find government offices, large grocery stores, hardware stores, and other essential services, the east side of the island is sparsely developed. You won't find many tourists out here. And the expats who live on this side tend to have a more independent spirit. Homes can be found in the jungle, set high on the hillsides for the views, or down by the water. Some folks even have their own private dock—lots like this run under $100,000. Some properties are boat-access only—perfect for some, too isolated for others.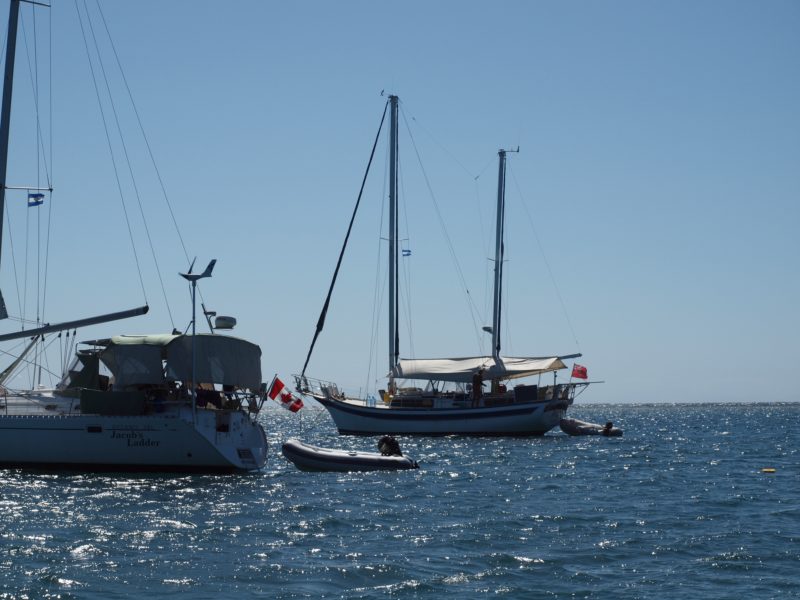 It's quiet and peaceful on the east, with small fishing towns where you can enjoy meals in local restaurants and get your supplies for just a couple of bucks. Communities like Camp Bay, Oak Ridge, and Port Royal are mostly local, with a few expats mixed in. It's small-town life, where neighbors help neighbors. French Cay, about midway across the island on the southern shore, features a few dive resorts. But it's also a sheltered haven for sailors who live aboard while spending time in Roatán.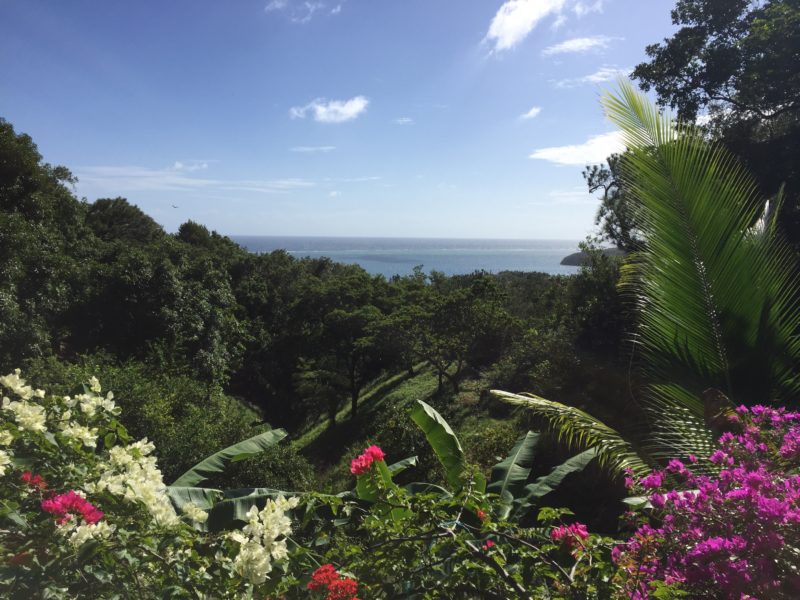 The fun and funky west…and the contemplative east. There's something for everybody in Roatán. But no matter where you go or live, you can enjoy all the island has to offer. It's only a 45-minute drive from one end to the other. And all sides of the island feature that natural beauty of lush jungle, panoramic views of the Caribbean from hilltop vantage points, and white-sand and golden-sand beaches.
Get Your Free Honduras Report Here:
Learn more about Honduras and other countries in our daily postcard e-letter.
Simply enter your email address below and we'll send you a FREE HONDURAS REPORT: Island-living at an Affordable Price in Honduras
This special guide covers real estate, retirement and more in Honduras and is yours free when you sign up for our postcards below.
Get Your Free Report Here