Whenever you hear about the Pacific Ocean beaches of Ecuador, often the focus is mostly on the two more populated cities on the coast—the port city of Manta and the resort town of Salinas. My wife and I live in Salinas, but recently we embarked on a road trip, taking a week to cover the four-hour drive along the Ruta del Sol between those two major destinations, and a bit further north of Manta. We saw a lot of beautiful places, and met many interesting people. This video will give you a look at just seven of the beach towns we visited, giving you an idea of the range of options available on Ecuador's coast.
Listed from south to north, you will get a taste of Ayangue, Montañita, Ayampe, Salango, Puerto Lopez, Santa Marianita, and the "twin cities" of San Jacinto/San Clemente.
Of course, all of these towns have great beaches, that is pretty much a given on Ecuador's coast. But we found that each place was also a unique destination to be enjoyed for its own particular charm and lifestyle.
Some of the towns may seem to be similar, but you will also find some big differences. Ayangue and Puerto Lopez are both fishing villages, but Puerto Lopez is much larger and set against the backdrop of hills; Montañita and San Jacinto/San Clemente are both getaway spots, but Montañita attracts the younger, surfing crowd while the others are vacation spots for families; Ayampe and Santa Marianita are both small villages where surfing and kite surfing are popular, but Ayampe is nestled in the rain forest, hours from big cites, and Santa Marianita has a dry climate, and is only minutes from the large port city of Manta.
The Ruta del Sol is a great road trip destination. The E15 highway is well maintained and easy to follow, and there are plenty of places to stop for gas and snacks. Naturally there are plenty of great seafood restaurants to choose from, but you will also find pizza and burger joints. Best of all, there are some very nice hostals and hotels that are in the $40 per night range (or less) that include your breakfast, so it is also an affordable route to explore.
All of these seven towns are wonderful places to visit, and who knows? Maybe one of them could be your new home.
Get Your Free Ecuador Report Here:
Learn more about Ecuador and other countries in our daily postcard e-letter. Simply enter your email address below and we'll send you a FREE REPORT - Ecuador: Live Well on Your Social Security.
This special guide covers real estate, retirement and more in Ecuador and is yours free when you sign up for our postcards below.
Related Articles
Upcoming Conferences
The Only 2023 Fast Track Costa Rica Conference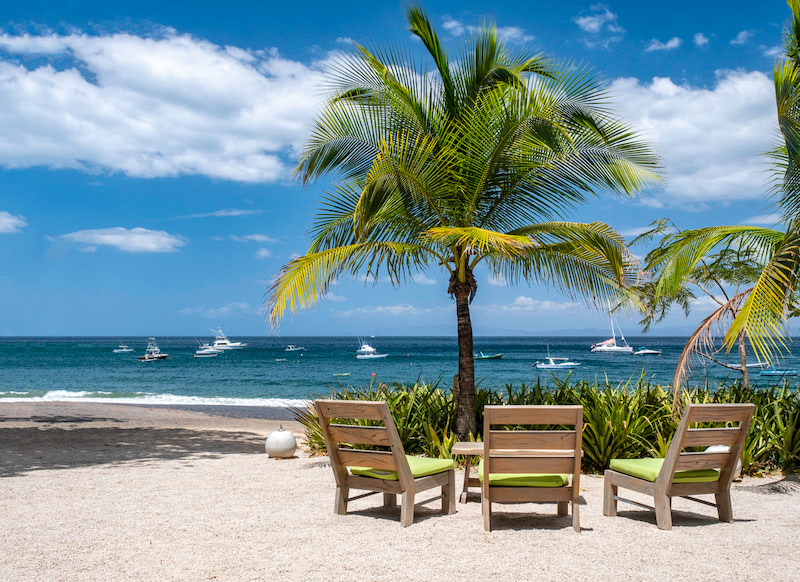 If your dream retirement involves stunning beaches… lush green mountains… a perfect year-round climate… first-rate healthcare… incredible value for money (a couple can live well on $2,109 a month—including rent!)...
Join our Costa Rica experts and expats in June and discover true Pura Vida.
REGISTER NOW, SEATS LIMITED: EARLY BIRD DISCOUNT HERE
---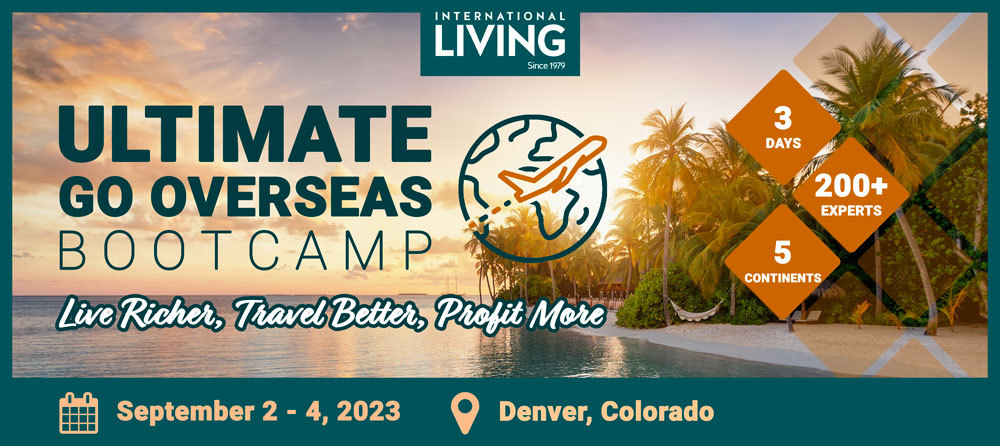 Most Popular Products