Ann Kuffner – IL Contributor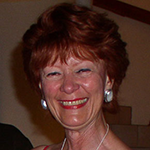 There are actually quite a few single expats over 50 in Belize, women and men alike. That is especially true on Ambergris Caye, where there's a lot to do. Many of my single women friends either are active volunteers, or own a business that keeps them busy. English is spoken here, so that's not a problem. Although you could get by on $2000/month on Ambergris Caye, it's fairly tight unless you own a condo here. The rents start at $750 and go up from there. As a single I'd suggest that you pick a condo complex where there are plenty of people around, including other expat singles, so that you feel safe and comfortable.
I am not sure what you have heard about Belize, in terms of racial issues. This is a true melting pot. And, in general, everyone gets along quite well. I've not encountered racial conflict, especially as compared to in the USA. Inter-racial marriage is common here. And, since the predominant groups in Belize are the Meztizos and Kriols/Garinagu, the entire country is diverse. We also have a Middle Eastern community, especially on Ambergris Caye, although the women typically stay out of public.
It is less expensive to live in Corozal or San Ignacio. You could live comfortably in those locations, in Belize, on $2000/month. I am not as familiar with the singles communities in those areas, but assume that there are singles there. And there are many women's groups in Belize. So you would find groups to join fairly quickly, in any of the expat areas of Belize.
Belize is not large. So we don't have major cultural cities. But Corozal is right across the border from Mexico. We just returned from a trip to Merida, Mexico, which is a cultural center. We go there for culture fixes once in a while. Buses in Mexico are very cheap, and the nice ones are first class and comfortable. So if you did move here, you could make escapes with girlfriends to Merida every so often. I know a group of ladies that just returned from a girls' trip to Mexico.
Glynna Prentice – IL Mexico Editor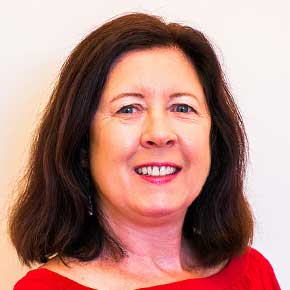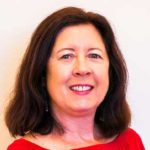 While Mexico is Spanish-speaking, there are several expat havens where you can get by fairly easily in English. These are San Miguel de Allende, the Lake Chapala area, and Puerto Vallarta. These destinations all have thousands of expats and lots of single women. It is possible to live in these places on $2,000 a month, though you may not be able to rent right in the center. You can get around by walking, or by taking the bus or taxis. All these destinations have pretty sophisticated amenities and a comfortable lifestyle.
Having said all that, these destinations ARE in a Spanish-speaking country and culture, which you've indicated you don't care for.
Have you considered other countries in Asia, such as Malaysia? I understand English is widely spoken there, and that it's very safe.
Keith Hockton – IL Malaysia Correspondent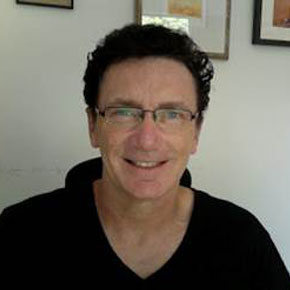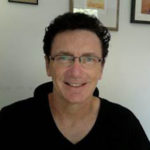 I was about to say Malaysia as its an English speaking country but the visa here requires that you have an income of $3000 per month and there are a few other hoops money wise that you would have to meet.
That being said Phnom Penh (Cambodia) would meet all of your other requirements. It's a vibrant city with a large expat community and it's affordable. There is no public transportation system but tuk tuks are as cheap as chips and that's how everyone gets around.
Thailand would also work for you and both Cambodia and Thailand have 1 year visa's. Thailand requires you to have $24,000 in your bank on application whereas in Cambodia you can get a 1 year visa by paying a $300 fee.
Let me know if any of those interest you and if you have a specific question ask.
Best
Keith
Steve Lepoidevin – IL Contributor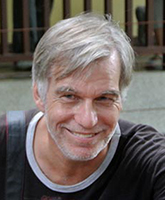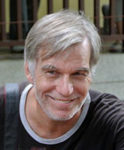 Parts of Thailand would satisfy your needs. Here in Chiang Mai there is a large expat community that meets monthly and groups of retired expat women who regularly do stuff together. It is easy enough to get around only speaking English and transport within the city limits is inexpensive.
You can live comfortably on $2000 per month, even in the center of town. Access to everywhere else is very convenient with the International Airport located in town. Flights to Bangkok and the beaches further south can be as cheap as $50 or less.
On the negative side, it does get very smoky here for a month or so during the winter when the rice fields are burned off. Many expats use this as an excuse to get out of town for a while.
Excellent health care facilities, good shopping, beautiful nearby countryside, and an active art and cultural scene all make this city a great place to live.
Related Articles
Where in Central America should a single woman retire to and why?
How and Where to Enjoy Life Abroad Single