David Hammond, IL Uruguay Correspondent
(Originally published March 23. Updated March 30.)
In Uruguay, schools and many businesses, such as restaurants, bars, and gyms are closed. Many offices are having their employees work from home. Several non-essential retail businesses are closed, providing their services online, or meeting clients by appointment.
How are you Passing the Time?
 I am spending my time reading, writing, and corresponding with friends and family via email and video calls. I am also taking some online classes.
Can you go to the Shops?
So far, no forced lockdown or quarantine. Grocery stores and basic services are open for business. Most stores keep the doors open so you don't need to touch a door handle. All stores I've been to look fully stocked. People are buying more to consulate shopping trips, but no signs or stories of hoarding. (There's plenty of toilet paper.)
Is Public Transport Still Running?
Yes, buses in Montevideo are running at the current time. But with schools, many restaurants, and some offices closed, you see noticeably fewer passengers.
Is Uruguay Prepared for the Virus?
Most people in Uruguay have a membership plan with a private hospital that provides all their healthcare needs. My plan is with the British Hospital in Montevideo. Non-emergency routine doctor visits are canceled through April 13.  The hospital also introduced a telemedicine service, that enables you to make a virtual appointment with any doctor using a British Hospital app. The copay for a virtual appointment is $6.50. They are trying to treat as many Caronavirus patients as possible outside of the hospital.
A group of private Uruguayan businesses made donations that added up to two million dollars to support the fight against Coronavirus. They purchased 30,000 COVID-19 test kits that work similarly to a diabetic's glucose test. You prick your finger and get a COVID-19 result with a 97% accuracy in 15 seconds.
They are delivering 1,000 of these test kits to each public hospital and health center in Uruguay to provide a drive-up testing service, similar to South Korea.
The donating businesses also had 25,000 special safety garments made for medical staff working with Coronavirus patients. To make the garments, they hired 40 unemployed seamstresses.
The group is also buying respirators.
How are you Preparing for the Future?
I am keeping my normal routine as much as possible. I'm taking some online classes, keeping up on exercise, and spending a little time each day studying Spanish.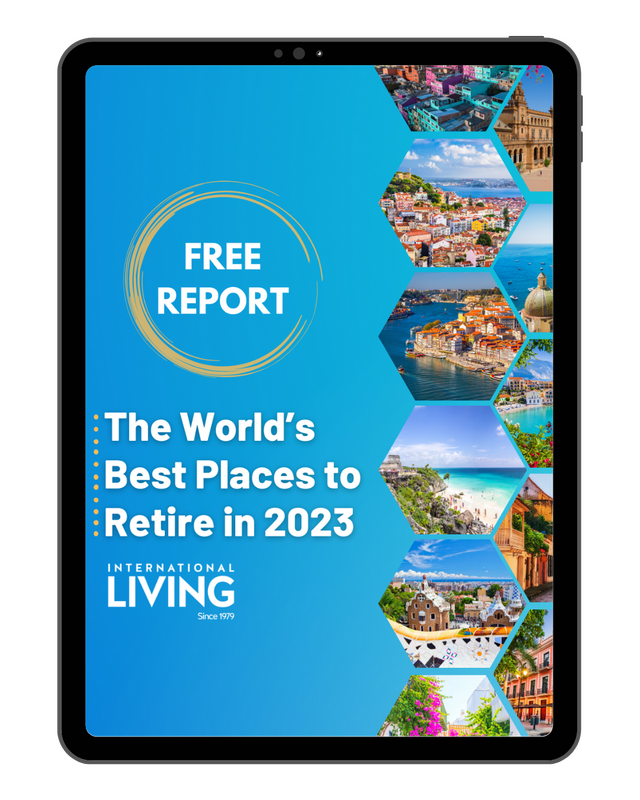 Get Your Free Report on the World's Best Places to Retire:
Learn more about the best places in the world to retire in our daily postcard e-letter.
Simply enter your email address below to sign up for our free daily postcards and we'll also send you a FREE report on The World's Top 10 Retirement Havens, plus access to over 10 more free reports. Our gift to you, on our favorite destinations.
Related Articles
10 Ways to Make Money Online in Retirement
Uruguay Visa and Residency Information
Upcoming Conferences
The Only 2023 Fast Track Costa Rica Conference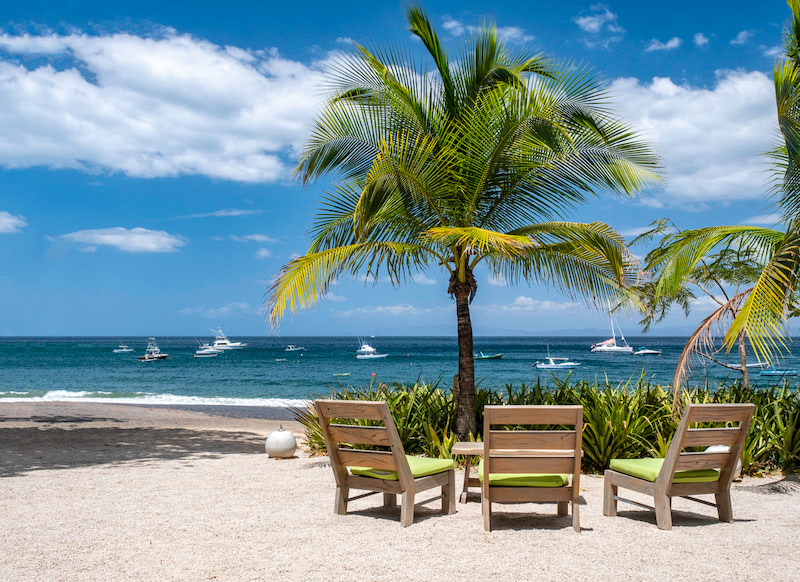 If your dream retirement involves stunning beaches… lush green mountains… a perfect year-round climate… first-rate healthcare… incredible value for money (a couple can live well on $2,109 a month—including rent!)...
Join our Costa Rica experts and expats in June and discover true Pura Vida.
REGISTER NOW, SEATS LIMITED: EARLY BIRD DISCOUNT HERE
---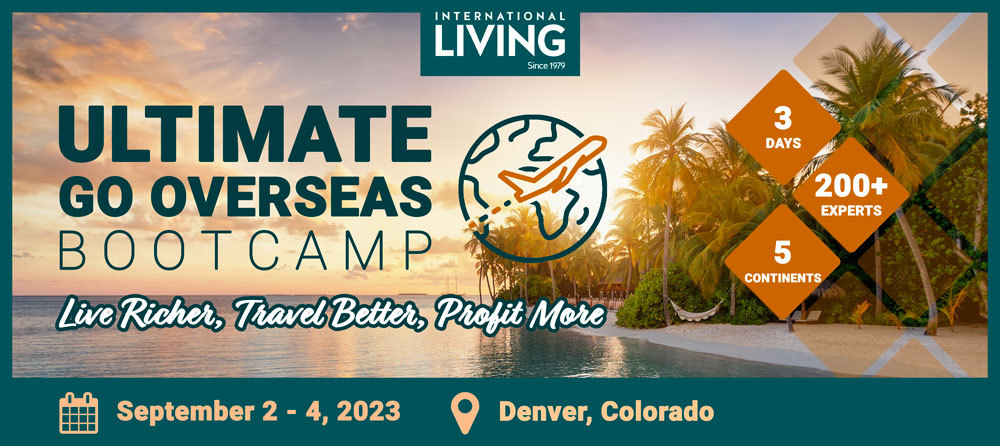 Most Popular Products