We've all heard that good things come in small packages. And in the case of diminutive Isla Mujeres, that's certainly true. At a bit more than four miles long and only half-a-mile wide, this is a small island, for sure. But it's filled with people who always seem to be smiling, and with good reason.
Surrounded by the warm waters of the Caribbean Sea and only eight miles off the coast of Cancún, Isla (as the locals call it) enjoys traditional Caribbean weather, with plenty of sunshine.
Because it's only about a 30-minute ferry shuttle to the mainland, Cancún, the international airport, seven major hospitals, and all the big-city amenities one could want, are readily at hand.
With a full-time population somewhere north of 13,000, that number swells significantly during the winter when snowbirds descend on Isla for their annual escape from the cold. But tourists also take advantage of the island throughout the year as local folks from Cancún and the Riviera Maya will often come just for the day or a weekend. Two ferry companies operate long hours each day with rotations every 30 minutes or so. Round trip tickets are under $20.
The middle of June until the middle of September will see another influx of tourists in search of the enormous whale sharks that migrate through the area. Specially licensed boat operators will take a limited number of snorkelers offshore to swim with the whale sharks.
Several sport fishing tournaments attract participants from across the globe as large billfish also migrate through the area. Snorkeling and scuba are year-round activities as the nearby reef is home to a variety of tropical fish.
You can rent a nice, one-bedroom apartment on the island for around $650 to $800 per month. Long-term rentals can be trickier to find, given the demand—and higher prices achieved—for short-term vacation rentals. Electricity will run about $40 per month. Most full-time residents own either a golf cart or motor scooter as their primary island transportation. Taxis are abundant and cheap.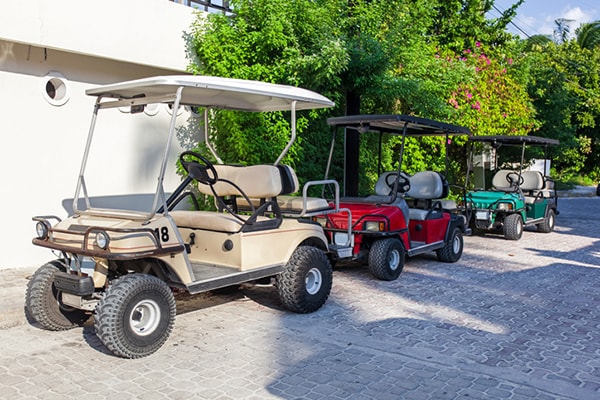 Isla Mujeres has a rugged, rocky coastline with some significant surf. However, there are (man-made) sandy beaches. North Beach is the most popular and considered by many to be the most beautiful beach on the island. Here you'll find calm, clear water in a cove, plenty of sand, and bars and restaurants that rent tables and umbrellas to beachgoers.
Do not come to Isla Mujeres looking for Gilligan's Island. Traffic can sometimes be a challenge and the beaches are often crowded. But for those seeking Caribbean island life just minutes from every convenience of Cancún—with its world-class medical care and 750 restaurants, Sam's Club, and Walmart—Isla Mujeres is certainly a great choice…
Get Your Free Mexico Report Here:
Learn more about Mexico and other countries in our daily postcard e-letter. Simply enter your email address below and we'll send you a free special report - Why Millions of Americans Are Moving to Mexico.
This special guide covers real estate, retirement and more in Mexico and is yours free when you sign up for our postcards below.
Related Articles on Mexico
Traveling by Bus in the Riviera Maya, Mexico
Upcoming Conferences
With just a laptop and an Internet connection—you could speak English and get paid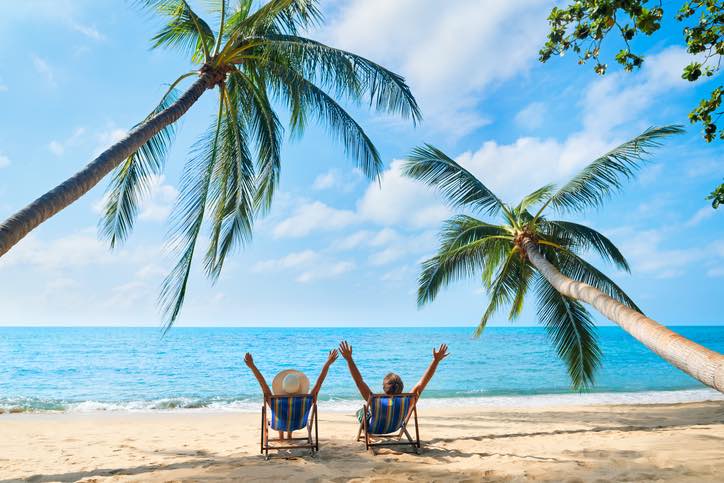 Register now and save!
Earn-with-English Online Masterclass
August 20, 2022
Over one power-packed day, discover how you can turn your native English skills into an online income you could earn from your living room—or anywhere in the world you want to spend time. Don't let inflation derail your retirement. This is a fun, flexible way to earn from anywhere—getting paid to speak English.