Expats all over the world will tell you that one of the joys of living abroad is getting to know the local holiday traditions. From special foods and drinks to lively community get-togethers, holiday traditions provide a wonderful window into a culture and can be a great way to integrate into a community.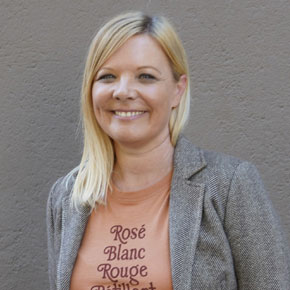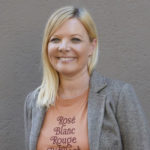 A traditional Christmas Eve meal in Provence is a light affair and consists of fish, vegetables, and various soups. The table is dressed with three white tablecloths, overlapping each other, and is adorned with three large white candles—symbols of the Trinity and of Hope.
Thirteen desserts are brought out after the meal—the number referencing Jesus and the 12 apostles. The desserts vary from town to town, based on household traditions, and are sold at local Christmas markets and boutiques. They include a mix of the following: apples, pears, oranges, dried figs, dates, almonds, walnuts, raisins, white nougat, dark nougat, candied lemons, homemade jam, and fougasse or pompe à l'huile (traditional bread). —Tuula Rampont, IL's France Correspondent.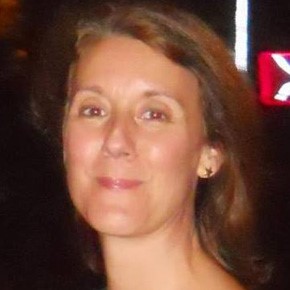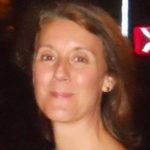 One of the most interesting Colombian Christmas celebrations is the Night of the Little Candles. It commemorates the eve of the Immaculate Conception and the unofficial start of the Christmas season for the entire country. The festival begins at sunset on December 7 and ends at sunrise on December 8. Candles and paper lanterns line the windowsills, porches, and balconies of people's homes as well as sidewalks, streets, and parks in both rural areas and the big cities.
Some neighborhoods close the streets to cars, so the people can walk in and amongst the various displays in front of people's houses. It is not uncommon for residents to invite complete strangers into their homes to enjoy a drink, something to eat, and listen to music. —Nancy Kiernan, IL contributor.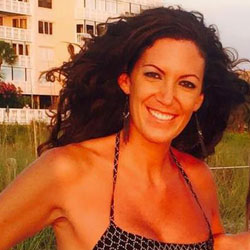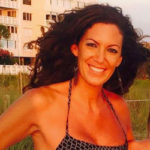 In Belize, Christmas feels like a very special time of year—it is the busiest tourism week of the year, so tourist areas like Placencia and Ambergris Caye are teeming with energy. It can be a bizarre change to celebrate Christmas in the tropics—the towns and villages have festive decor and Christmas trees everywhere— and seeing these while you're wearing flipflops and summer clothes can feel disorienting! Belize is a Christian country so there are lovely services and there is a range of Christian churches to pick from in the larger towns. There are festivals and pageants that can give you a great feel for the local culture during your holiday stay. —Laura Diffendal, IL contributor.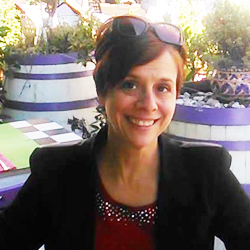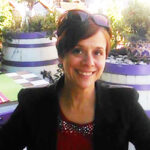 Here in Italy, the holidays are celebrated with "the three Ps"—Prosecco, Presepe, and Panettone. What's a celebration without the bubbly? Italians gulp down prosecco from the Feast of the Immacolata (Immaculate Conception—December 8) through Epiphany (January 6).
Then there's the Presepe, or Nativity scenes, the most obligatory of decorations in every home, but also public and church displays that run from humble to elaborate, whimsical to mind-boggling villages. The third P, panettone, is the high-rise, round, sweet loafs studded with fruit, chocolate or flavored custard, sliced and served with (what else?) prosecco. —Valerie Fortney, IL's Italy Correspondent.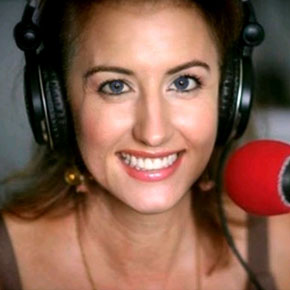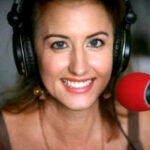 Much has been written about Costa Rican holiday traditions like tamales and "Nochebuena"—the customary Christmas Eve family gatherings. Yet, another tradition unique to Costa Rica truly captures the excitement of the season: The Christmas fiestas and "bullfights" at the Zapote fairgrounds in San José province during Christmas/New Year's week.
These feature rodeos, kiddie rides, topes (horse parades), food stalls, dancing, and the opportunity to dash around and evade a not-so-happy bull inside the ring. The event, called "Corridas Toros a la Tica," resembles Pamplona's Running of the Bulls. —Kathleen Evans, IL's Costa Rica Correspondent.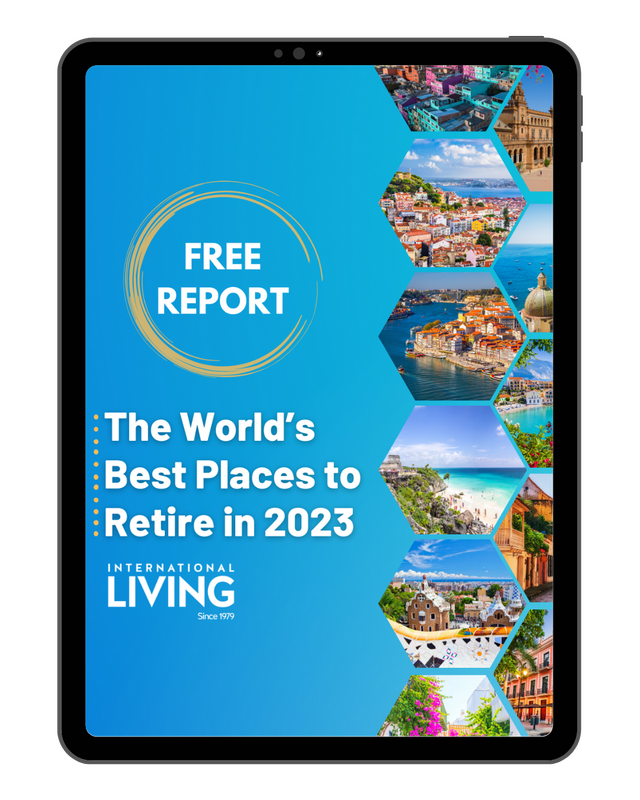 Get Your Free Report on the World's Best Places to Retire:
Learn more about the best places in the world to retire in our daily postcard e-letter.
Simply enter your email address below to sign up for our free daily postcards and we'll also send you a FREE report on The World's Top 10 Retirement Havens, plus access to over 10 more free reports. Our gift to you, on our favorite destinations.
Related Articles
The World's Best Places to Retire
The Cheapest Places in the World to Live
5 Great Places to Retire Where it's Easy to Fit In
Popular Articles You May Also Like