Jason Holland – Roving Latin America Correspondent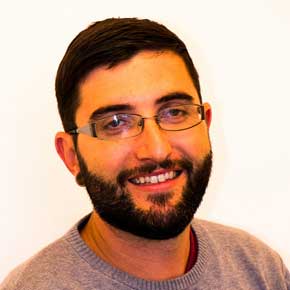 Hi!
Costa Rica might be a good fit for you. First, there is excellent medical care here at a low cost. There is a public, government-run healthcare system that is available to citizens and foreign legal residents for a low monthly fee. And there are also private doctors, clinics, and hospitals that offer care for a fraction of the cost of the U.S.
You can find out more about the medical system in Costa Rica, here: https://internationalliving.com/countries/costa-rica/health-care/
As far as high speed Internet, it is also available throughout the country, even in remote areas. Cable internet is most popular. Most expats use their internet connection to use MagicJack, Vonage, FaceTime, or Skype to make personal and business calls internationally. The service is reliable.
David Hammond – Uruguay Correspondent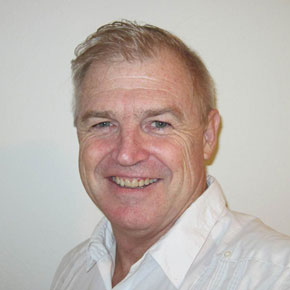 Hi Kevrin,
Many of Uruguay's private hospitals offer good quality medical care.
While there is U.S.-type health insurance available, the most common medical care choice is a "hospital plan" called a mutualista.
A mutualista is different from health insurance. With a mutualista there is no middleman between you, the member, and the private hospital that provides your medical care. There is no deductible, no lifetime cap, and no complicated terms to decipher.
Once being accepted as a mutualista member, you can go to the private hospital or one of its clinics for all your medical needs including routine doctor visits, tests, procedures, surgeries, and emergencies. Membership in a mutualista costs about $100 per month. There is also a small co-payment due when you see a doctor or have a medical test.
Like private insurance companies, a hospital mutualista sets its own age and pre-existing condition guidelines for accepting or not accepting non-employed members. Some are reluctant to take new members over 60 or 65.
One of the best hospitals in Uruguay is the British Hospital. It's a good place to check if you are still under 60.
That said, some mutualistas do accept new members over 60, and one mutualista has no age limit at all. Check out: Asociación Española: (website: www.asesp.com.uy)
There is also the public health care system, which has no restrictions for age or pre-existing conditions. Check out: Medica Uruguaya; website: www.medicauruguaya.com.uy
Another important mutualista to know about is Medica Uruguaya, as this one has no age limit.
In regard to Internet: Some cities in Uruguay with fiber-optic lines offer the fastest standard home Internet service, as well as the highest peak Internet speeds in America at45.4 Mbps. . (The average U.S. connection speed is around 10 Mbps.) Urugusy also has the lowest Internet costs for the speed than any other country in Latin America. I am a heavy online user (online research, skype, and video) and pay an average of just $26 per month.
Jessica Ramesch – Panama Correspondent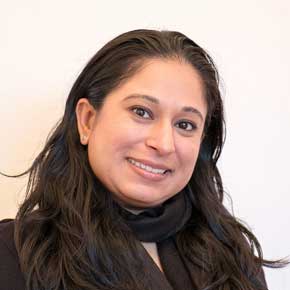 Panama is known for its telecommunications and internet coverage (the best in the region) so if you like tropical climates it may be a good country for you to consider.
Panama's medical facilities are also regarded as among the best in the region, especially in major hubs like Panama City and David. That said, most Latin American countries have excellent heath care that is affordable, with nicely personalized attention.
Just please note that if you have limited mobility Panama can be more difficult than, say, the US or Canada to live in.
Best of luck and happy reading.
IL Panama Editor Jessica Ramesch
Gigi Griffis – Europe Correspondent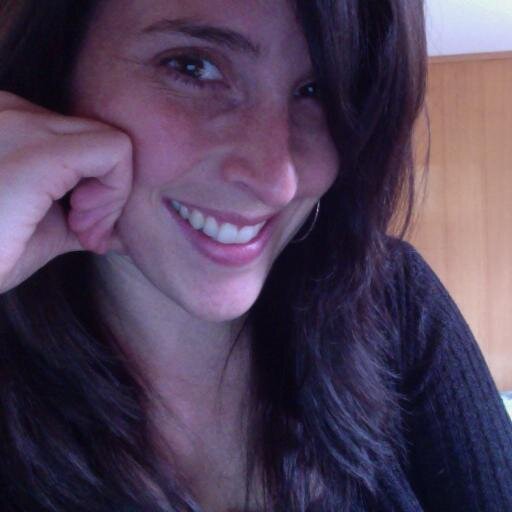 Hi Kevrin!
Europe is also a good option if you're looking for good internet and working infrastructure and great healthcare. France in particular has a great reputation for its healthcare (both for its quality and affordability). Every expat I've spoken to in the country is extremely happy with their care.
And, of course, internet, phone service, and other remote work resources are easy to come by pretty much anywhere in Western Europe and most countries here have a self-employment visa option.
Hope that's helpful!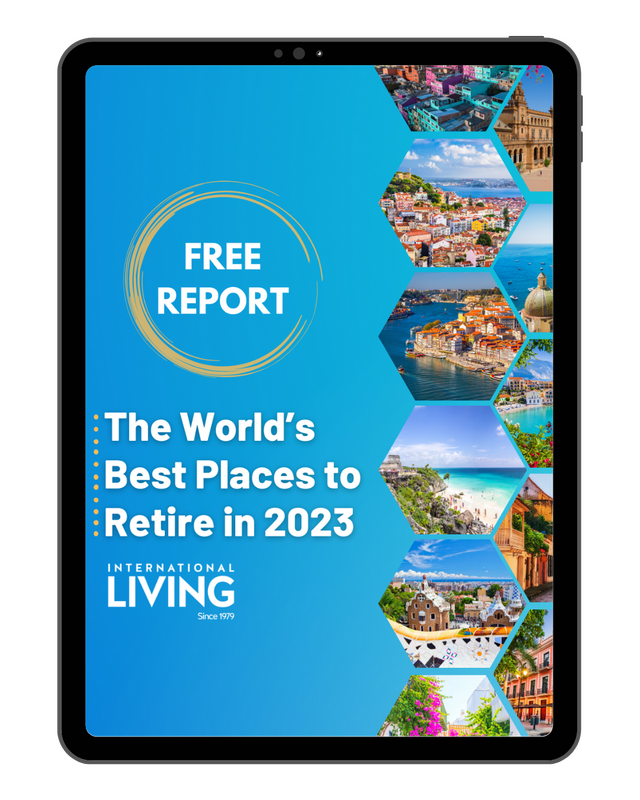 Get Your Free Report on the World's Best Places to Retire:
Learn more about the best places in the world to retire in our daily postcard e-letter.
Simply enter your email address below to sign up for our free daily postcards and we'll also send you a FREE report on The World's Top 10 Retirement Havens, plus access to over 10 more free reports. Our gift to you, on our favorite destinations.