Whether Colombia is your permanent home or you're just here to visit, there are countless cultural festivals to unearth. You may even find one that draws you in and moves you so much that you end up coming back every year.
In this article, we describe six of Colombia's best cultural festivals. They range from celebrating Indigenous culture to kite flying to theater, art, and music. What they have in common are educational and cultural experiences that will leave you entertained, inspired, and excited about what Colombia has to offer. They also give a snapshot of the regional cultural differences in the country.
Here are Colombia's six best cultural festivals:
1. The Candles and Lanterns Festival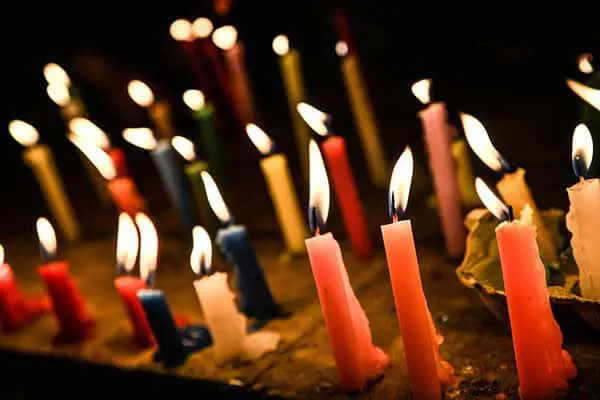 Where is it? Quimbaya, Quindio
When is it? Every December 7 and 8
This unique and charming festival will leave you feeling nostalgic and wanting to go back every year. The Candles and Lanterns Festival (La Noche de los Faroles in Spanish) is celebrated in the city of Quimbaya as part of Colombia's "Day of the Little Candles" (Dia de las Velitas) celebration. The annual tradition takes place every December 7 in celebration of the immaculate conception of the Virgin Mary. It's become a cherished family tradition among Colombians who light a candle or a paper lantern at night and place it on the windowsill, balcony, or sidewalk. Many people like to make a wish and watch the fireworks late into the night. It also signals the start of the Christmas season. The celebration is part of a very long and elaborate series of annual festivities.
At the festival, visitors and residents spread the lanterns out across the city's neighborhood streets over two days. There is an annual competition between each area.  The lanterns are designed beautifully and often have images of flowers, birds, and religious symbols. The event is part of Quindio's intangible heritage and represents an important part of the cultural landscape of the Eje Cafetero region.
The event attracts the biggest number of national and foreign visitors to the city. In 2021, 20,000 lanterns were placed and lit across more than 130 blocks inside the city. The experience is incredible and memorable.
2. Wayuu Culture Festival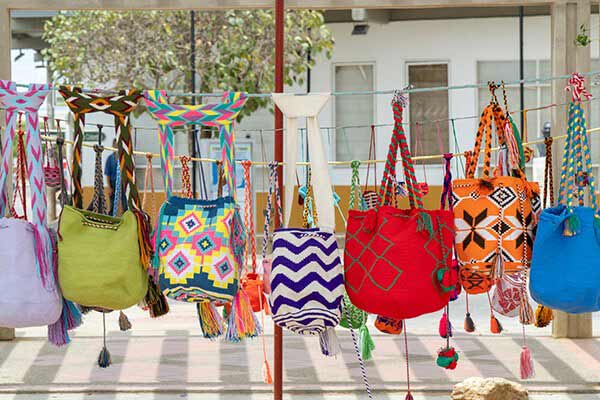 Where is it? Uribia, La Guajira
When is it? Every May/June
The Wayuu Culture Festival is the most important event in the La Guajira department. Situated in northern Colombia, the festival runs between May and June every year. Women are a vital part of the Wayuu community's economic and social life and are central to this celebration. They produce most of the artisanal products and food participants enjoy. The activities at the festival include artisanal exhibits, food sampling, games, traditional dancing and drumming, and displaying bright hand-made costumes. There are also theater productions and horse races. Some of the most popular dishes you can try are mazamorra (a corn-based drink), rice and shrimp, and roasted sheep. If you're adventurous, try the frich (sheep entrails).
In 2006, the festival was recognized as part of Colombia's intangible cultural heritage. Held in the small town of Uribia, the event invites visitors to learn about Indigenous culture. For example, the Kanaas (patterns depicting the environment and aspects of daily life) used in the design of Wayuu bags show the way the Wayuu see their material world. The sawawa clarinet, horn, and Indigenous drums are the foundation of the dances and represent harmony. The festival promotes and celebrates these Indigenous traditions from Colombia and parts of Venezuela.
3. Boyaca International Festival of Culture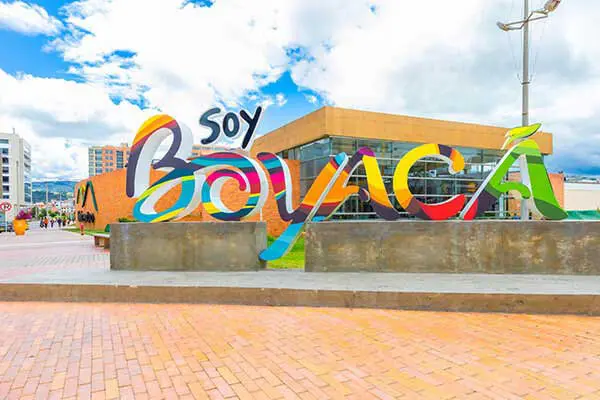 Where is it? Tunja, Boyaca
When is it? Every fall (usually in September)
The Boyaca's International Festival of Culture is one of Colombia's major multicultural events. It celebrates the cultural heritage of the city while also promoting international expressions of literature, music, cinema, theater, and dance. Organized by the city of Tunja northeast of Bogota, the event produces exhibits from nations such as Mexico, Germany, Brazil, and China.
Boyaca is known as the "land of freedom" because of its historic battles which gave rise to Colombia's independence movement in the 19th century. The region is located in central Colombia and is surrounded by mountains from the Cordillera. One of the important reasons for the festival is to share the local Boyacense culture and promote local artists. The festival also aims to celebrate multiculturalism, promote different world perspectives, and build international relationships. It's also a chance for Colombia to showcase its own culture to the world.
Visitors love the international parade, street buskers, musical performances, and diverse artistic expressions that focus on the contemporary and the traditional. The festival produces 500 events annually and welcomes 300,000 visitors and thousands of artists.
4. Ibero-American Theater Festival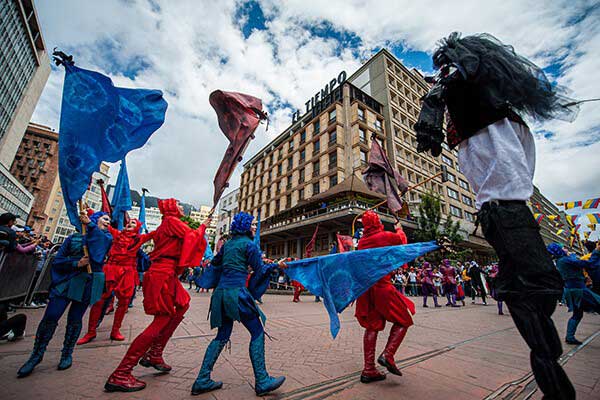 Where is it? Bogota, Cundinamarca
When is it? Every April
The Ibero-American Theater Festival is the largest in the world. It features over 800 performances from national and international artists annually. Its purpose is to showcase diversity among the performing arts of the world, and encourage tolerance between different cultures. The event gives a platform to stage actors, street artists, classical dancers, storytellers, and circus arts performers. There are also academic exhibitions, trade shows, and an after-hours party called Carpa Cabaret.
Performances by artists from countries like Lebanon, Belgium, the United States, Argentina, and of course, Colombia offer audiences a taste of the world's theatrical mastery. Colombia has a long tradition of theater art and promotes its early playwrights such as Andres Caicedo and Fanny Mikey, and its younger writers such as Victor Quesada. The festival showcases Colombian playwrights and theater actors who explore real-world issues like discrimination, identity, and immigration.
5. Villa de Leyva Kite Festival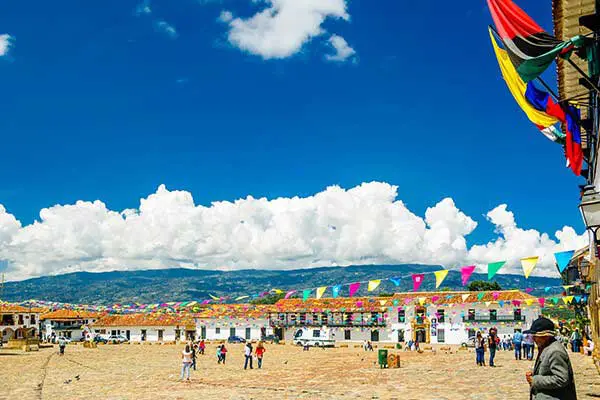 Where is it? Villa de Leyva, Santander
When is it? The second week of August
If you enjoy mountain air and amazing views, you'll love to visit Villa de Leyva in beautiful Santander. The city's annual Festival de las Cometa (Kite Festival) is popular with Colombian families and has some of the most impressive kites you'll ever see. One of the most famous kites is called The Kraken. You need to see it in person to truly appreciate its magnificence. Visitors can take advantage of various outdoor activities available in the region, including go-karting, four-wheeling, hiking, or horseback riding.
Santander is known for its impressive views and awe-inspiring natural landscapes.
The event is set in beautiful historic Villa de Leyva, an architectural gem with a charming town center. Locals love to jump into the surrounding lakes and rivers, but if that's not your beat, you can find a terrace, order a beer or glass of wine, or take a walk around the town. At the festival grounds, you'll experience colors, music, art, food, and the jewel of the event, kites. The locals take their kite designs seriously. They try to outdo each other by displaying some of the most impressive kites you'll ever see. If you plan on bringing your own, remember it takes patience, teamwork, and a little wind to successfully get your kite to fly.
6. The Vallenato Legend Festival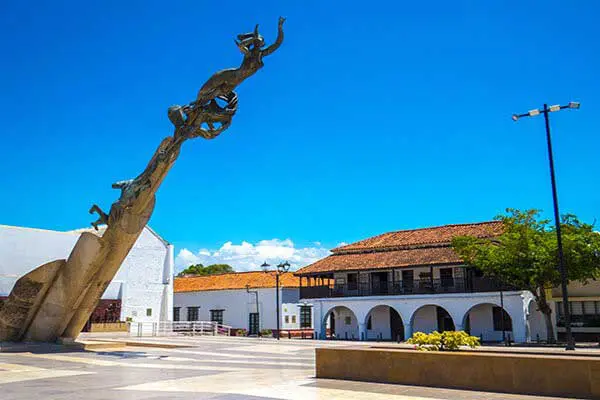 Where is it? Valledupar, Cesar
When is it? Every April
The Vallenato Legend Festival is one of the most important musical festivals in Colombia. Vallenato culture developed in the Caribbean region. The festival takes place in the city of Valledupar which is filled with monuments that celebrate it. Vallenato music represents an important part of the national identity and is recognized across all regions of Colombia. It originated from Spanish troubadours who would travel from village to village and share news with residents through song. They would play guitar, or an Indigenous flute called the gaita. Later, other instruments were added such as the caja, a small box drum used by African slaves, the accordion, and the guacharaca, a wooden ribbed stick used for percussion.
Valledupar is in northeastern Colombia and is just a few hours from the Caribbean coastal cities of Cartagena and Barranquilla. Expect warm weather when you visit. The city's average temperature is 82.4 F. The festival welcomes musical performers of all ages and skill levels. There are competitions for the accordion, the caja, and piqueria, a style of vallenato music showdown where musicians respond to each other through improvisation on the accordion. Traditional pilonera dancers can also compete for prizes.
Related Articles
Guide to Discovering Colombia's Diverse Culture and Traditions
5 Places to Live in Colombia; 2 to Avoid
Is it Safe to Live in Colombia?
Upcoming Conferences
The Only 2023 Fast Track Costa Rica Conference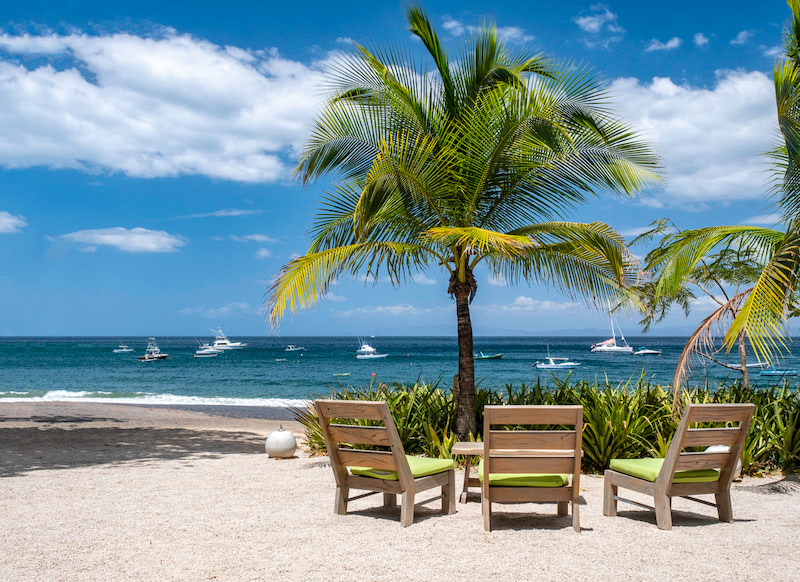 If your dream retirement involves stunning beaches… lush green mountains… a perfect year-round climate… first-rate healthcare… incredible value for money (a couple can live well on $2,109 a month—including rent!)...
Join our Costa Rica experts and expats in June and discover true Pura Vida.
REGISTER NOW, SEATS LIMITED: EARLY BIRD DISCOUNT HERE
---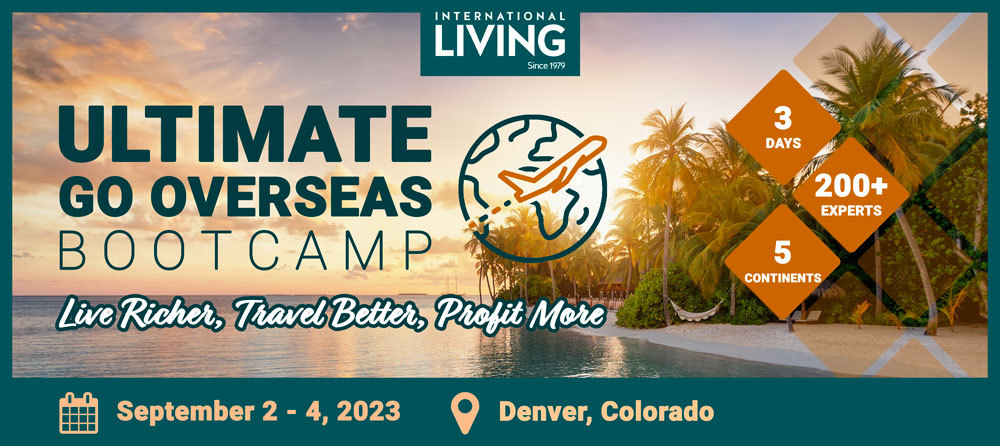 Most Popular Products
Popular Articles You May Also Like