My husband & I will be visiting Costa Rica beginning Sept 18th. We would like to meet with some US expats who have made the move. Our plan is to move within the next year. We will be in San Jose for 3 days then over to the Pacific coast. We'd love to meet some potential new neighbors currently living in Costa Rica!
Jason Holland – Roving Latin America Correspondent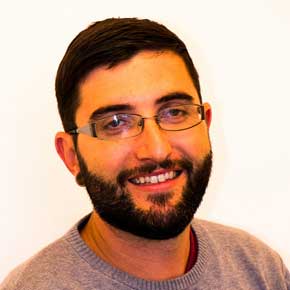 Hi Cheryl,
Throughout the country you will find expat hangouts, typically cafes, restaurants, or bars frequented by expats. You don't mention where on the Pacific coast you will be, but if you listed a town or towns you'll be in, I could recommend some specific places to go.
In San Jose itself it's a bit hard to say as it's a huge city. And to be honest, it's not an expat hotspot. Most expats in the interior region, known as the Central Valley, live in towns and villages outside San Jose. I can tell you about a some spots I know in the city and close by. Casona de Laly in the suburb of Escazu is an expat hangout. In Alajuela, which is where the international airport is, you have a TexMex restaurant called Jalapeños. In the nearby town of Atenas, about 45 minutes from San Jose, you have Kay's Gringo Postres. In the town of Grecia, which is an hour outside San Jose, you have Cafe Delicias.
Prior to your trip you might try checking out Facebook groups run by expats in Costa Rica. For example, Tamarindo Chit Chat is geared towards the town of Tamarindo and surrounding area on the northern Pacific coast. There are groups like that for most expat-heavy areas of Costa Rica. Search for Facebook, join the group, and ask folks where they hang out. They are pretty friendly groups.
Get Your Free Costa Rica Report Here:
Learn more about Costa Rica and other countries in our daily postcard e-letter. Simply enter your email address below and we'll send you a FREE REPORT – Costa Rica: The Land of Pura Vida
This special guide covers real estate, retirement and more in Costa Rica and is yours free when you sign up for our IL postcards below.
Related Articles