When my husband and I decided to move to Italy, we devised a list of priorities in choosing our new home.
For starters, we wanted a small town with few Americans. Our California town of 16,000 people was busy with constant traffic all night. So, we figured that we needed something smaller than 16,000.
We also wanted to immerse ourselves in the local culture because we assumed we'd learn Italian faster that way (my Italian competency is tourist-basic while my husband's is nonexistent). Also, large expat communities change the character of a town, and we wanted to live among and like the locals.
One of my must-haves was to live in a town near an airport and port for all the travel we envisioned. We also thought it would be smart to live in the town center to facilitate anticipated trips to the Town Hall (comune) and other government agencies. My husband really wanted a garden but it's tricky to find homes with gardens in the center of town, so we discarded that in favor of proximity to the comune.
In the end, we settled on a small fishing village in the heart of Puglia.
Now, two years on, we've had a chance to reassess our initial priorities.
Are they still valid?
At first, whenever we realized that an initial priority was a miscalculation, we kicked ourselves for being so blind. But it was only after we had lived our wishes that we realized either we had changed, or we learned something new about ourselves, or about life as an expat. There are no mistakes as long as we learn from them.
Looking ahead to our next home, we won't pre-judge the busyness of a town by its population. We have visited quieter towns than ours with double and triple our population. Everyone told us Giovinazzo is 'tranquillo'. Yes, the town is; but our apartment is not.
We were so busy assessing the tranquility of the town that we overlooked the tranquility aspect of the apartment! Our house is sandwiched between two restaurants which we initially thought charming and convenient. Nope. Street and restaurant noises sail up to our third-floor apartment into the wee morning hours.
Next time around, we'll more carefully evaluate a prospective house by its immediate surroundings and visit at different times on different days for a more accurate gauge of traffic noise.
As for being immersed in an authentic village with few expats, we got exactly what we asked for but I underestimated our speed in learning Italian. Not being fluent in Italian has been a huge communication barrier for us—in making friends and in interacting with shopkeepers, service people, and government workers.
In this rural southern Italy village, there's no need for anyone here to speak any foreign language because they receive so few foreign tourists and no expats (we are the first). Then there is the added problem that a local dialect is the predominate language which bears no semblance to the Italian I'm learning.
The people of this town have all lived here for many generations. So, without international tourists or expats, it remains rather insular. We could not have known this without living here. On our next go-round, we will definitely investigate receptivity to foreigners.
Then there's my priority about living near an airport and cruise terminal. Talk about a moot issue! Thanks to the pandemic we have been unable to travel outside of Italy since our arrival, so next time airport proximity will barely be a consideration.
Same thing about living near the comune. We have had to appear there only a handful of times as most appointments have been at different government agencies in another town, 15 minutes away by train. So living one block away from the comune was of no real benefit.
And my husband's wish for a garden that got discarded in favor of proximity to the comune? Next time, a garden for him is at the top of the list. He didn't realize how much he'd miss gardening, and his joy in life is paramount.
Another factor that we hadn't considered at all but has now soared to the top of our list for our next home is church fellowship. There are no other denominations besides Catholicism for many hundreds of miles, and we have found that we sorely miss the spiritual fulfillment found in a local fellowship.
We have enjoyed most aspects of life in our first Italian town (the food…the scenery…the wine…the cost of living…), and we've learned much about the distinction between what we think we need and what is truly important to us.
So we have decided that our changing priorities are simply a function of growth, not a failure. And we're looking forward to learning more as we mature as expats in beautiful Italy.
Related Articles
Two Beautiful Small Towns to Live in Italy
Is Italy a Safe Place to Live?
Best Places to Live in Italy From $1,700 Per Month
Upcoming Conferences
The Only 2023 Fast Track Costa Rica Conference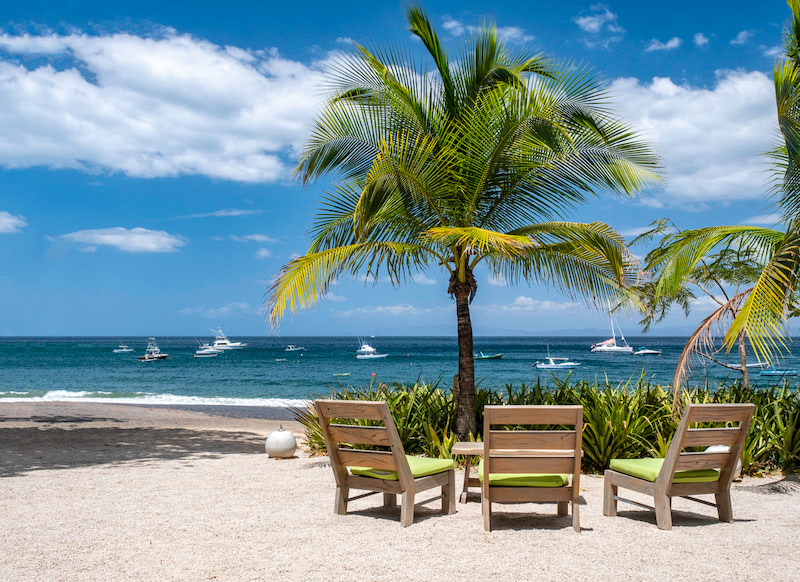 If your dream retirement involves stunning beaches… lush green mountains… a perfect year-round climate… first-rate healthcare… incredible value for money (a couple can live well on $2,109 a month—including rent!)...
Join our Costa Rica experts and expats in June and discover true Pura Vida.
REGISTER NOW, SEATS LIMITED: EARLY BIRD DISCOUNT HERE
---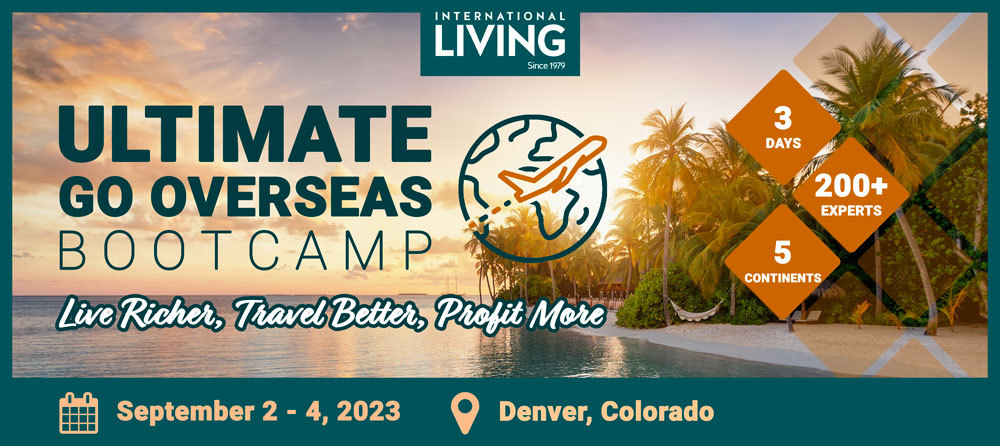 Most Popular Products
Popular Articles You May Also Like