Where can you find the best quality of life in the world…the best places to live…the best climate…the healthiest places to live…the cheapest? Which countries make it into the lists as the perfect destinations for your retirement…and why?
Every year, International Living ranks and rates countries of the world to find out which countries rate the best in all these categories…and many more besides. See below for our indexes.
But first, get a free bonus report on The World's Top Ten Retirement Havens when you sign-up for International Living's free daily postcards in the box below.
Our Annual Global Retirement Index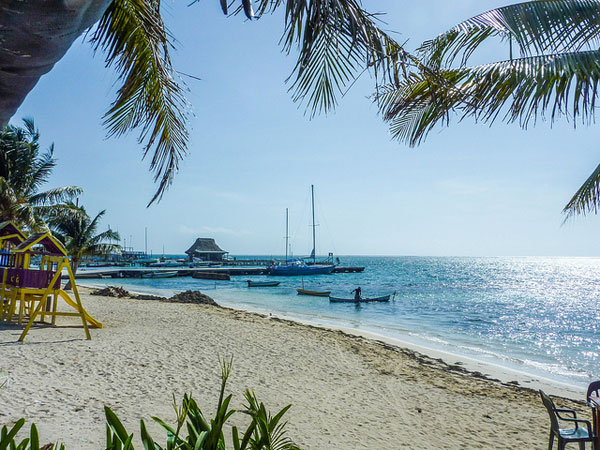 What's there to love about life overseas? Even more than you may imagine…For more than 36 years, International Living has been publishing information on retiring overseas.
We have on-the-ground experience in the countries that we think are the best places to live for retiring and reinventing yourself right now. We've done the research…you've done the dreaming.
With IL correspondents around the globe, we'll help you make those dreams a reality. That's why, every year in the IL magazine, we cover the best countries in the world to retire to. Check out International Living's Annual Global Retirement Index here.
5 Countries With the Best Healthcare in the World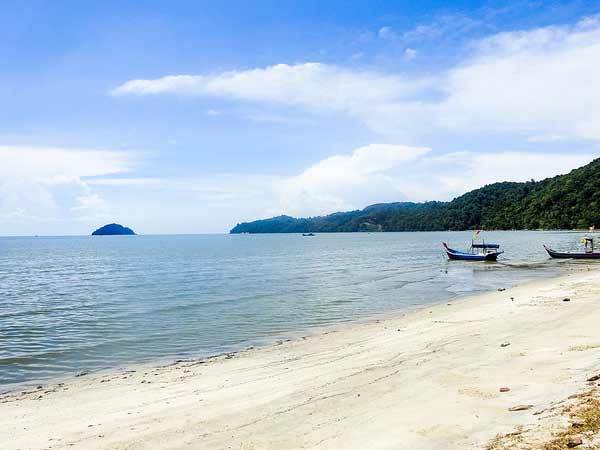 One of the main concerns of any person looking to retire overseas is the quality of healthcare. Is it possible to get medical treatment as good as what's available in the U.S. and Canada? The answer…a resounding yes. Sometimes it's even better than what's on offer at home, and at a more affordable price too.
Measuring the quality of healthcare is difficult, and it's hard to put a number on it. We can, however, put a number on the price of medical procedures. And these costs (as well as quality) helped us score each of the 24 countries in the healthcare category of International Living's 2018 Global Retirement Index.
Read here to learn more about the top five countries in the world for healthcare. In each of these countries you'll find clean, excellent hospitals, highly trained doctors, and affordable care.
The Best Climates in the World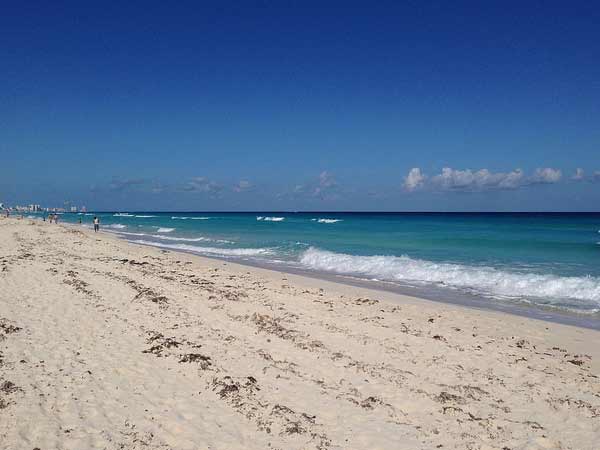 One of the best things about moving overseas is that you can choose a country where the climate is better than your own. Escape harsh winters and gloomy rainy days and move to a place where the weather is better.
Are you after surf and sun? Your best climate could be waiting in Europe, Asia, or Latin America. Like clean air and mountain scenery? Your best climate might be up in the peaks of Ecuador, or in cultural Spain. The world is a big place with lots of places to choose.
In fact, choosing the best climate from all the possible destinations in the world could be an overwhelming task. That's where we'd like to help. Find out which countries scored the best in the climate category and what country ultimately took top spot for best climate for 2018.
Great Places to Retire Where it's Easy to Fit In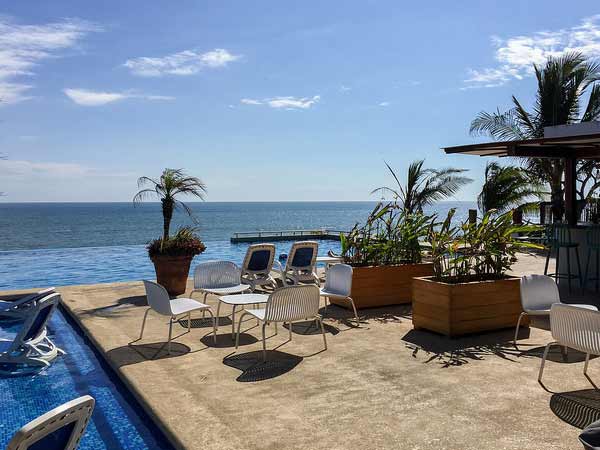 When planning your retirement overseas, many factors come into play. Low costs, real estate, and healthcare are some of the main concerns…but what about being able to mix well with the community or make friends with the locals? If you can integrate easily in your new surroundings it will help to ensure that you feel safe, secure, and—most importantly—at home in your new home.
Do the locals speak English or do you speak the local language? Do expats feel welcome and involved in the new community? Are there groups and clubs available to join?
IL's Annual Global Retirement Index takes all these aspects into account when rating and ranking its top retirement destinations. Because the sense of "fitting in" is so important when looking for an overseas retirement destination, it has been given its own category.
Here are the six countries that came out on top in our fitting in category.
The Top 5 Retirement Havens With the Lowest Cost of Living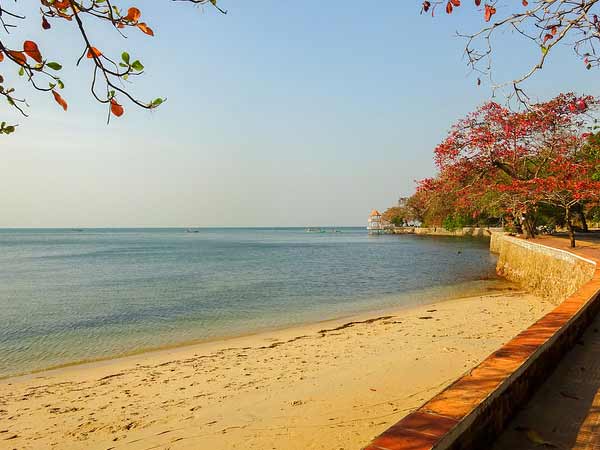 While you shouldn't move overseas solely because a country is a cheap place to live, in today's current economic climate, cost of living is a major factor. The category evaluates things like day-to-day expenses—from the cost of a flight back to the U.S. groceries, rent, movie theater tickets, eating out, garbage collection, gas, gym membership, and all the hidden and often unconsidered costs.
Find out more about the best retirement havens in the world, where your dollar will stretch further…in places where you'd actually want to live. Discover the top five places to retire overseas with the lowest cost of living here.
Need a Way to Fund Your Life Overseas?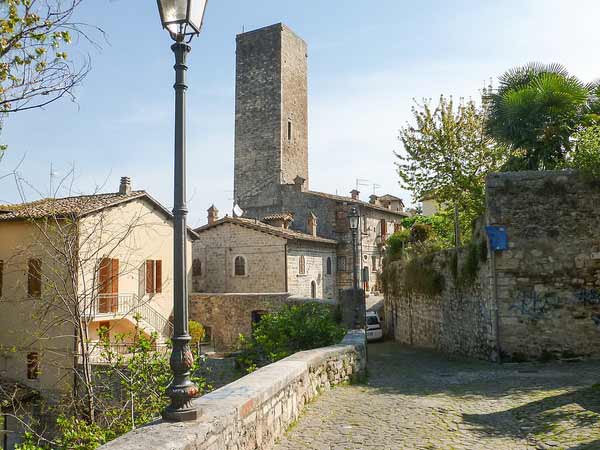 If you'd like to learn more about flexible, work-anywhere ways you can pay for your life overseas, sign up for Fund Your Life Overseas, a free e-letter from International Living.
Join our Fund Your Life Overseas e-letter today, and you'll hear from us five times a week, telling you about ways to earn income that lets you live anywhere, travel any time, and gives you the funds to make your overseas dream real. Find a Way to Earn Money Overseas here.
Look Through Articles in Our "Best For" Section
The World's Best Places to Retire in 2018
Cheapest Places to Live in the World
5 Countries with the Best Healthcare in the World 
Tuscany, Italy: Retirement, Cost of Living and Lifestyle Information
Find Out Where Your Perfect Haven Is
Want to learn more? Take our 45-second quiz to find out where your ideal overseas haven is