Ecuador, "The Land of Eternal Spring", has it all—low cost of living, great health care and one of the most perfect climates in this region. Small wonder it has won International Living's Global Retirement Index for the past five years running.
But what's most attractive about Ecuador is it's diversity…from picturesque, colonial cities, a 2,337 km stretch of Pacific coastline, the majestic Andes and of course the intriguing Galápagos Islands.

See the slideshow below to appreciate the many delights of Ecuador.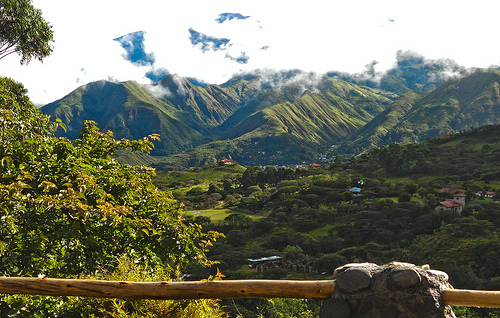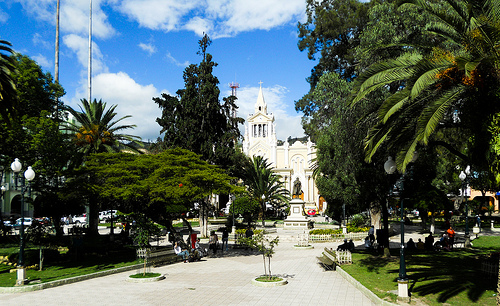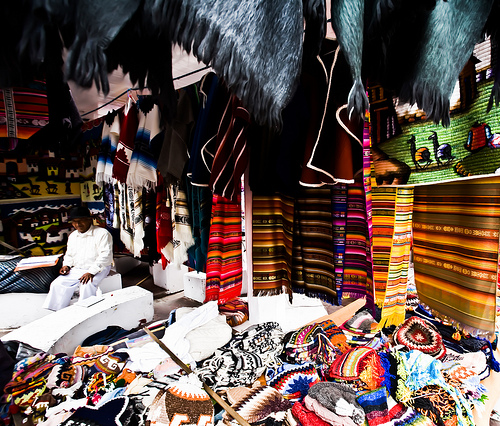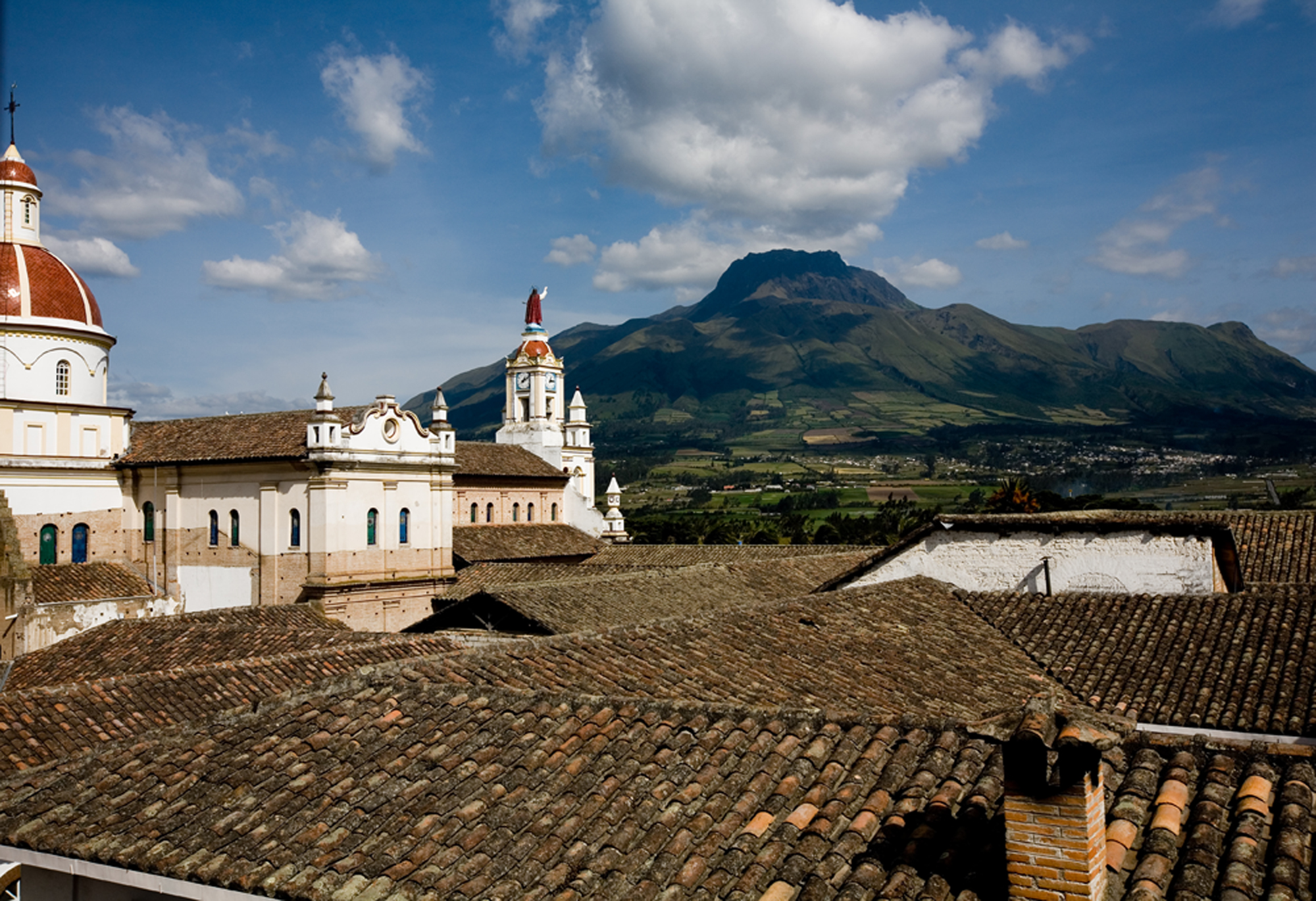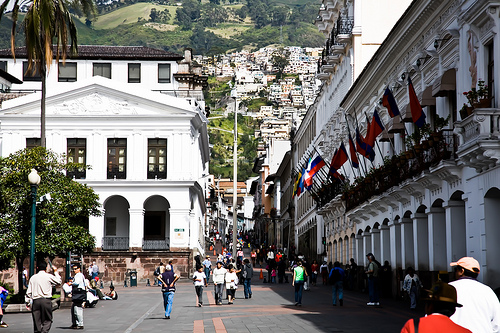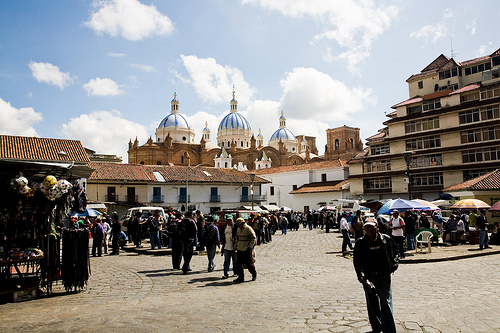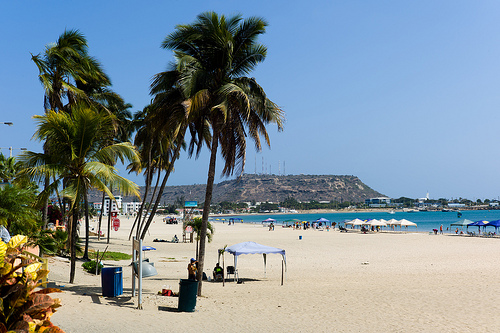 North of Quito, Otavalo is home to one of the largest indigenous markets in South America. Otavalo and the surrounding mountains are simply stunning and the town of 75,000 people is clean and vibrant. Otavalo Indians are among Ecuador's most business-savvy and prosperous citizens, making and selling some of the finest textiles, woolen items and hand crafts around.
Editor's Note: Learn more about Ecuador and other countries in IL's daily postcard e-letter. Sign up for these free daily postcards here and we'll send you a FREE REPORT– Ecuador: Live Like Royalty on Your Social Security
Get Your Free Report Here