What makes for a good retirement destination? For those on a budget (and those who aren't) a place with a lower cost of living is key. But it's not only about the money. You want to be comfortable and feel safe. Modern services like high-speed internet, top-notch medical care, and good value real estate are also important. And if you're from a northern climate, the benefit of warm weather year-round (no more coats, no more snow tires) might be the biggest motivator.
There are many places around Latin America that fit the bill and as a result have become popular with the expat crowd. If you're looking to escape for your golden years, a place where you can enjoy a better lifestyle than you do at home for a fraction of the cost, here are five of the best that are definitely worth a close look.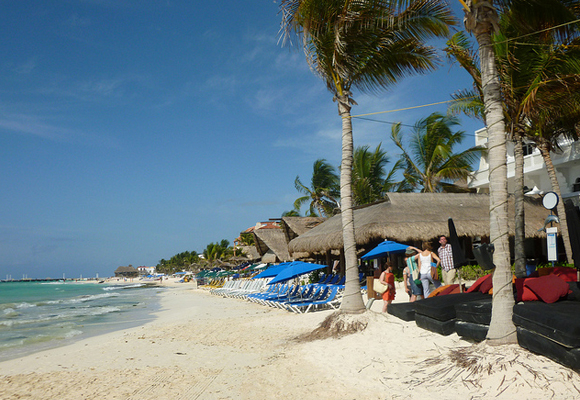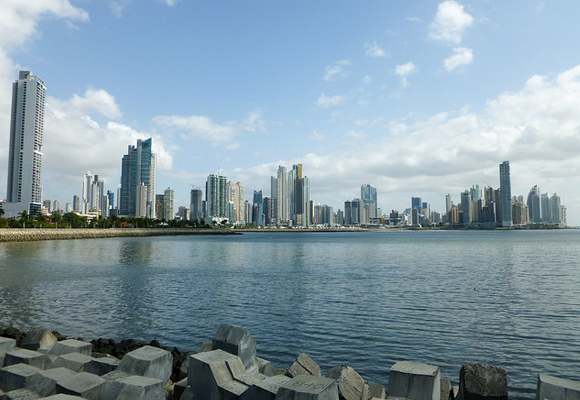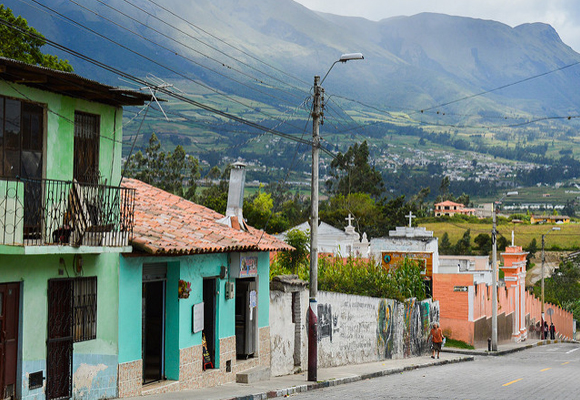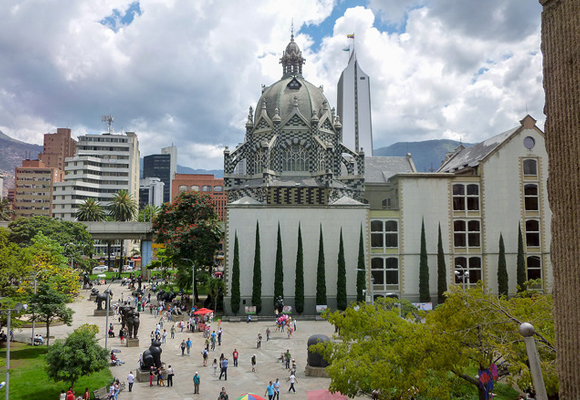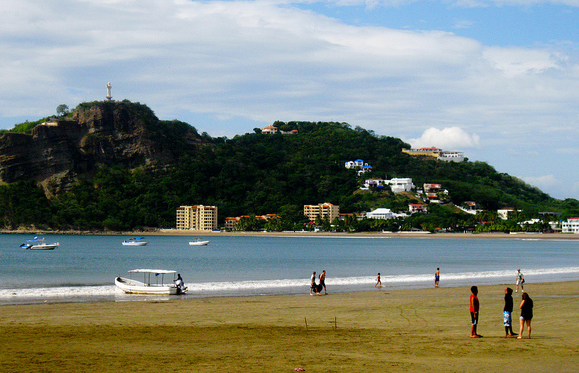 Far away from big city high rises and busy city streets, San Juan del Sur offers expats stunning beaches, cozy cafés, and an eclectic mix of residents.
Playa del Carmen, Mexico
Once a sleepy seaside village on Mexico's Yucatán Peninsula, Playa del Carmen has emerged as a hotspot on the expat scene, like a more sophisticated Cancún, which is about a 45 minute drive north on the Riviera Maya. It has white beaches and azure Caribbean Sea. The heart of town is the Quinta Avenida, a miles-long pedestrian avenue lined with shops, cafés, restaurants, entertainment venues, and more, that you can enjoy year-round thanks to the constant warm weather. It's not the cheapest destination. But you can still rent from $800 a month for a walk to the beach, two-bedroom condo. The biggest draw is the lifestyle: parties, dinners out, and more, with a cast of fellow expats from around the world.
Panama City, Panama
The premier metropolis of Central America, the skyline of Panama City showcases the city's prosperity and cosmopolitan nature. Many say it's Central America's only true First World city. But it still looks back to history with a colonial district, Casco Viejo, which is being restored bit by bit and is the perfect setting for a romantic evening. Set on the Pacific, you can enjoy the big city life but also escape to nearby beach resorts, like Coronado, just an hour away. A low cost of living and some of the best medical care in the region is available here too.
Cotacachi, Ecuador
For those seeking a slower pace of life, with a vibrant culture and warm and welcoming people—not to mention a never too hot, never too cold climate, Cotacachi, Ecuador could be your place. This Andean mountain village, surrounded by farmland, has a picturesque colonial center and is known for its artisans (leatherwork and handicrafts) and strong indigenous culture. The climate, the low cost of living (a retired couple could live well on $2,000 or less per month), and slow pace of life have also drawn increasing numbers of expats.
Medellín, Colombia
Known as the City of Eternal Spring for its year-round temperate climate, Medellín, Colombia is a bustling metropolis set in a valley. After years of instability it has emerged as a safe and stable center for business, commerce, and culture…with a sophisticated air. The Poblado district, with its leafy avenues, well-kept parks, gourmet dining, and shopping, as well as high-end condos available for bargain prices (three-bedroom units in great locations around $100,000 are abundant), is particularly popular with well-heeled locals and expats.
San Juan del Sur, Nicaragua
In Nicaragua's far southwestern corner, on a long gracefully curving bay on the Pacific, is San Juan del Sur. Backpackers who never left, blissed out surfers, hard-working entrepreneurs, laid-back retirees who relish the sun and surf…all kinds of expats make their home in this funky town by the sea. The beachfront malecon is lined with seafood restaurants (lobster dinners for $10.) This is the best place to enjoy a sunset. And the brightly colored buildings throughout the town center provide a perfect backdrop as you explore cozy cafés, sprawling bookshops, and eclectic boutiques. San Juan has boomed in the last few years, yet it still has a low cost of living.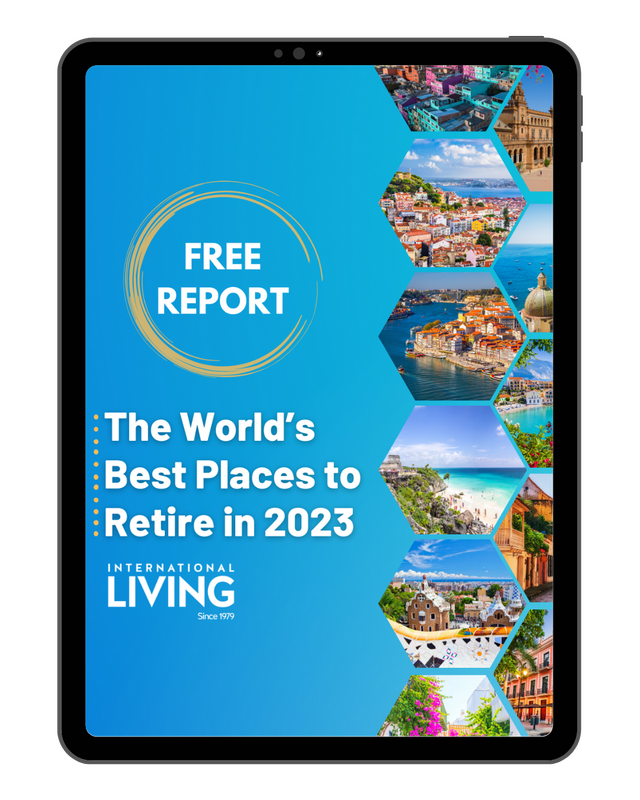 Get Your Free Report on the World's Best Places to Retire:
Learn more about the best places in the world to retire in our daily postcard e-letter.
Simply enter your email address below to sign up for our free daily postcards and we'll also send you a FREE report on The World's Top 10 Retirement Havens, plus access to over 10 more free reports. Our gift to you, on our favorite destinations.
Related Articles
The World's Best Places to Retire
5 Countries with the Best Healthcare in the World