For special occasions, especially the Christmas holidays, nacatamales are the go-to traditional meal in Nicaragua. Making this delicious dish is a bit labor intensive and a multi-step process—so the whole family can get involved.
The basic ingredients are masa, chicken or pork seasoned with achiote, and vegetables and herbs like onions, potatoes, bell peppers, tomato, rice, and mint—everybody has their own version. It's all wrapped together in a banana leaf and then steamed.
Nacatamales are traditionally eaten with fresh bread and accompanied by coffee.
Check out the making of a nacatamale in the video below.
Related Articles
Nicaragua: Beautiful and Affordable
---
You know more Spanish words than you think you do! And we guarantee you can be carrying on conversations...in Spanish...in just 20 Minutes. Reserve your spot now for our FREE webinar.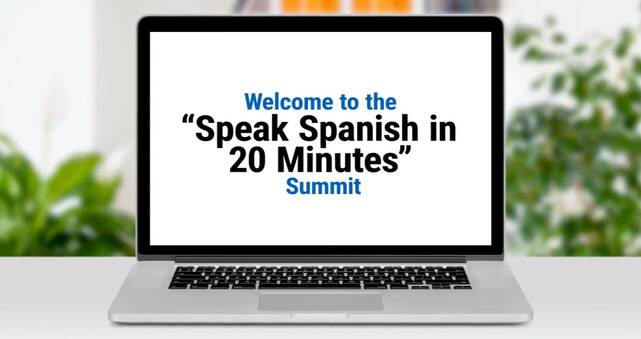 ---