Koh Samui, a 88-square-mile gem in the Gulf of Thailand is situated about 400 miles south of Bangkok and is a tropical island that offers just about everything an expat could need.
It's warm and balmy 12 months a year. English is widely understood everywhere. There's a thriving expat community. The hospitals and healthcare options are of high-quality. And it's still a big-time bargain when compared to other well-developed tropical islands worldwide.
The landscapes here are diverse featuring world-class beaches tucked away in secluded bays, expansive inland jungles teeming with exotic birds, butterflies, and monkeys, magnificent cascading waterfalls and inland natural pools, and an almost countless choice of great spots to sit down, relax and watch the spectacular sunsets over the Gulf of Thailand.
Modern amenities are everywhere, so no need to worry about 3G internet or the availability of air conditioning.
The expat population here is thriving; you'll never be short of a chance to meet like-minded people. And with everything going for Koh Samui, there is no surprise so many people chose this beautiful island as the place they live.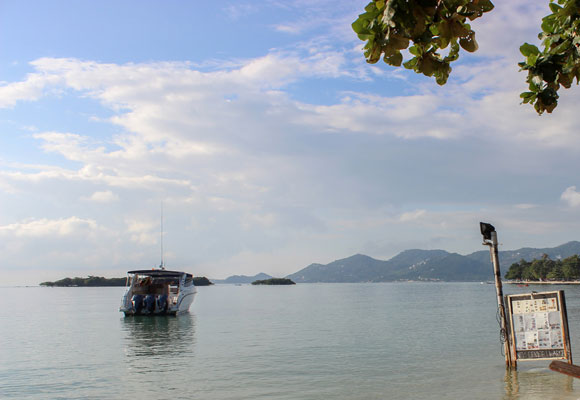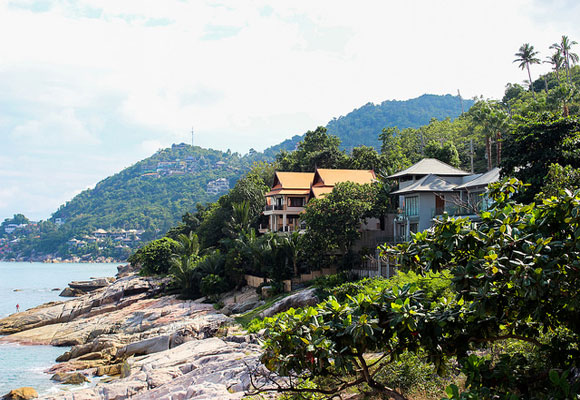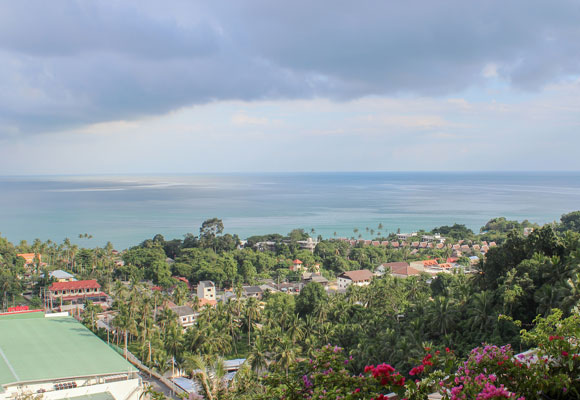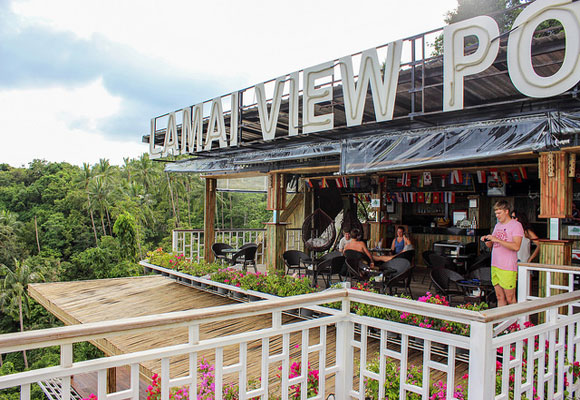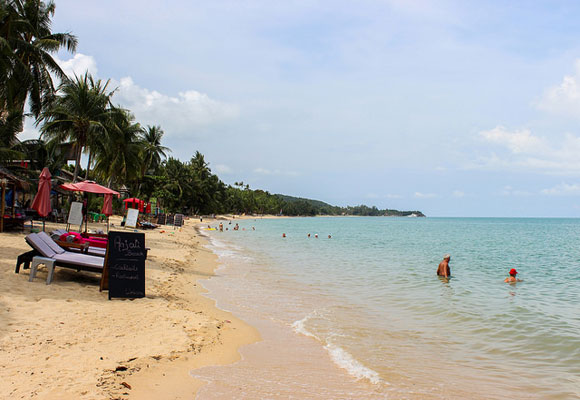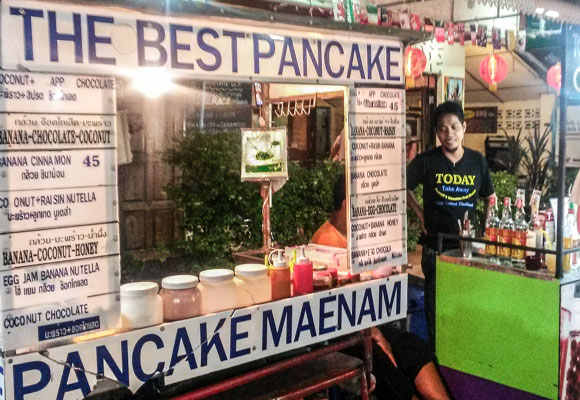 There are many great expat hangouts in Koh Samui including this bar offering fantastic views. You'll find a thriving expat population making it easy to make new friends.
Related Articles
Enjoy a Low Cost of Living in Thailand
Find Your Dream Retirement in Thailand
---
You know more Spanish words than you think you do! And we guarantee you can be carrying on conversations...in Spanish...in just 20 Minutes. Reserve your spot now for our FREE webinar.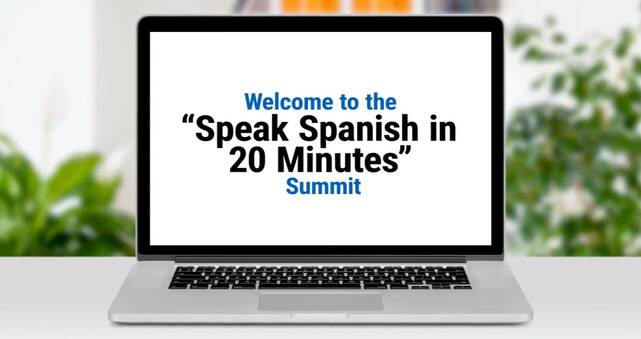 ---