Koh Samui, a 88-square-mile gem in the Gulf of Thailand is situated about 400 miles south of Bangkok and is a tropical island that offers just about everything an expat could need.
It's warm and balmy 12 months a year. English is widely understood everywhere. There's a thriving expat community. The hospitals and healthcare options are of high-quality. And it's still a big-time bargain when compared to other well-developed tropical islands worldwide.
The landscapes here are diverse featuring world-class beaches tucked away in secluded bays, expansive inland jungles teeming with exotic birds, butterflies, and monkeys, magnificent cascading waterfalls and inland natural pools, and an almost countless choice of great spots to sit down, relax and watch the spectacular sunsets over the Gulf of Thailand.
Modern amenities are everywhere, so no need to worry about 3G internet or the availability of air conditioning.
The expat population here is thriving; you'll never be short of a chance to meet like-minded people. And with everything going for Koh Samui, there is no surprise so many people chose this beautiful island as the place they live.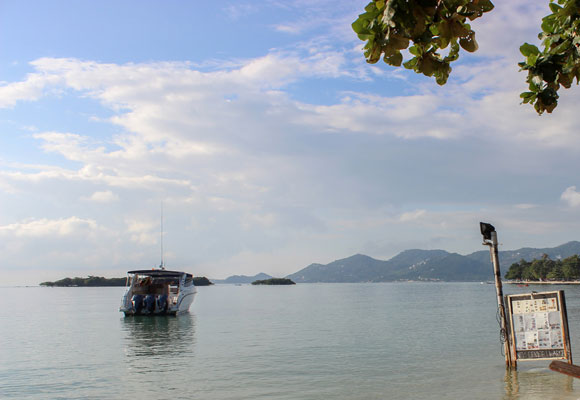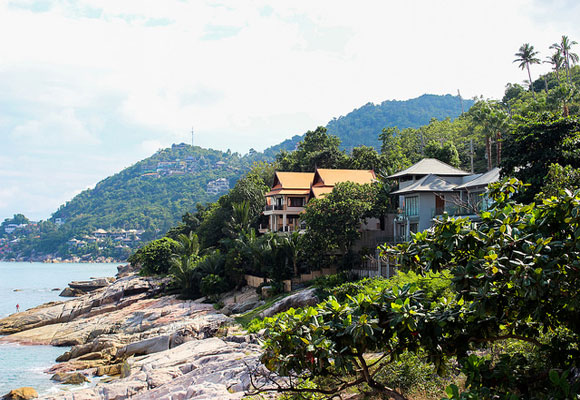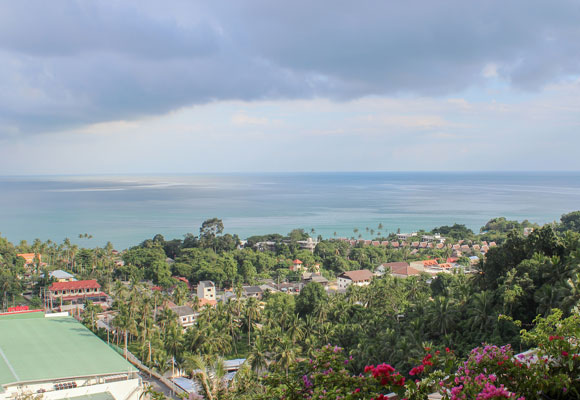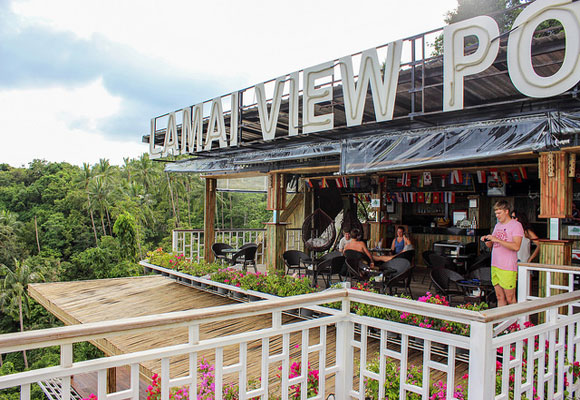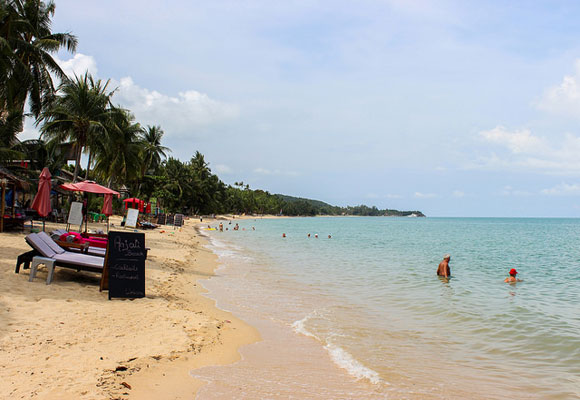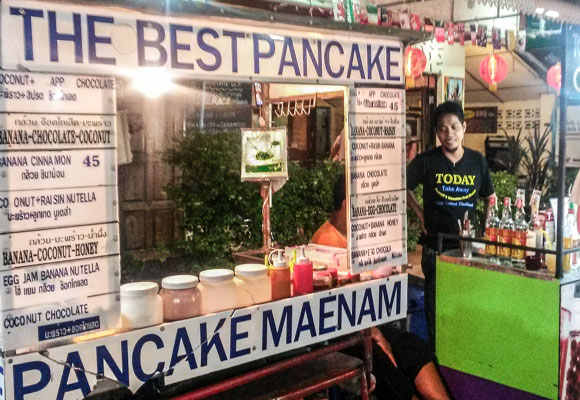 There are many great expat hangouts in Koh Samui including this bar offering fantastic views. You'll find a thriving expat population making it easy to make new friends.
Related Articles
Enjoy a Low Cost of Living in Thailand
Find Your Dream Retirement in Thailand
Upcoming Conferences
Live Better, Spend Less, Retire Sooner
IL's Retire Overseas Bootcamp
October 21-23, 2022 in Atlanta, GA

In safe, warm, welcoming communities abroad, as little as $1,700 a month can bankroll a good life... this fall, our experts will show you where—and how.
Early Bird DISCOUNT—Save $100 When You Register by Sep. 29
Details Here IL's Retire Overseas Bootcamp
---
Registration Now Open for the Best of Europe Private Screening

In the Right Spots in Europe, You Can Retire in Style—in an Historic, Sun-Drenched Locale—for as Little as $2,300 a Month or Less—Especially Now With the Dollar and Euro at Parity for the First Time in Two Decades.
And We'll Show You How, October 1-2, During the Special All-Online Best of Europe Private Screening.
---
The Income Revolution Forum
What if You Had the Freedom to Enjoy the Good Life Anywhere in the World You Wanted to Be...and Get Paid While You're There?
We'll show you how—with hands-on guidance—you could beat inflation...secure your retirement...ditch your commute...and turn a skill you already have into a portable side income of $300, $600, even $3,000 or more a month.