I want to retire on a beach in Asia and have not fully committed to any one country yet and a lot will depend on the difficulty obtaining a visa.
I will have an income of $1500 per month and want to live somewhere relatively close to the beach.
Is it difficult to obtain a visa and/or residency for the countries in Asia that you cover? I would appreciate some help with this this.
Dennis
Kirsten Raccuia – IL Southeast Asia Contributor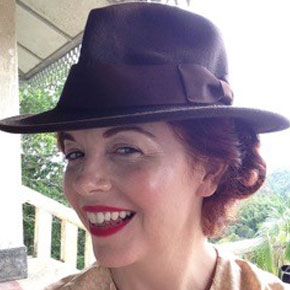 Hi Dennis,
Malaysia has a pretty amazing visa for retirees called MM2H, or Malaysia My 2nd Home. The biggest benefit is that it is a 10-year visa and you can come and go as you please, which is very handy when living in this part of the world – travel is so easy and affordable here. The downside is that it is more expensive than some Asian visas.
To apply you must show RM350,000/$84,000 in the bank as well as an income of RM10,000/$2400 for the last three months. Then after approval, you must make a fixed deposit into a Malaysian bank of RM150,000/$36,000 but can withdraw RM50,000/$12,000 after one year towards the purchase of a house or medical insurance. There is paperwork as well as a test to make sure you are healthy, but the financial contribution is the biggest aspect of it. You can also import your car or buy one here; both are tax-free.
Here in Malaysia the requirements often change, so when you are ready to make the move, be sure to do all the research and get the most up to date information.
Good luck,
Kirsten
Wendy Justice – IL Vietnam Contributor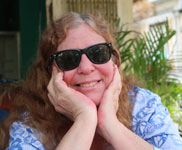 Hi Dennis,
Although as a retiree, you won't be able to get Vietnamese residency, staying long-term is easy. U.S. citizens are now issued one-year, multiple-entry visas, which allow you to remain in the country for up to 90 days at a time. At the end of 90 days, you'll need to leave the country and re-enter, but there is no minimum period of time that you'll need to be away before you can come back.
If you are from a western country other than the U.S., you can apply for a 90-day single or multiple-entry visa. You can get a a visa approval letter before you leave Vietnam that will allow you to re-enter the country through any international airport, where you'll be issued a new 90-day visa at the immigration counter.
Foreigners from countries other than the United States can usually extend their visas at least once from within Vietnam, though it is generally less costly to make a visa run.
It's an easy procedure to follow and tens of thousands of foreigners have made their permanent homes in Vietnam. Many of them have lived in the country continuously for years, making quarterly visa runs as needed.
Since the entire eastern border of Vietnam borders the sea, finding a place to live close to the beach is easy. Your income of $1,500 per month is more than adequate to enjoy a comfortable, middle-class lifestyle anywhere in the country.
Best regards,
Wendy Justice
Vietnam Correspondent
Steven King – IL Cambodia Contributor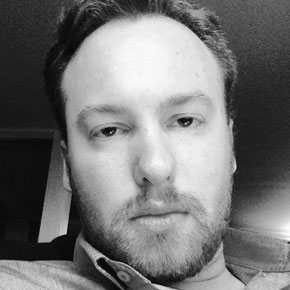 Hi Dennis,
In Cambodia the process of getting a long term visa residency is an extremely simple one.
There are no minimum income or age requirements at all and you can just apply for a Business / Ordinary visa at the airport which is good for 1 month.
Then all you do is take it to a travel agency and ask them to help process a 1 year visa extension for you which will cost only about US$ 285 for the entire year.
It only takes 3-4 days to process your visa extension and then you will be legally resident in Cambodia and allows you multiple-entry status to depart and return to the country on your travels without any exit visa or rented permit restrictions that some other Asian countries require.
Cambodia truly has the most open and accessible expat visa requirements in Asia.
Best regards,
Steven
Steve Lepoidevin – IL Thailand Contributor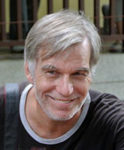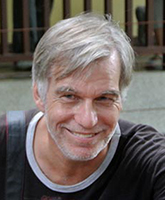 Hi Dennis,
This is Steve LePoidevin, IL's Thailand correspondent.
Most places in Thailand would require a bit more than this to live comfortably relatively close to the beach. It would be doable but difficult, especially if you factor health care costs into the equation.
In order to obtain a Retirement Visa for Thailand, you would need about $5000 in a Thai bank account. With your income of $1500 per month, you would then satisfy the financial requirements to retire in the country. It would be possible to find a small apartment or older home for less than $500 per month in Hua Hin or Koh Samui. Shopping at the local markets and avoiding expensive imported items would also save you money. However, that doesn't leave much for entertainment or traveling. In addition, you really do need some sort of slush fund or private healthcare insurance, which can become expensive as you get older. There is no public healthcare in Thailand for expats.
Good luck with your search for your dream retirement destination.
Regards,
Steve

Related Articles
The World's Best Places to Retire
The Cheapest Places in the World to Live
5 Great Places to Retire Where it's Easy to Fit In