Recently I shared this video with members of Real Estate Trend Alert of an Irish police station coming up for auction in the heart of Connemara on the wild Atlantic coast…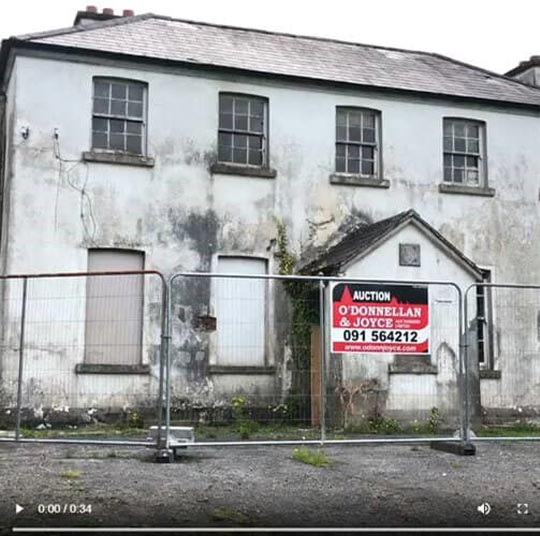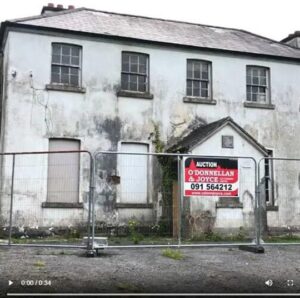 The reserve is only €30,000.
That's just $35,625.
It looks in need of significant structural work but the setting is beautiful—remote and off the main tourist drag. It could make sense if you have a very clear purpose for it. I don't see it working financially however as something you tidy up and sell on…
I've spent the last three weeks traveling the length and breadth of Ireland on the lookout for opportunities.
Previously,  I told you about the chance to buy an Irish pub. Today, it's police stations.
Right across Ireland, rural police stations have been closing.
Functions are being centralized. Likewise with banks and post offices. As they withdraw, they leave buildings that might not have a clear use.
So, they sell cheap.
If you're a member of Real Estate Trend Alert you know that one of my big ideas is finding out-of-favor real estate, real estate for which a purpose no longer exists, and figuring out how to repurpose it in a way that's in demand by the market. Like twisting scrap metal into valuable industrial or cosmetic uses.
I visited another of these police stations going under the hammer. Here's a video I took…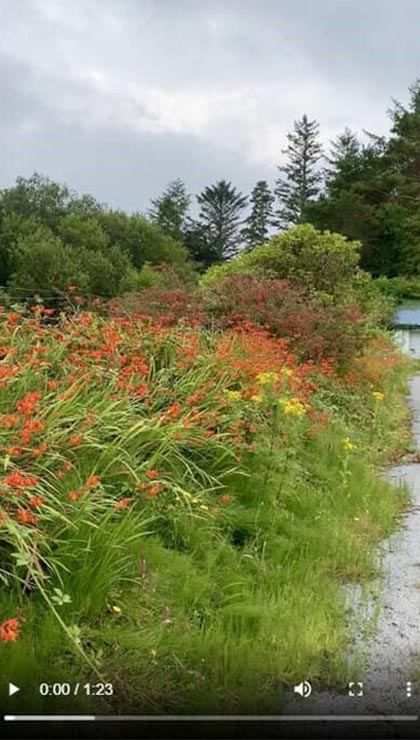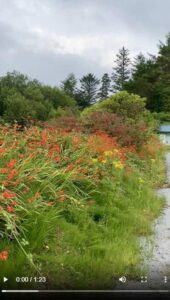 This goes to auction with a minimum reserve of €70,000 ($82,973). I didn't get inside but structurally the building looks good.
In Ireland permitting for building a home on coastal land is all but prohibited. You can however renovate and, with permission, maybe extend an existing structure. Nice homes with views in their area sell for €400,000 up… To put this home in the €400,000 to €500,000 ($474,000 to $593,000) range you would need to extend, make more use of the views, both to the water and the mountains behind…add glass.
This would also be a great location to build a rental property catering for big groups. Maybe six en-suite bedrooms with comfortable communal areas. Perfect for a group cycling or hiking.
I sent RETA members full details of the listings and my full report on how to buy at auction yesterday. If you are a RETA member and missed that alert you'll find it on the RETA website.
And if you want to see more photos and videos from my trip around Ireland check out my Instagram feed and my Facebook page.
Get Your Free Real Estate Report Now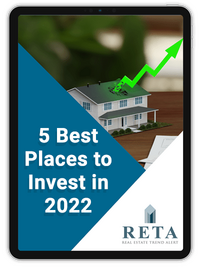 Sign up for our free daily Postcard e-letter and get a valuable free report on the The 5 Best Places to Buy Real Estate In 2022.
Related Articles
The 10 Best Places to Invest in Real Estate
Bargain Buys: Own a Pub in Irelands
Your Questions About RETA Answered