Healthcare in Belize
Medical care in Belize generally gets a poor grade, but it has been steadily improving in the last few years. Most expat residents say the country needs more healthcare facilities, more specialized physicians and staff, and better equipment. With fewer than 400,000 residents, Belize doesn't have an income tax revenue base adequate to fund a large number of public hospitals, which are free or very inexpensive for Belizeans. But the country has dedicated, caring doctors who focus on their patients, freely offer their cellphone numbers, and still make house calls. In Belize the medical attention is more personal, although clearly not as advanced as in North America.
The good news is that many of the country's healthcare shortcomings are often easy to deal with. First of all, minor ailments and many emergencies can be treated by physicians at public clinics, all of which are found throughout the country, with the exception of some rural areas. Moreover, high-quality medical care is available in several nearby countries, and insurance that pays for emergency transportation to the U.S. is usually very affordable.
The majority of the country's 24/7 hospitals—including the Karl Heusner public hospital—are located in Belize City. There are two excellent private hospitals in town: Belize Medical Associates and Healthcare Partners. Since their healthcare service fees are reasonable, most expats prefer the better, more comprehensive care provided at the private hospitals. The towns of San Ignacio, Corozal, Dangriga, and Punta Gorda also have 24-hour care hospitals. These hospitals don't offer the broader selection of medical services provided in the Belize City hospitals. However, it's good to know that if you opt to live in one of these locations, you'll have access to around-the-clock care.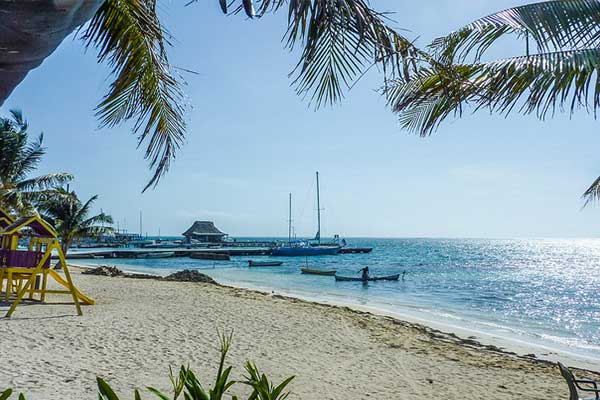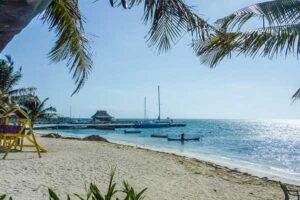 Currently, there are no hospitals on the cayes or in Placencia or Hopkins. But the public polyclinic on Ambergris Caye has expanded to offer 24-hour care with a doctor on call. The polyclinic is next to the local airstrip, which was upgraded to allow for emergency night flight. So, in an emergency, they can facilitate a flight to one of the hospitals in Belize City. In 2019 in Ambergris Caye, the island gained a rescue response team and ambulance called Rickilee Response and Rescue (RRR). They are readily accessible by cell phone and work like a 911 response team. Also on the island, north of the bridge, at Grand Caribe, there is a state-of-the-art clinic that has specialized services and more advanced medical care available. These two recent changes have made life in the most popular place to live in Belize, much safer for its island residents.
But since all these facilities lack the quality care of hospitals in the U.S. and neighboring countries,  many expats leave Belize for more complicated types of medical treatment. Many American retirees, for instance, return home for a few days whenever they want to take advantage of Medicare. Some expats also go to Chetumal and Merida, just north of the border in the Mexican state of Yucatán, and to Guatemala City and Antigua in Guatemala.
Expats can also rely on evacuation coverage provided by an international health insurance policy. Evacuation coverage is particularly important because an ambulance flight can easily cost $15,000. If you're prone to health problems, you should consider this option. Information on medical services is available from the U.S. Embassy in Belmopan.
Expats who have Medicare in the U.S. or coverage under the Canadian healthcare system typically pay out-of-pocket for routine care in Belize and then fly north for surgery or any long-term, involved medical treatment.
Dozens of companies offer international health insurance that covers the cost of overseas medical care and/or the cost of flying home for emergency treatment. Premiums vary widely and also increase substantially for those over 60 years of age.
Most expats in Belize who maintain international health insurance have policies with the following companies, which are active in Belize: Cigna Global, Bupa/IHI, and International Medical Group.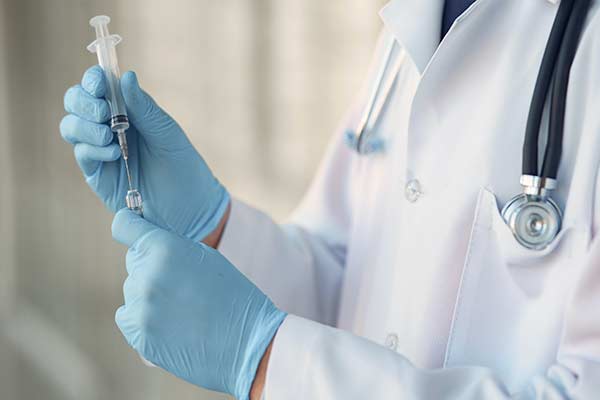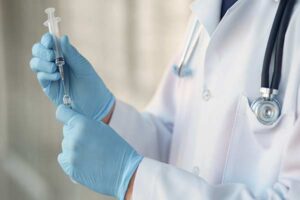 Some expats do decide to forego health insurance entirely and self-insure. This is because the cost of common medical surgeries and services in Belize and Mexico is so reasonable that expats seldom exceed their health insurance deductibles. For instance, a hernia surgery typically will cost under $2,500. A cataract surgery can run up to $2,500 per eye, if done separately, and dependent on where it is performed. Most expats choose a deductible of $5,000 or more to keep the cost of insurance down. So these common surgeries are typically below their deductible.
Officials urge Americans with existing medical problems to carry a letter from their physician that describes the condition and lists medications, including the generic name of drugs prescribed for the problem. To avoid the possibility of problems with customs officials, always keep medications carried abroad in their original containers that are clearly labeled. It's also important to complete the information page in your passport with the name, address, and telephone number of the person to contact in the event of an emergency.
Prices are also low at pharmacies, and in the larger towns they're generally well-stocked except for specialized medications. Most drugstores in Belize sell many medicines over the counter that would require prescriptions in the U.S., and they will sell you a large supply at once, unlike pharmacies in North America. But to be on the safe side, it pays to bring your prescriptions to Belize initially, just as you would when traveling to most other countries. Foreigners have been coming to Belize for dental service for years. The quality of dental care in Belize is excellent, and the cost reasonable, too.
If you have long-term health issues, be sure to evaluate the regional emergency healthcare before deciding to relocate to Belize. Visit each region in the country and ask expats about their doctors, local clinics, hospitals, and emergency care options. And if you have serious health issues, such as a heart condition or cancer, it would be wise to consider several of the other Latin countries that have more options for advanced medical services and hospitals.