By Jessica Ramesch
Panama offers something for everyone, from the only First World city in Central America, Panama City, to geographical diversity, varied landscapes, warm climate, and its proximity to North America. And, from its capital city to the smallest rural towns, you'll find options to suit every budget.
Majagual is one of the areas offering the best value for money in Panama, but it is also one of the lesser talked about expat destinations in the country. All things considered, there's a lot to like about Majagual.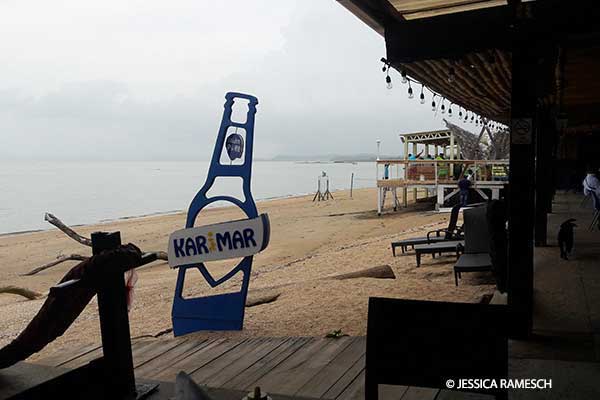 An upscale enclave, Majagual is part of Panama's large Veracruz sector. Veracruz is part of the district of Arraijan, which has a reputation for crime. But like Panama City, this is a large district, with good and bad sectors.
Expats living in upscale homes in Majagual spend a great deal of time outdoors, enjoying their patios, gardens, and pools. This beach sector is about 12 miles from Panama City's downtown area known as the Área Bancaria, or banking district. For a little more excitement, residents can head into Panama City, which boasts excellent restaurants and a wide variety of shows and events.
So, if you prefer houses to apartments, and want an ocean-view home near Panama City's hospitals, airport, and other conveniences, then Majagual may just be for you.
What is Life Like in Majagual?
Most residents of Majagual are well-to-do Panamanians, but it also has an expat contingent from the U.S., Argentina, Russia, and Asia. Mainly expats choose to buy or build a house with ocean views, which costs far less than you would expect to pay in Panama City. With the added benefit of being close to the public Veracruz beach, expats enjoy fresh seafood at small beachfront restaurants, paddle boarding, or simply walking their dogs on the beach.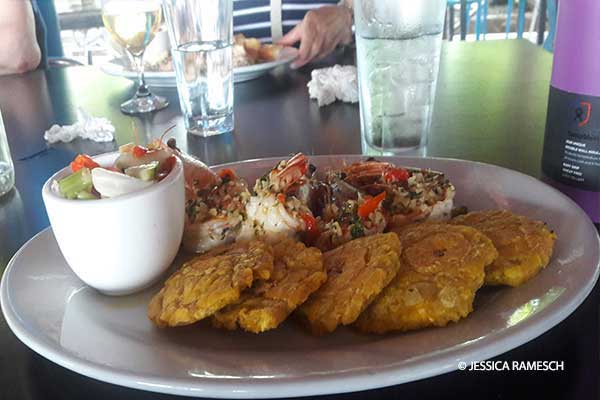 Majagual tends to particularly appeal to couples and families rather than singles, as homes are far apart. It's a quiet neighborhood, but expats do socialize with each other regularly.
Due to heavy traffic between Majagual and Panama City during rush hours, most expats that choose Majagual are retired, work remotely, or have flexible work hours. Taxis are plentiful, but for full-time living a car is recommended.
Real Estate in Majagual
Lots in Majagual tend to be large, 0.25 to 0.75 of an acre in many cases, allowing many of Majagual's residents to grow their own produce including; mangoes, avocados, oranges, mandarins, coconuts, as well as ornamental plants.
Currently, a house in Majagual with four bedrooms on a 38,000-square-foot lot is on sale for $295,000. Another house listed for sale in Majagual has ocean views, and comes with a pool, small guest apartment, a garden on a third of an acre featuring an orchard, and an independent entrance, all for $380,000.
Cost of Living in Majagual
The cost of living in Majagual is about the same as in Panama City. A couple could live here on a budget of around $2,400 a month, including rent of $700 to $1,200 a month. However, if you're planning to buy property right away or after renting for a time, you'll appreciate Majagual's bang for buck.
The Takeaway
If you want a house with ocean views, with proximity to modern amenities, for far less than the cost of Panama City, then Majagual is definitely worth looking at.