Lifestyle in Panama City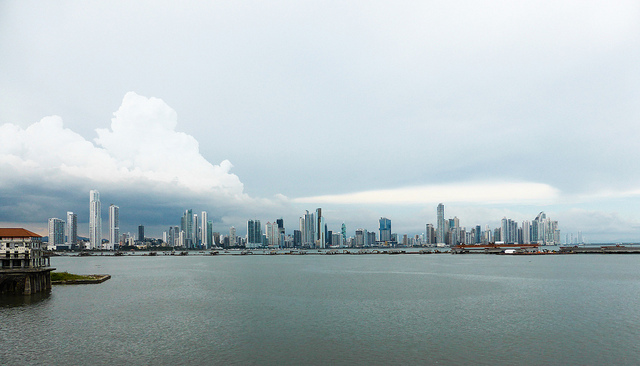 Panama City caters for a variety of lifestyles. While its ultra-modern skyline lends to its reputation as a booming commerce city, it also offers low-key, laid-back living. Here the urban lives in harmony with the tropical. Its proximity with the States means you can visit home conveniently and it's in the Eastern Time Zone.
There is a huge selection of restaurants to choose from. You could eat out here several times a week—grab lunch for $5 and sip a beer for $1.
And think of the little luxuries you've denied yourself over the years. Maybe you're hoping in Panama, you'll be able to play golf more often…afford weekly massages…even see the dentist or dermatologist more regularly than you did back home. Here, you can stop hoping, and make all those luxury lifestyle dreams come true.
Get Your Free Panama Report Now
Find out more about Panama and other countries from around the world in IL's free daily postcard e-letter.
Sign up for these postcards by entering your email address in the box below and we'll also send you a free report: Panama: First-World Convenience at Third-World Prices. We value your privacy. You can unsubscribe at any time.
Get Your Free Report Here