Dreaming of retiring in France? I'm not so sure that's a great idea. There are many potential problems that can arise from living here—issues that you'd probably never considered before. The arguments that can arise! The hidden costs! Here's why I believe you should think twice before retiring in France.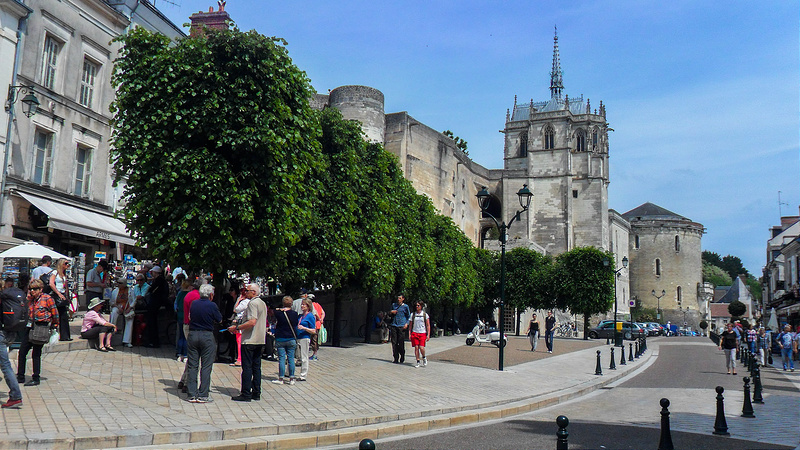 1. You'll Have Trouble Deciding Where to Go on Vacation
One of the huge disadvantages of living in France is that you are within close proximity to countless intriguing towns, regions, and countries. It is such a nuisance trying to figure out where to visit next. Should you take a road trip through the small medieval villages of the South of France, ski in the Alps, lie on the beaches of Ile de Ré, or is it better to explore one of the six countries that border France? Choices such as these might cause tension with your significant other. I mean—he wants to have tapas in Barcelona, you want to celebrate Oktoberfest in Berlin. Both are only a 90-minute flight from Paris and you can get round-trip flights for less than $200. An argument will almost certainly ensue. Living in France is bad for relationships, I think.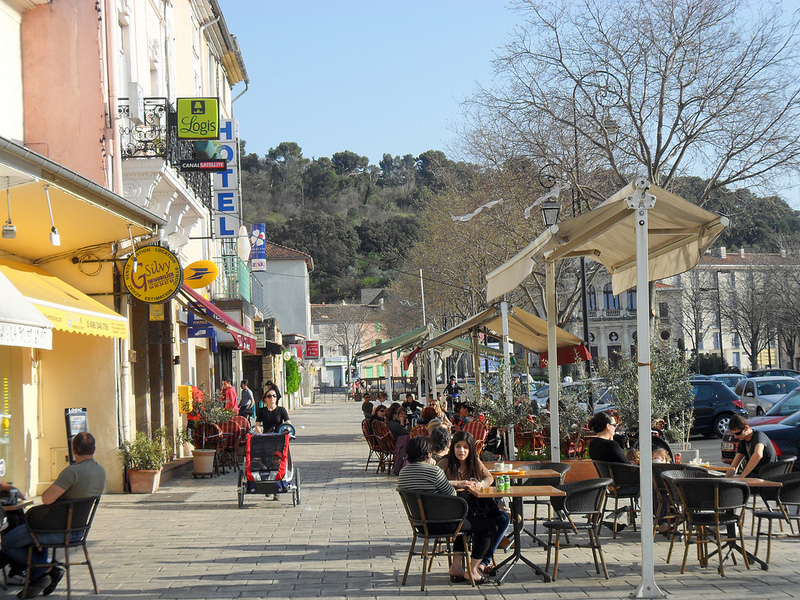 2. You'll Forget to Submit Reimbursements to Your Health Insurance Company
The out-of-pocket costs in France for medical expenses tend to be so inexpensive it's easy to forget to submit your reimbursements to your health insurance company. A visit to a regular doctor in the public system costs about $35. A trip to the emergency room is likely to be less than $50—even with X-rays and consultation with a doctor. Medications, such as Albuterol for asthma or certain blood pressure medications cost less than $15. Under the French healthcare system you'll be reimbursed for up to 70% for most of these, and up to 100% with top-up insurance. But with prices this low, you might just forget to submit the paperwork. Annoying.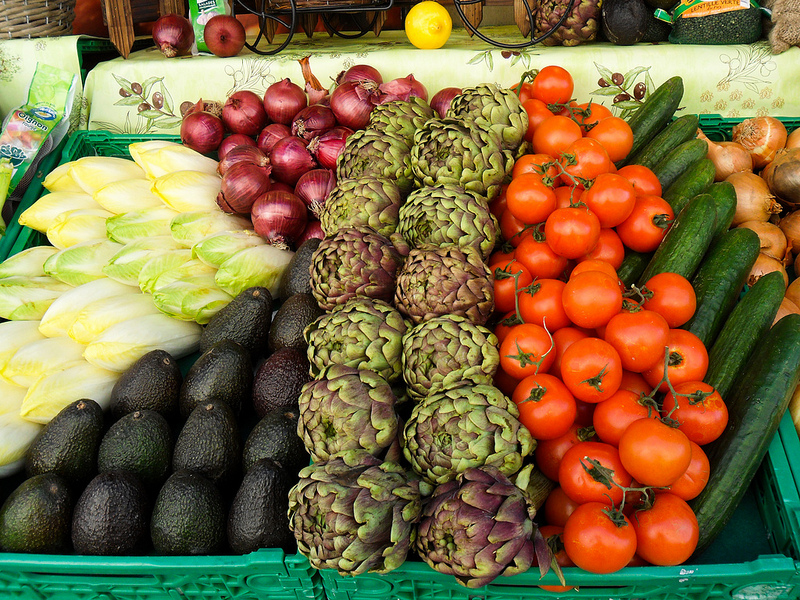 3. You Might Lose Weight and Have to Buy New Clothes
Some people think that living in France means you'll put on weight because of all the delicious French cuisine and pastries that the country is famous for, but that's not the case. Maybe when you first arrive, you'll stuff yourself with croissants and pain au chocolat, but after a while you'll start to eat like most French people do. See, the French only eat three meals a day and almost never snack. And when you go out to eat, the portions are reasonably sized. I know you're probably saying—but I like to snack and eat big portions! I seriously doubt I'll stop snacking!—and I said that too. But talk to me again after you've retired here. You pick up their terrible habits without even realizing it. And before you know it, you're down a clothing size and in need of a new wardrobe.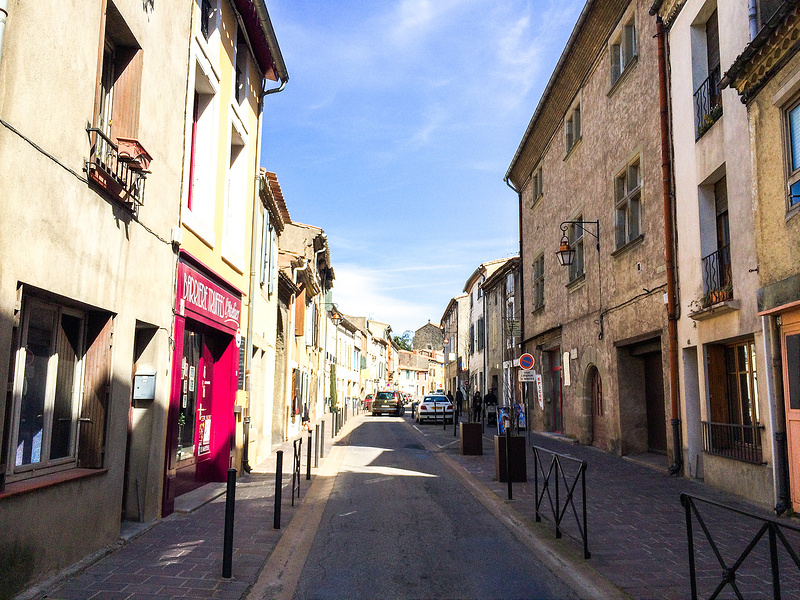 4. You'll Probably Start Speaking French
No, you don't need to know how to speak French in France, especially if you live in a large city like Paris. But it'll make your life here infinitely more enjoyable if you can hold a simple conversation. You'll meet more people, understand what's happening around you, and be better able to handle any problems that might arise. The downside is that you'll be one of those snooty-sounding French speakers.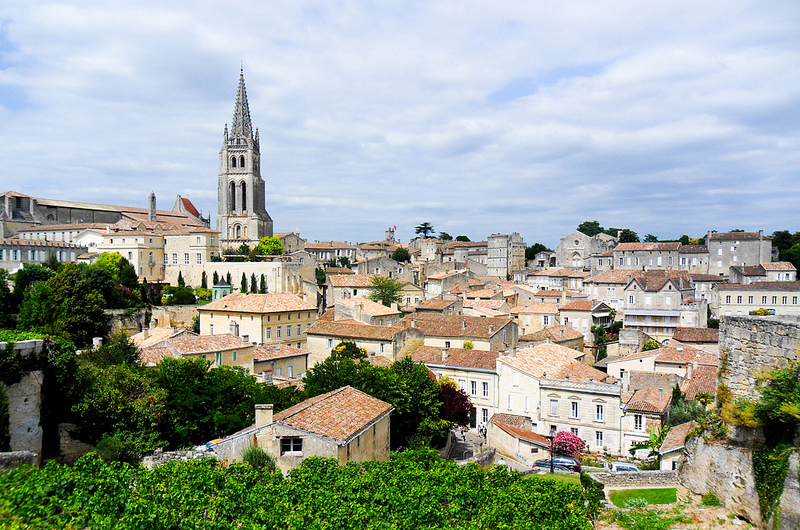 5. You'll get Tired of People Telling you How Lucky you are
I hear it all the time: you live in France? Lucky you! Well, yes, I am fortunate to be here. But it wasn't really a question of luck. I chose to be here. Over 15 years ago, I fell in love with Paris and decided I wanted the city to be my adopted home. So, I made it happen. Even though I didn't speak French. Even though it took some time. If I can do it, so can you!
Get Your Free France Report Here:
Learn more about France and other countries in our daily postcard e-letter. Simply enter your email address below and we'll send you a FREE REPORT: A Taste of France: All the Ingredients for the Good Life.
This special guide covers real estate, retirement and more in France and is yours free when you sign up for our free daily IL postcards below.
Get Your Free Report Here