Thanks to its stunning and diverse landscapes, celebrated cuisine, and abundance of historic sites, France is the world's most popular tourist destination. It is also the World Health Organization's pick for the country with the best healthcare. These characteristics make France an attractive option for those looking to start a new life chapter abroad. However, many would-be expats are scared off by the high-cost of living in Paris or the French Riviera.
France's Occitanie region offers intriguing possibilities, though. Encompassing much of Southern France, Occitanie is home to cities like Montpellier, Toulouse, and Perpignan, serving up everything from mountain scenery to coastal landscapes.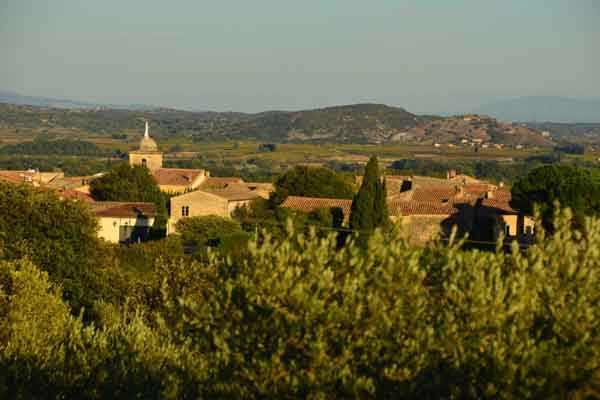 The region has less name recognition than the neighboring Provence-Alpes-Côte d'Azur region, but offers a very pleasant climate, vibrant English-speaking expat communities, and outdoor markets featuring quality local products like flavorful chèvre cheese, artisanal olive oil, and sea salt.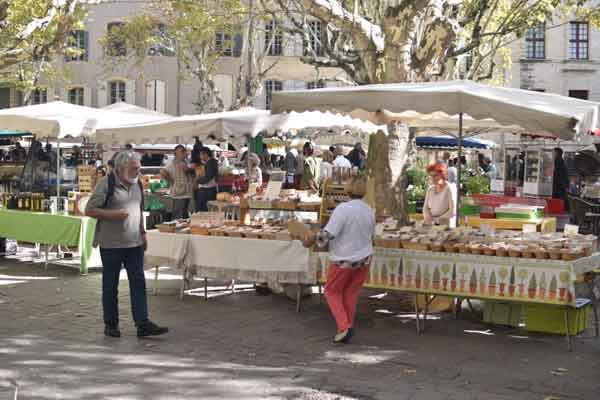 The Occitanie region is divided into 13 departments. One of them is known as the Gard. With plentiful sunshine, Ancient Roman attractions, and a relaxed pace of life, the Gard shares many of the same characteristics as its glitzier neighbors on the east side of the Rhône River. However, it is less densely populated, and often, more affordable.
Near the picturesque town of Uzès, you can purchase an 830-square-feet "house of character" for $218,474. With exposed-stone walls and an interior that has recently been remodeled, the multi-level home offers a blend of modern comforts and Old World charm.
Nearby, in the commune of Vers-Pont du Gard, a 1,050-square-foot home is on the market for $216,162. Boasting a stone facade, handsome fireplace, and two terraces, the property exudes charm. One terrace is private, while the other offers views of the town's sun-drenched rooftops. From the house you can leisurely walk to nearby shops.
Both properties are close to cosmopolitan Nîmes, as well as the famous Pont-du-Gard, an Ancient Roman aqueduct.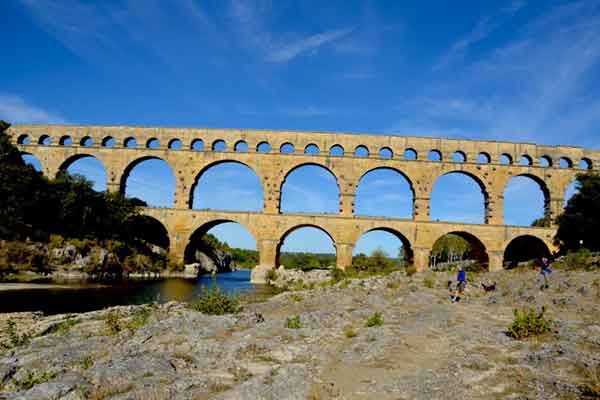 Less than 75 miles away are numerous airports, including the ones in Marseille and Montpellier, which service international flights.
Southwest of the Gard, and more affordable, is the Aude department. Known for its Cathar castles, atmospheric Canal du Midi, and fortified city of Carcassonne, the Aude's landscape is dominated by vineyards. The world's first sparkling wine is said to have been created here.
In a touristic village near Carcassonne, you can buy a 1,690-square-foot home for $137,552. It's been completely renovated, and also has a private garden and garage.
Nearby to Carcassonne, in the village of Trausse, there is a 1,300-square-foot home selling for $135,240. Its south-facing exposure means you'll be able to make the most of Southern France's sunshine. It also features an open kitchen and living room, as well as a fireplace and terrace.
This is just a small taste of what the real South of France has to offer.
Get Your Free Your Overseas Dream Home Report Now

Sign up for the FREE Your Overseas Dream Home e-letter and get a valuable report (free for a limited time) on the The Global Real Estate Boom of 2021: 15 Places Where You Can Profit.
Related Articles